All of us have to deal with toilet clogs at one point or another. Dealing with such clogs means using the right tools, taking time out of our busy schedule, and dealing with unpleasant sights and smells. Snaking toilet clogs certainly not a fun task!
Of course, most toilet clogs can be quickly remedied by using the proper plunger. However, every once in a while your toilet gets one of those "other clogs". You know, the bad ones that the plunger won't fix. It's good to remember that a toilet clog is frequently a lot more complicated than your typical sink clog.
If you're dealing with one of those clogs, then your best bet is to call in a professional drain cleaner like Balkan Sewer & Drain Cleaning. We can take care of your problem quickly, with minimum hassle to you.
Granted, it may be tempting to try unclogging your toilet on your own. However, doing so may be more difficult than you think. Actually, once a plunger doesn't work, it's a DIY task you should surrender to a pro. Let's dive into some of the complications that come with snaking toilet clogs, and how Balkan's team of professionals can help.
Why snaking toilet clogs can be so difficult?
When you snake a toilet clog, you may be fortunate enough to quickly locate the obstruction. If you're lucky, you'll pull/push it out, and fix the clog in a matter of minutes. However, more often than not, it gets a lot more complicated. For instance:
The toilet clog may be bigger, deeper, or tougher than you think.
If you don't have the right snaking tool, then you may not be able to reach the clog. That's especially true if it's located further down the drainpipe. And even if you do reach it, without the right equipment you may not be able to get a good hold of it in order to shake it free.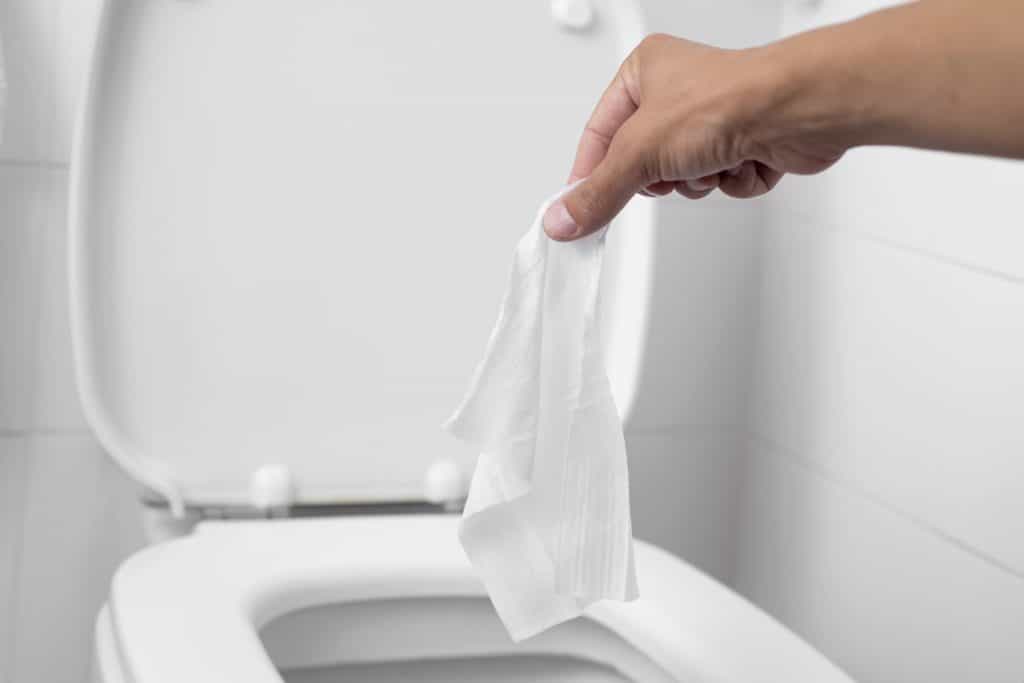 You may need to remove and reset your toilet bowl.
Some deep and stubborn clogs require that you completely remove your toilet bowl, and work on snaking toilet clogs in that way. This can be quite a project in itself. If you don't do it 100% correctly, you may create a bigger mess than what you already have! For instance, you'll have to drain the water already in the toilet (to the best of your ability) before removing it. That will avoid dirty toilet water contaminating your bathroom floor. You'll need to position your removed toilet so that it doesn't damage your floor, or the toilet itself. Plus, even if you're able to fix the clog, you may need to replace the old wax ring around your toilet's base. A wax ring will prevent you from having to deal with a water leak afterward. If that happens, you'll have to remove you toilet all over again!
The wrong snaking tool may scratch and damage your toilet's finish
If you try to make your own snaking tool out of household objects (we're looking at you there, with the clothes hanger in your hand), you could end up severely scratching your toilet's porcelain finish as you try to shake the obstruction loose. When it's all said and done, you may cause more damage than you fix!
You don't want to damage the piping under your toilet.
Without the right tools or know-how, you could damage the delicate piping located under your toilet as you try to remove the clog. That will mean even bigger problems for you since that piping will likely need to be replaced in order to prevent major leakage. You could end up paying hundreds of dollars more than you needed to, all because you tried to do it yourself!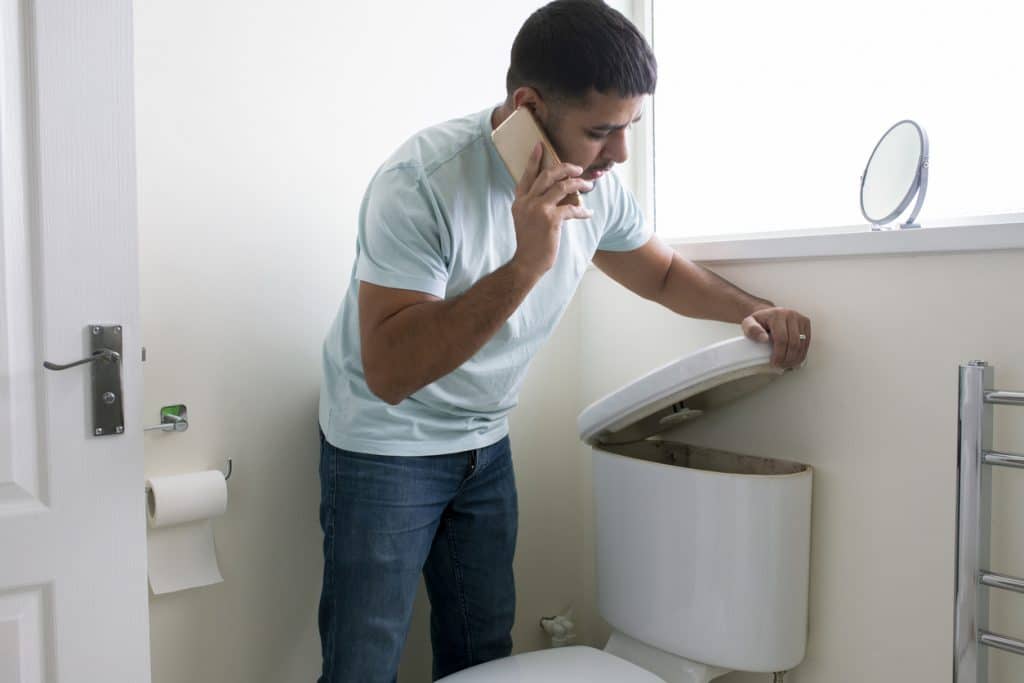 So, think about all the things that could go wrong clearing your own toilet clog. When you try to snake a toilet clog on your own, and how much you may end up spending, or damaging, you can understand why we say to call in a professional. A professional drain cleaner is usually the best option. But you may wonder: Why choose Balkan?
How Balkan Sewer & Drain Cleaning can help
When you're dealing with a toilet clog, no doubt you want to get back to your life as quickly as possible. Our team of drain cleaning experts at Balkan can help you do just that. Furthermore, we do it at a reasonable price. Here are a few reasons why you should pick us for snaking toilet clogs, and for all of your clog removal needs:
We are experienced and licensed professionals
The Balkan family has been serving our neighbors in New York City since 1952. That means we have almost 70 years of experience in cleaning drains, removing clogs, and taking care of other plumbing problems. We've been around the block more than once, and know how to handle even the toughest clogs. Plus, we stay up to date on all the latest drain cleaning techniques and are fully licensed for our line of work.
We are always available — and punctual too
If you need a clog removed, then odds are you need it removed ASAP. At Balkan Sewer & Drain Cleaning, we pride ourselves on our fast response time. Since we strictly service Brooklyn, Queens, the Bronx, Manhattan, and Nassau County, we can guarantee a home visit in 4 hours or less. That's huge! Not to mention, our service is available 24/7, including weekends, nights, holidays — you name it. And the icing on the cake is that we always charge our normal rate, whether we come out during regular working hours or in the middle of the night.
We have a reputation for exceeding our clients' expectations
We've served over 70,000 satisfied customers since our company was founded, and we plan to continue delivering world-class service to our neighbors in the years to come. Our fully stocked and equipped service trucks are ready to roll out at a moment's notice, and our "GPS-controlled" drain technician teams are guaranteed to arrive on time. Plus, our related sewer and water main repair company (Balkan Sewer and Water Main) is NYC's largest and most trusted residential service line company. In short, we've built our reputation upon the four pillars of (1) arriving on time, (2) keeping our promises, (3) fixing the problem, and (4) charging a fair price.
If you want to take the stress out of any clog, get your toilet back to a working condition, and get on with your day, contact Balkan Sewer & Drain Cleaning today. We'll do what we do best: quickly and affordably cleaning your clogs!