We Clean Drains & Sewers 24/7/365
Serving New York City neighborhoods for over 60 years.
Professional Sewer and Drain Cleaning NYC
Balkan Sewer and Drain Cleaning NYC Offers a Full Range of Professional Sewer Cleaning and Repair Services. If the scope of the services you require goes beyond a simple sewer cleaning, count on the Balkan Drain Team to have a viable solution. Among the services we provide are drain cleaning, video camera sewer inspections, water jetting, and pipe locating We can readily check public sewer records to address more complicated technical issues. Whether a simple drain cleaning or a major sewer upgrade, technicians from our licensed and insured water main and sewer contracting companies can resolve the issue quickly.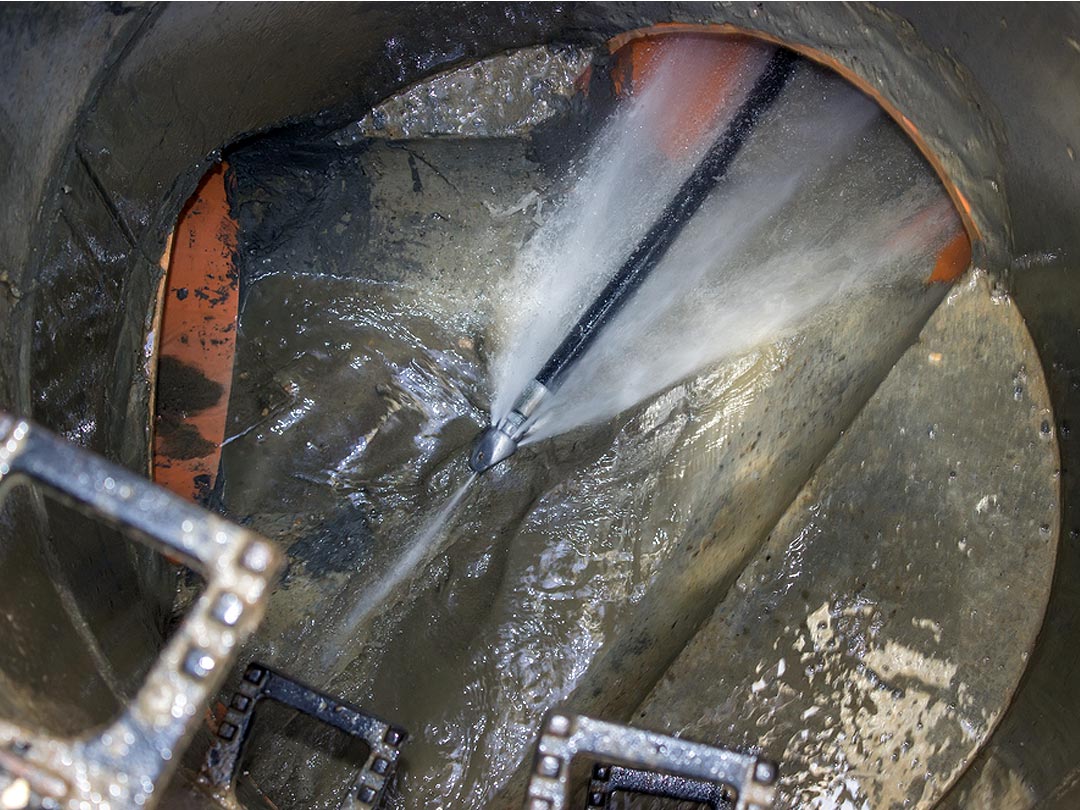 Well Reviewed
Good reviews are the hallmark of a good company. Our service and commitment to excellence is legendary.
Always Prepared
Fully stocked and ready to go, our rapid response vans carry the most modern and proven equipment.
Problem Solvers
We are part of the largest sewer and water main company in NYC so you benefit from that experience.
We've Got Your Back
We have been in operation for over 60 years so you know you can always call us and we will be available.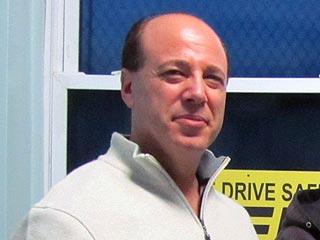 David Balkan
President, Balkan Sewer & Drain Cleaning
David leads Balkan Sewer & Drain Cleaning with a solution-oriented outlook, quality customer service, time-tested processes, and the quintessential team building spirit.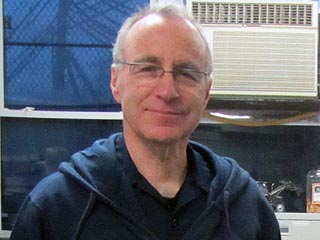 Paul Balkan
Vice President, Balkan Sewer & Drain Cleaning
Paul's NYC Licence Master Plumber status allows him to provide feedback above and beyond the situation at hand, thus ensuring you can a trouble free drain system going forward.
Rapid Restoration and Established Familiarity
After 60 years of sewer repair in New York City, we know the subsurface utilities like the back of our hand. Since we know where our fleet is via GPS, we can provide accurate response times to within a half an hour. Our crews can backfill and pour concrete if needed to restore the area quickly when clog removal is inadequate, and sewer replacement is needed. Through Balkan Sewer and Water Main Service, we are able to quickly address replacement issues when that type of work is required.
The Balkan Promise
Our mission is to act with honesty, integrity, and professionalism in all of our dealings. We will provide a helpful and accurate response to persons in need, and top quality sewer and water line services to our clients. By adhering to high standards of conduct, we will have a proud and dedicated workforce. In turn the Balkan Team will be treated with respect and dignity, and we will be allowed to reach our full potential as individuals.
Get Drain cleaning peace of mind from the Balkan Pro's.
We will always provide you with a free estimate for your drain cleaning or sewer clog removal.