Skilled technicians are operating out of well-equipped service trucks.
Quality Drain Cleaning When You Need It
The Balkan Sewer Cleaning Service provides quick, comprehensive response to your next sewer cleaning emergency. Trained technicians have the ability to provide upfront pricing in most circumstances. Written estimates are always available and take the mystery out of the of drain cleaning service costs. That is part of providing honest, reliable service. The Balkan Drain Cleaning Service team is part of the Balkan family who have been cleaning and sustaining the subsurface utilities of New York City for over 60 years. Our efficiency and experience save you money. Our core values of honesty and integrity provide you with peace of mind.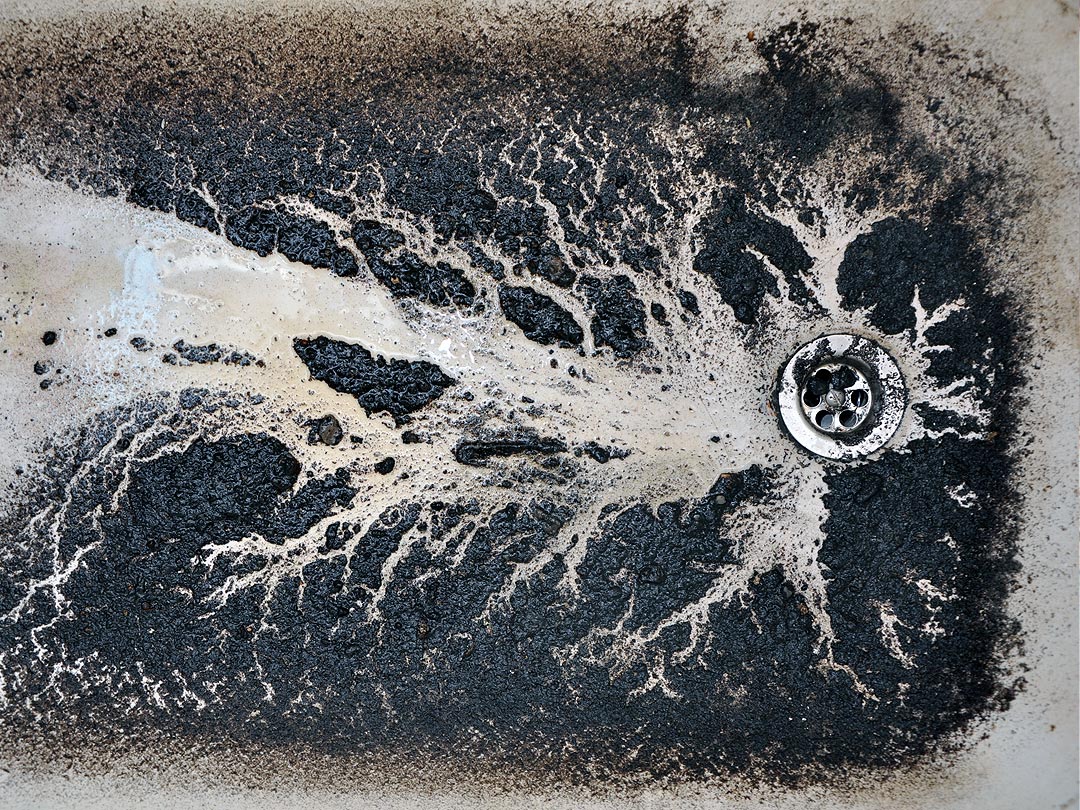 Sewer Cleaning Service for Tough NYC Clogs
Get professional help when fat, oil, grease and tree roots cause blockages. For sewer issues large or small, the Balkan sewer cleaning service has proven experience successfully cleaning and unclogging plumbing fixtures, the pipes that connect them, and ultimately the sewer lines to which they lead. The Balkan reputation means that we provide no hassle service guarantees. New Yorkers have been trusting the Balkan team for over 60 years. Joseph L. Balkan is New York City's largest and most highly regarded subsurface plumbing contractor. Balkan performs more sewer and water main installations than any other NYC Licensed Master Plumber.
Here you can see the effect of grease when it coagulates, accumulates and forms a sewer clog. In this instance, the sewer pipe was removed and replace with a new sewer line.
When tree roots sense water, they instinctively grow towards the source. When the water source is your sewer line, it can result in a tree root incursion and sewer line blockage.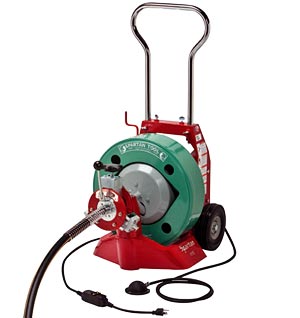 Drain Clog Removal
Balkan Drain Cleaning proudly employs industry leading tools like the Spartan drain cleaning power snake to remove tough clogs. Spartan uses the patented Dial-A-Cable power feed that reduces the time on site and saves you money. Extensive root growth could indicate a sewer pipe failure. In some cases, a large section of the run of pipe may have to be replaced. Depending on the severity of the blockage, sometimes copper sulfate and the Root-X are used to kill roots inside a drain pipe.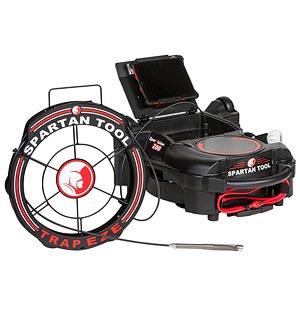 Pipeline Inspection
The professionals at Balkan Sewer and Drain Cleaning can employ a specialized video inspection camera to view the inside of your sewer line. This pipeline inspection camera is located at the end of a snake-like line. The Spartan pipeline inspection camera our technicians use includes a locating beacon and 200 feet of line. The locating beacon is used in conjunction with a detector so we can determine exactly where your sewer line blockage or damage is located.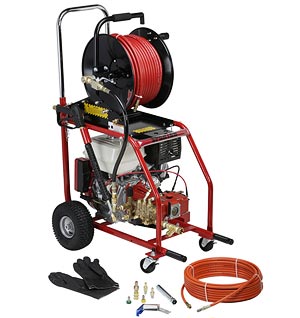 Water Jetting
A water jet sends highly pressurized water through a nozzle at the end of a hose, which we insert into the drain line. Water jetting is a relatively recent addition to the array of tools available for drain cleaning service. Our Spartan sewer jetting machines are ideal for heavy-duty jobs: fat, oil, grease, sand and sediment. Utilizing a 3,000 PSI water stream makes them an exceptional solution for commercial applications like restaurants. The Spartan patented pulse technology reduces friction.
Your Drain Cleaning is Done Right the First Time
We are the right people with the right tools for the job. That is why the Balkan motto is "done right the first time". The Balkan Sewer team is known industry-wide as efficient professionals who will make sure your drain cleaning or sewer cleaning job is done correctly and on time. We know that your time is precious so your drain cleaning service can be scheduled at your convenience. Our courteous technicians always strive to arrive promptly aided by our central dispatch and GPS.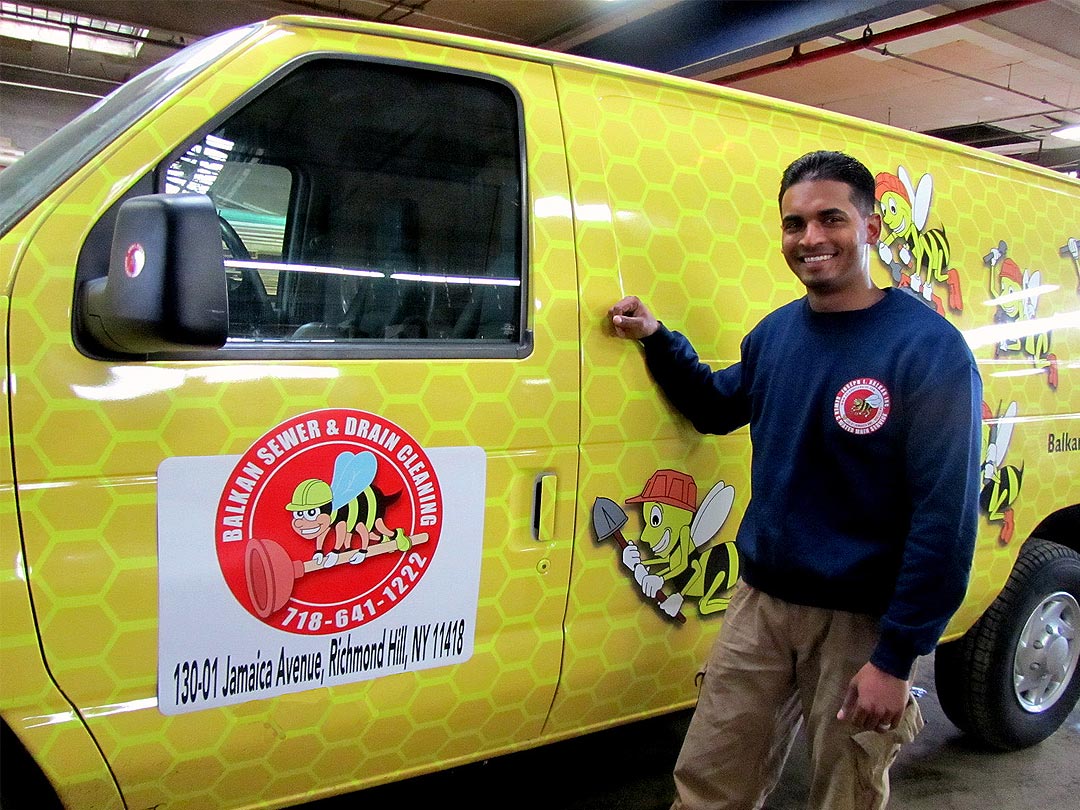 Sewer Cleaning & Drain Cleaning for All!
The Balkan team is available for municipal, industrial, commercial, and residential service calls. Our experienced drain cleaning technicians provide organized and professional service on which you can rely. We are your market leading solution for everything from clogged drains to tree-root incursion or fat, oil and grease issues.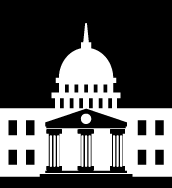 Municipal
Municipal sewer cleaning is no small task, large scale jobs such as these are second nature to experienced professionals at Balkan Sewer & Drain Cleaning.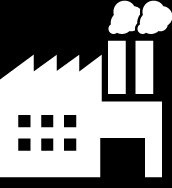 Industrial
Heavy industry can produce some heavy duty waste. When that waste clogs the sewer pipes of a busy factory Balkan Sewer & Drain Cleaning gets the call.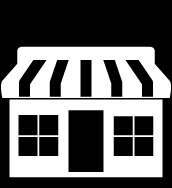 Commercial
From the local bagel shop to the largest commercial office buildings, Balkan Sewer & Drain Cleaning gets the job done right so you can get back to business.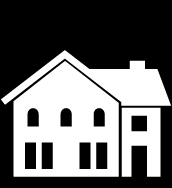 Residential
New York City Metro area homeowners know us as the responsive and efficient sewer and drain cleaning company they always call first.
You deserve the best, contact Balkan Sewer and Drain Cleaning.
We can resolve your sewer or drain issues and quickly and efficiently.