When it comes to the care of your drains and your plumbing system, you want to make sure that you are always dealing with quality companies and avoiding a drain cleaning scam. You need to know that the business that you are working with is looking out for you and your best interests. How do you know when a drain cleaning company cares about you and more importantly, when they are trying to cheat you? How do you avoid a drain cleaning scam or sewer cleaning scam? Use these tips to avoid the kind of scams that predatory companies use, so that you do not get caught up in something that could be harmful to you, your wallet or your home.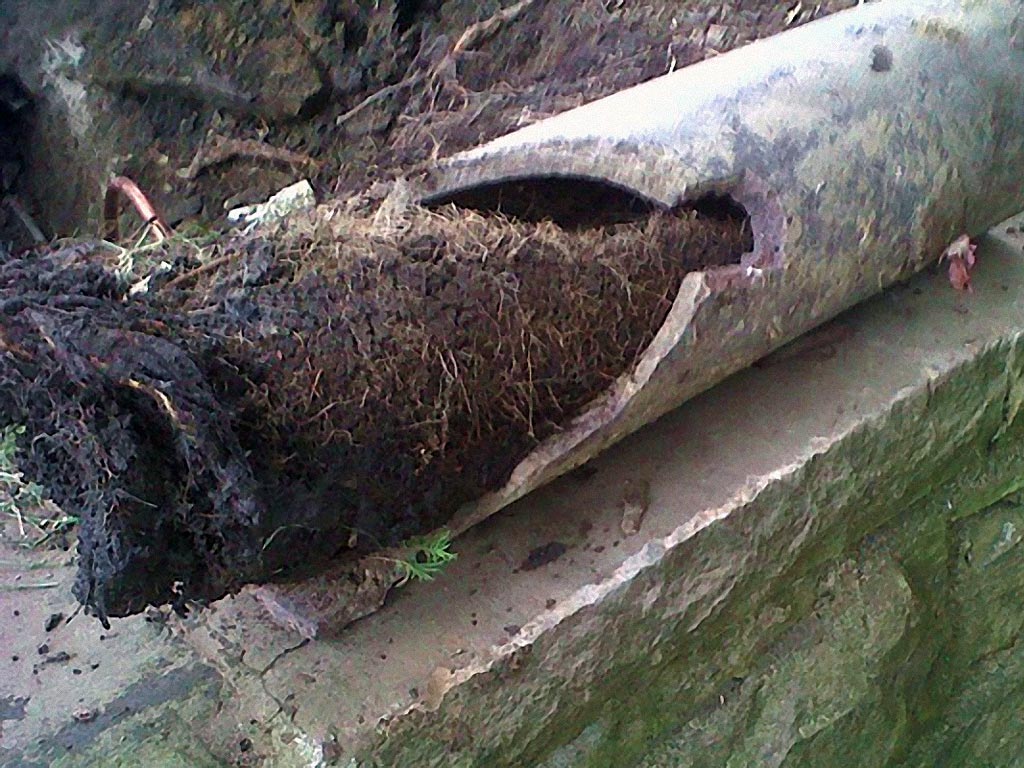 Check out the company that you are considering working with to see that they are certified at what they do. You do not want just anyone working in your home, you desire properly trained and experienced professionals.
Talk to friends, family, colleagues, and others in the neighborhood. Get recommendations from those around you so that you know if the drain cleaning company that you are considering working with has previously done quality work for others.
Bring the drain cleaning company in for an estimate and some always ask questions about exactly what they are going to be doing, then research everything that they tell you.  Find our what brands and equipment they will be using.
Watch for any questions that the company might use to check just how knowledgeable you are. If they are questioning your plumbing knowledge, they might be trying to sneak something past you.
Be prepared to send the plumbing company away if you fear that they are less than reputable, or if you suspect a drain cleaning scam may be taking place. Sometimes your instincts are your best weapon, listen to them and follow them up with positive actions.
Two typical drain cleaning scams
There are two scams that are used successfully more than others. Knowing some facts can help you to avoid them. The first involves sewer video cameras. A sewer video used properly can be very useful in determining the point of a defect, the cause of a drain problem, and even the overall condition of a drain system. However, this same tool can be used to mislead an owner into performing unnecessary drain repair work.
They key point to remember is that a video camera greatly magnifies images that it captures. Even minor defects, or ordinary and proper pipe and pipe joints, can be misconstrued as needing immediate repairs. Old drain pipe can have hairline cracks or misaligned joints, and not be in need of any repair whatsoever. Never proceed with repairs solely based upon a video inspection unless there is crystal clear evidence of an actual break or a blockage that cannot be cleared.
Secondly if you are a NYC resident never agree to have a drain liner installed – they are illegal in NYC. In addition to being illegal, liners are frequently installed with the installer fraudulently exaggerating the amount of liner that was installed. Make sure you are not looking at a rerun of someone else's liner installation video. Of course, if you are a NYC resident never believe, no matter how convincing they may be, that drain liners are legal or even good plumbing practice. The NYC DEP has gone on record as saying that illegal liners will be violated, with the property owner being asked to remove the liner.
Just like there are companies out there that are trying to scam you, there are also reputable businesses that will look out for your best interests. For over 60 years, Balkan Drain Cleaning has taken care of New York City homeowners. We operate with honesty and integrity above and beyond the call of duty.  Contact Balkan Sewer and Drain Cleaning to get the drain cleaning help that you and your property deserve.
Story Source: http://www.angieslist.com/articles/5-ways-avoid-sewer-repair-or-drain-cleaning-scam.htm
Image Source: https://www.angieslist.com/files/styles/adslider_full/public/clogged-sewer.jpg