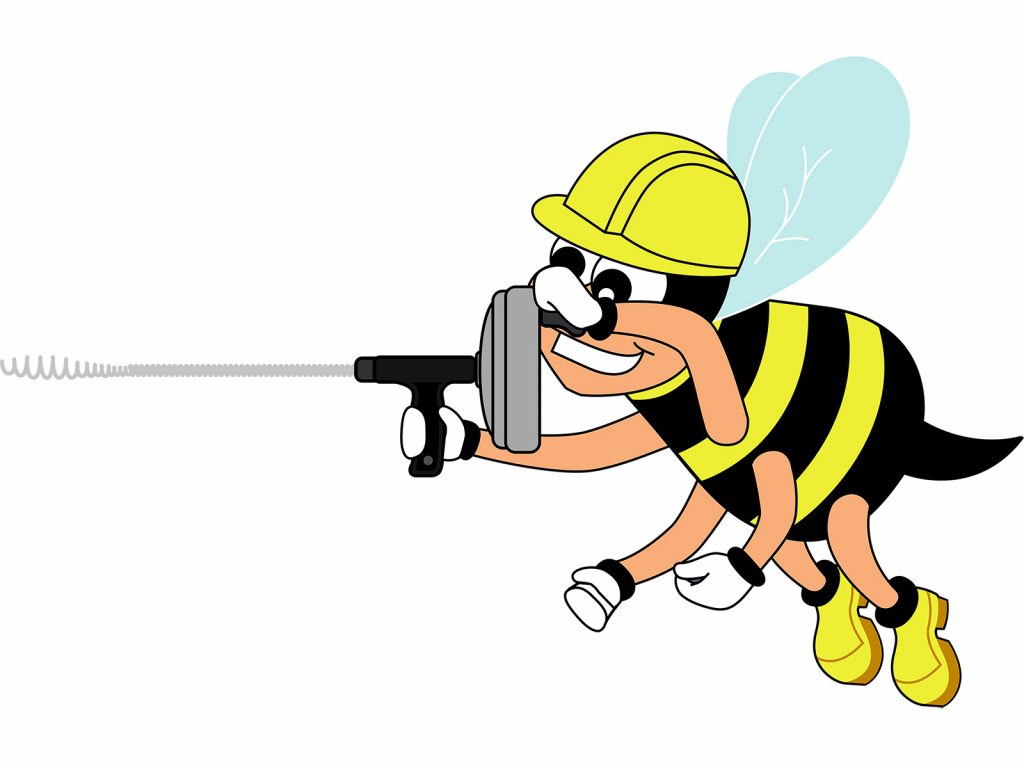 Being on the receiving end of a sewer backup is like having a bad dream that never seems to end. But while you can't take control of your dreams, you can take control of your plumbing issues. A quick call to the sewer snaking experts at Balkan Sewer and Drain Cleaning puts an end to your problems. As an extra bonus, you can see the most animated drain service in New York City! Below are 10 reasons why over 70,000 clients trust Balkan to bring a happy ending to their plumbing nightmares.
Do You Need 10 Reasons To Choose The Balkan Team?
You've probably seen our truck around your neighborhood. There's a good chance we've serviced your property in same way. But maybe you need to know more? So here you go, 10 clear cut reasons why Team Balkan is your drain, main, and sewer line problem solver:
1) Fast response times
The path to perfect plumbing begins with a fast response to your call for help. The Balkan team knows that we can help prevent as well as minimize damage to your home by tackling sewer clogs and other problems as quickly as possible. Whether you live in Manhattan, Brooklyn, The Bronx, Queens, or Nassau County, we strive to arrive at your home in 4 hours or less. We are here to take your call 24/7. That sort of response time is a big consideration when you're choosing sewer snaking experts.
2) Nearly 70 years of experience as a sewer snaking expert in NYC
Handling sewer backups, drain clogs, as well as broken water lines require experience and a commitment to excellence. With his strong work ethic and commitment to excellence, it's no accident that Joseph Balkan founded New York's largest sewer and water main service company. As we approach our 70th anniversary, we continue to try to improve our quality of service every day.
3) Accurate diagnosis of sewer and water main problems
The key to alleviating your sewer-related woes begins with an accurate diagnosis of the problem. Providing a fast diagnosis is not always easy in New York. As many homes and buildings have old plumbing that can complicate the inspection process. Our team of sewer snaking experts has the skills and training required to diagnose the most complex plumbing issues. This is to ensure that you don't spend hundreds or thousands of dollars on unnecessary work.
4) HD sewer camera inspections in addition to being sewer snaking epxerts
A high-quality video camera is one of the most valuable tools involved in the sewer snaking process. Drains, pipes, as well as sewers, are dark, and nearly impossible to inspect without a high-resolution camera and light source. All of our sewer snaking experts at Balkan Sewer and Drain Cleaning are armed with a cutting-edge camera. Designed to navigate through your pipes until the problem is clearly identified on the technician's monitor.
5) Superior high-quality sewer snakes and jetters
Our commitment to using high-quality materials does not stop with our cameras and diagnostic equipment. If we detect a stubborn clog in your sewer, we swing into action with our high-tech sewer snakes and state-of-the-art high-pressure sewer jetters. Our trucks are also fully stocked with the highest quality tools and components. So we can strive to take care of all your service needs in a single visit. In addition, we have a GPS-controlled fleet to help ensure that we arrive on time at your home!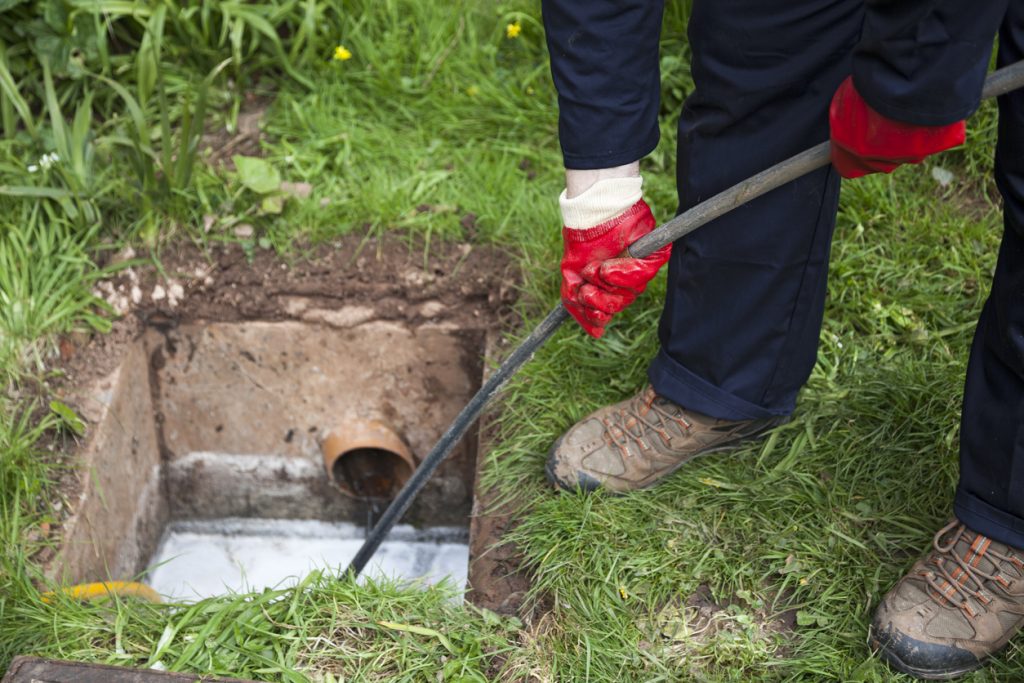 6) Broken water main expertise
When repairing a broken water main, we conduct a thorough inspection and screen for any damaged or worn parts. If we notice substantial wear and tear, we will replace them using K copper and brass fittings. The components we use are made in North America. To ensure that they will stand the test of time as well as help safeguard against future problems.
7) A focus on your long-term satisfaction
Resolving your current sewer or water main problems quickly and accurately is our number one goal. Our technicians are also trained to avoid "quick fixes" or band-aid approaches that could do more harm than good in the long run. So if there are multiple ways to resolve an issue with your plumbing, we will review the options with you as well as recommend the option that will keep you satisfied years into the future.
8) Experience with residential and commercial clients
No two customers are exactly alike. With residential and commercial customers often coping with different sets of circumstances, our team is trained to respond to their unique needs. Whether you're a business owner facing backed-up toilets on a busy Saturday, or a homeowner dealing with a flooded basement on a Sunday morning, we have the tools and resources to help you. Additionally, we even offer emergency service upon request to help you get back to work quickly or minimize water damage to your floor.
9) Professional service and support
We believe there is no substitute for exceptional service and professionalism when contending with a clogged or damaged sewer. Our business is licensed, bonded, and insured for your protection. In addition, we provide clear, fast cost estimates and work hard to provide fair pricing. Most importantly, our team is committed to arriving on time and to protecting your property while we perform our work. Your experience with us is important!
10) Free site visits
One of the best ways to decide whether you feel comfortable with a plumbing company is to schedule a site visit. A face-to-face meeting will enable you to determine whether you are dealing with true sewer snaking experts or an inexperienced fly-by-night freelancer. Balkan offers free site visits because we are confident in our ability to diagnose and resolve your sewer challenges.
Your Trusted Solution to Sewer Snaking & Drain Problems
Trying to resolve sewer problems on your own can be a nightmare. Whether you are dealing with a broken water main or a flooded home due to a sewer backup, it's best to reach out to an experienced plumbing professional. With over six decades of experience serving New York, Balkan Sewer and Drain Cleaning is the plumbing is the team of choice for homeowners and businesses across New York.
We invite you to contact us to discover why residents across NYC turn to us to solve their sewer and drain problems. Our sewer snaking experts are ready to put their cameras and equipment to use to diagnose as well as treat your issues. We look forward to the opportunity to be "The Team You Trust"!