If you live on Long Beach, located in Nassau County, you may face unique home maintenance challenges. A plumbing maintenance checklist can surely come in handy for you. Just like any other appliance in your house, your plumbing system is not invulnerable to wear and tear. Everyday usage over many years will cause some parts to lose strength and durability. Deterioration in the structural integrity of your sewer and drain lines may not be noticeable for years. Even with an original proper installation, deterioration of all sorts is happening. The good thing is that you can prevent a catastrophic failure or inconvenience by having your plumbing regularly checked. You may choose to do it yourself, or contact a professional plumber. It is suggested at least once every year to review our home's plumbing systems.
Long Beach presents particular plumbing challenges for Homeowners
This may be particularly true in Long Beach, which is subject to high water tables and extreme weather events. Extreme weather, salt water, and many homes being strictly for Summer use, leaves open possibilities of unexpected plumbing repairs. Part of a plumbing maintenance checklist in Long Beach may include Winterizing and then opening your plumbing system each season.
Balkan is your neighborhood water, sewer, and drain professional
Qualified technicians and plumbers from Balkan can give you expert advice, and also provide vital plumbing services. Balkan has a fleet of expert drain technicians. Balkan also provides the most trusted water service line and sewer repair and replacement services in all of NYC. Long Beach residents can take note that the Balkan headquarters are only minutes away from their community. Trust Balkan to help keep your entire installation in good shape and full working order. When it comes to clogs, stoppages, and outside leaks, we cure and solve issues others cannot.
Your plumbing maintenance checklist
Even if you have just recently installed corrosion-resistant piping, regular maintenance is not something you take for granted. Here is a simple plumbing maintenance checklist for you to use as guidance.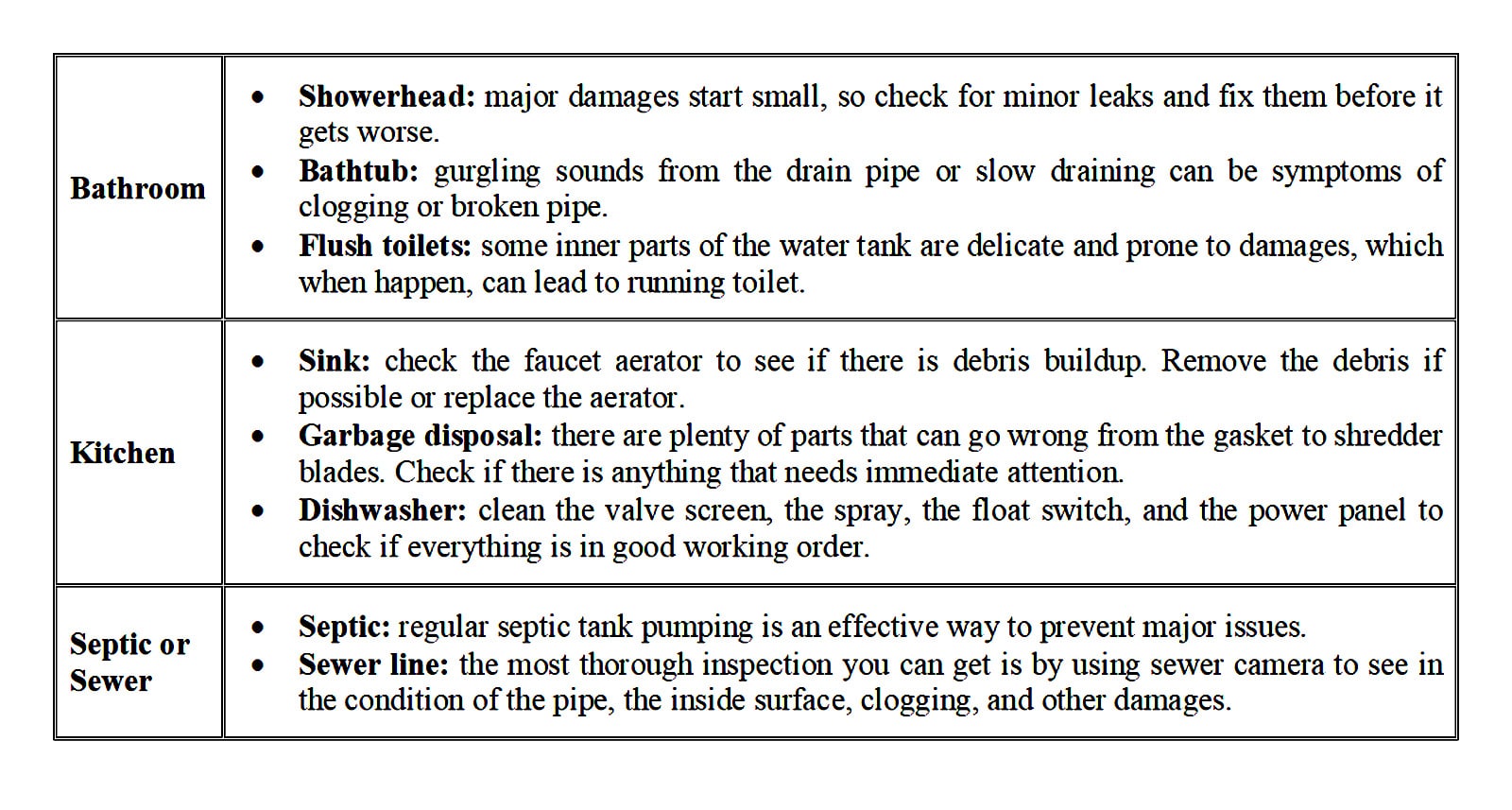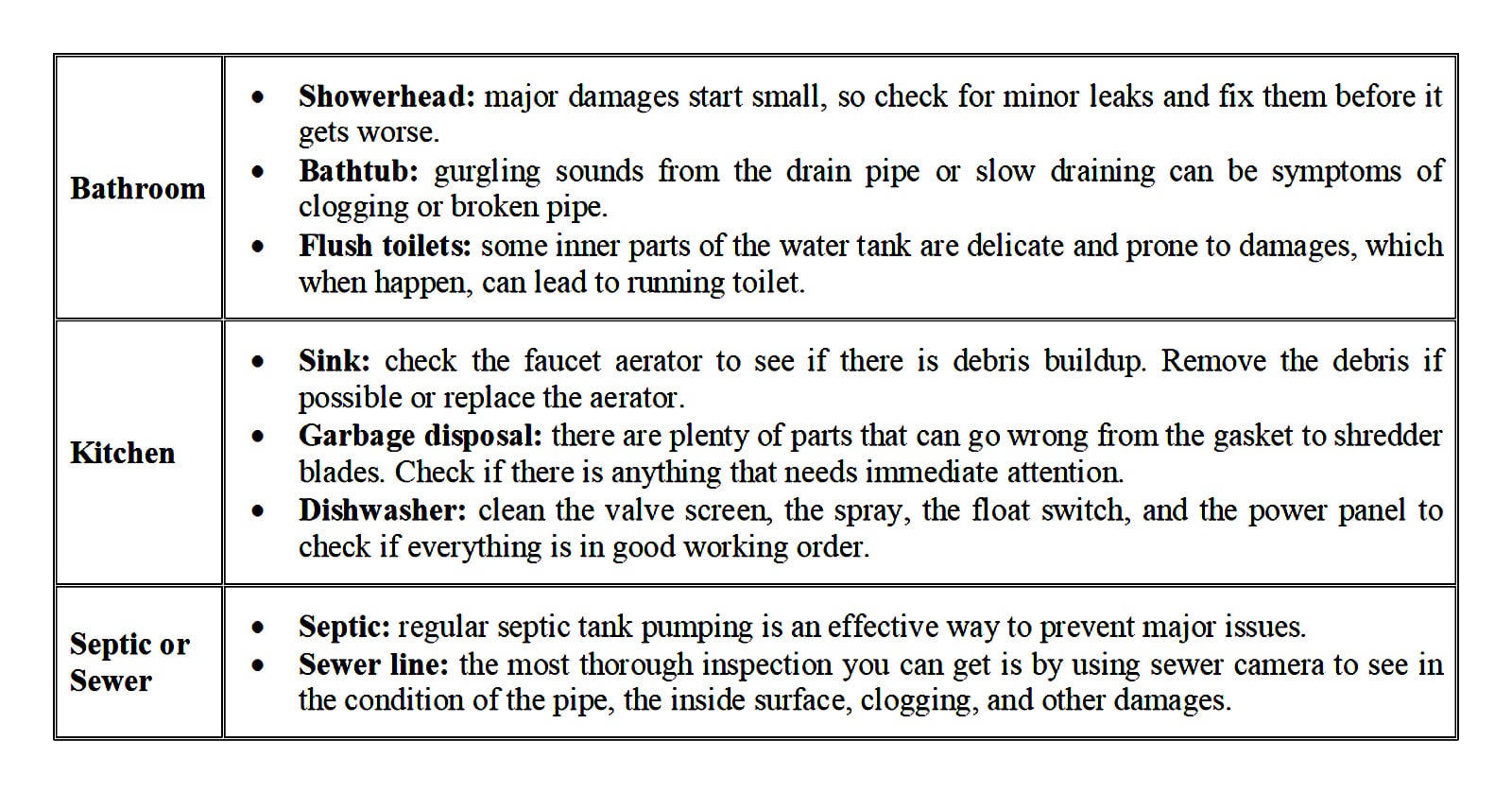 Of course if you live in Long Beach you face additional challenges. High water tables, and sewer surcharges, may make you a candidate for a sewer valve. Unoccupied Summer homes require careful Weatherization. Exposed piping requires careful insulation, and possibly heat trace wiring. It may be advisable to make your own custom plumbing maintenance checklist, as no one knows your home better than you do.
The State of NY pitches in the help Nassau County Residents
On December 2017, Governor Andrew Cuomo announced the recipients of nearly $85 million dollars for projects across Long Island. Nassau County and the City of Long Beach alone would receive around $4.5 million combined allocated for projects to improve wastewater treatment. It is true that the government is responsible for the operation and maintenance of wastewater treatment facilities, but this does not mean that the public or homeowners are free from the obligation to maintain their own plumbing installations.
Residents must also do their share to protect plumbing systems
Ideally, plumbing maintenance includes checking for issues, and the potential repairs, in case issues are indeed found during the inspection. It should be more than just about checking the pipes for corrosion or leaks. It should also include checking all water fixtures, drain lines, and sink and area drain screens and gratings. Even some home appliances, for example dishwasher, garbage disposal, water heater, and washing machine.
Appliances that are used on a daily basis should get more attention. That is simply because there is a bigger chance of deterioration, and therefore damages. Big bulky appliances such as a water heater and washing machine may require regular tune-ups to make sure they work efficiently. The same thing applies to garbage disposal, flush toilets, sensor-operated faucets, shower heads, etc. It can be as simple as making sure you water line for your ice maker is secured and free of mold. Or that your washing machine drain line is secure and free of leaks.
Routine maintenance can prevent major damage
One good reason to schedule regular maintenance is to prevent major damage. Major plumbing repairs can cause you to spend thousands of dollars to replace or repair. Failures in your sewer line, a flooded basement, buying a new water heater, or a toilet backup, are damages you want to avoid more than any other issue. Those are all expensive problems to repair, and the damages resulted may take a while to mitigate. Regular maintenance, especially by professionals, reduces the risk of major repair to a great extent. Contact the Balkan Drain Team for expert advice or professional service.