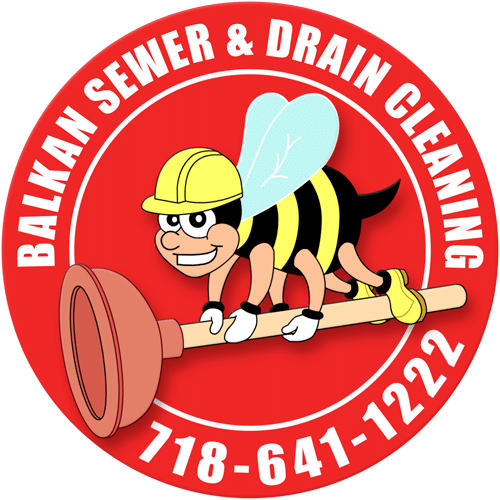 Make one call to the Balkan Drain professionals and solve all your sewer blockage and drain cleaning issues. Licensed, bonded, insured with over 60 years experience. Fast, courteous, and professional.
Get Help Now
(718) 641-1222
A knowledgeable representative is standing by.
The world post-COVID is not like it was before. Things have changed, and things have become harder. However, despite the…
If you own a home, it is inevitable that you will encounter clogged drains or sewer lines at some point.…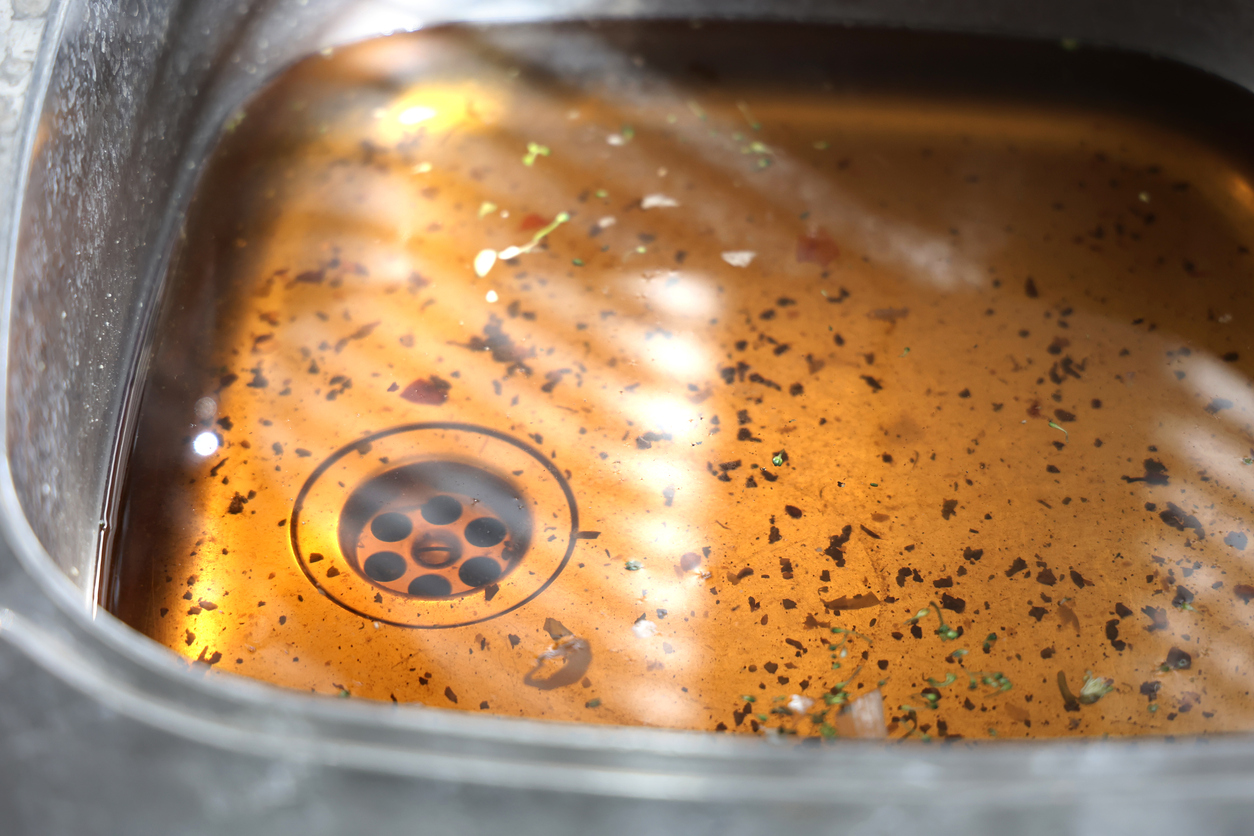 Dealing with a stubborn drain clog is like having an uninvited guest who refuses to leave. No matter how much…
Why Choose Balkan Sewer & Drain Cleaning?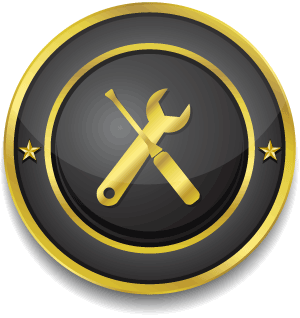 60 Day Warranty*
If a product recall occurs during the Warranty period of sixty (60) days on residential work, the recall will be performed at no charge.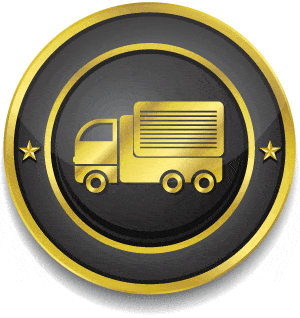 Instant Radio Dispatch
The Balkan Sewer & Drain Cleaning command center is in touch with all our fleet through our centralized digital radio dispatch.
GPS Controlled Fleet
We provide accurate arrival times by carefully monitoring our fleet via GPS systems installed into each of our fleet vehicles.
First and foremost, I want to express my sincere appreciation to the men who did the work today at the Baybridge Condos. George, Ryan and the other fellow who I cannot remember his name, worked very hard and did an outstanding job. We are truly grateful. I am a member of Angie's List and right after this Email is sent I will log on and praise the work done by Balkan.
Available 6am - 9pm
For all your drain cleaning needs, we are available 15 hours per day.
Emergency Service
Our call center is trained to dispatch our crews with a minimal amount of delay.
Clients Love Us
Our sewer cleaning and drain cleaning clients love us, and you will too.
We Save You Money
Done right the first time. Efficiency and accuracy saves you money.
60 Year History
The Balkan family has been serving the property owners of NYC since 1952.
Safety At All Times
Our drain cleaning staff is trained to OSHA standards to keep everyone safe.
Balkan Plumbing is the largest sewer and water main company in NYC. For over 60 years, our family's commitment to quality means we stand by our work long after the job is done. For sewer and water main issues throughout Brooklyn, Queens, Manhattan, and the Bronx contact Joseph L. Balkan, Inc. today.
All Major Payments Accepted
For your convenience we accept all major payments for sewer cleaning and drain cleaning including; Visa, Master Card, Discover, American Express, Cash, Check. In addition, we offer our corporate accounts payment via purchase order once approved by our accounts receivable.
Look no further. Contact Balkan Drain Cleaning today.
We can schedule your appointment same-day or weeks in advance.