Having a properly working drain is a very important part of our day-to-day lives. When your drain gets backed up, it makes life a little more difficult. When choosing a drain cleaning service, it is wise to choose a well reviewed, experienced, established, insured and professional service. Some people may try to do this job themselves, or hire the neighbor. If you choose not to hire a professional, you could end up spending a lot more money in the long run.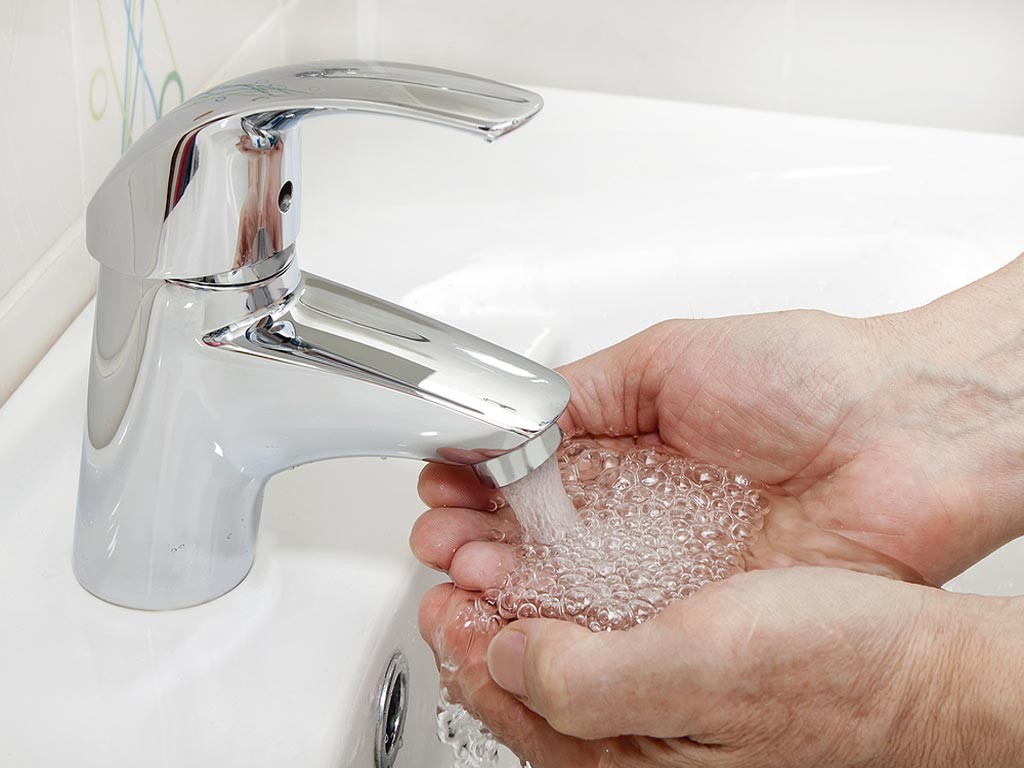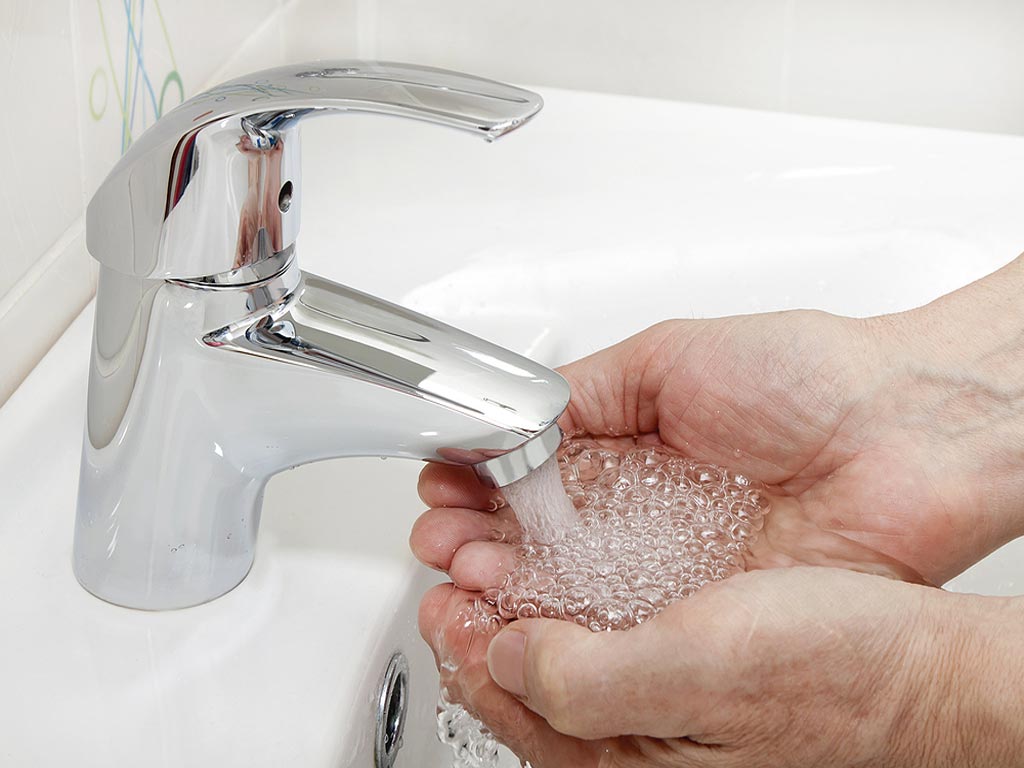 Recurring Clogs: Everyone has a clog every so often, but if you are experiencing recurring clogs, then it is time to call in a professional service.
Slow Drains: If you are experiencing a slow drain, that is a sure sign of trouble. Do not wait until your drain is completely stopped up to call in a professional. You should consult a professional at the first sign of a slow drain.
Multiple Clogged Drains: If you have several drains that are clogged, this could be a sign of a more serious problem.
Sewer Odors: If you are experiencing odors coming from your sewer, it could mean that there is a serious issue with your sewer. Only a professional can determine if the issue is serious, or minor.
Water Flooding: If you notice flooding in places such as your basement, this could be a sign of your sewer backing up, and requires immediate professional attention.
Finally, if you are experiencing any of the problems named above, then you need to contact a drain cleaning expert right away. Remember, these problems are not issues you should try to handle on your own. Contacting a professional is the best way to eliminate these issues and keep them from recurring. For more information on having your drains cleaned by a professional, please contact Balkan Drain Cleaning. We would be delighted to get your drains back in working order.