Balkan Sewer and Drain Cleaning is the top-rated NYC drain cleaning company. Our dozens of 5 star online reviews are proof of that. Team Balkan provides a comprehensive selection of expert sewer cleaning and repair services, including drain cleaning, water jetting, video camera sewer inspections, and pipe locating.
With an extensive portfolio of successful projects, Team Balkan has proven that we are up to any challenge when it comes to getting your drains back in working order. Our staff is comprised of knowledgeable professionals who are trained in using the latest technology and techniques to provide efficient solutions for all types of clogged drains and pipes.
So, if you're looking for a reliable, professional drain cleaning company that offers affordable prices, then look no further than Balkan Sewer and Drain Cleaning NYC!
Meet The Balkan Drain Team & Get To Know Our Services
At Balkan Sewer and Drain Cleaning NYC, we offer a diverse range of services designed to make your life easier and keep your drains clean and running smoothly. Our team of skilled professionals has access to advanced equipment and cutting-edge technologies to handle any task, regardless of its size or complexity.
The following are our main areas of focus.
Complete Drain Cleaning Services
Balkan Sewer and Drain Cleaning NYC uses various methods to clean your drains. This includes hydro jetting, cable machines, and chemical treatments.
With hydro jetting, we use high-pressure water to quickly remove debris and buildup from your drains, leaving them clean and free-flowing. For tougher jobs, we use cable machines to grind through rigid materials, dislodging blockages, and restoring free flow.
Finally, we can use chemical treatments to break down organic material, preventing future clogs.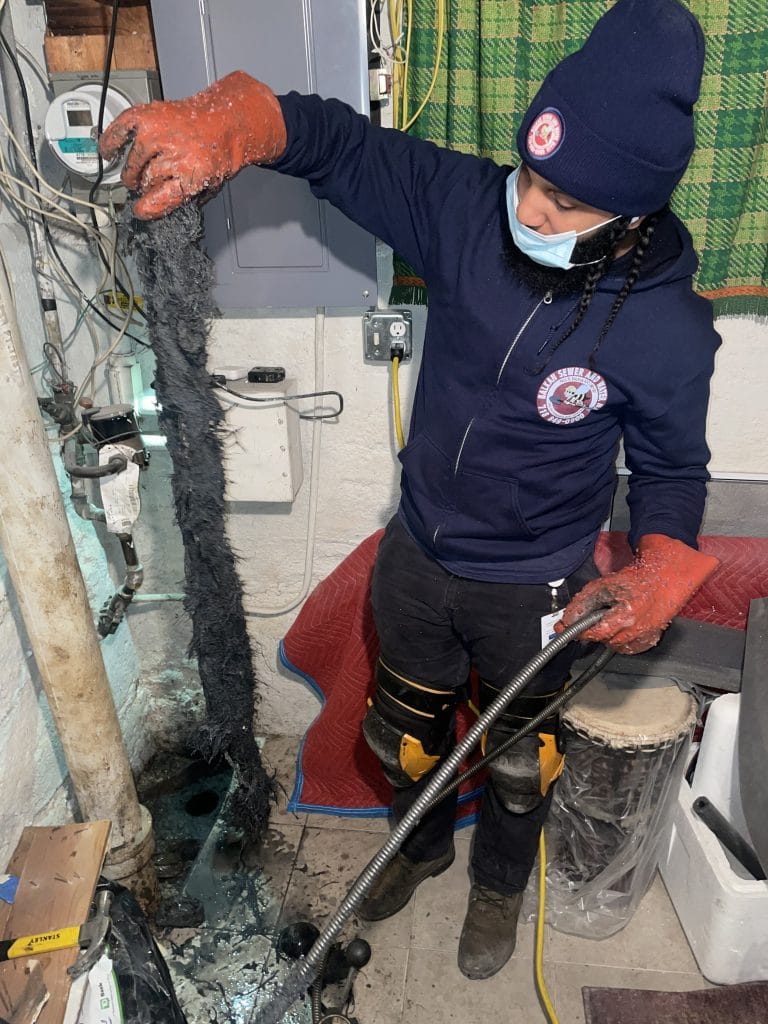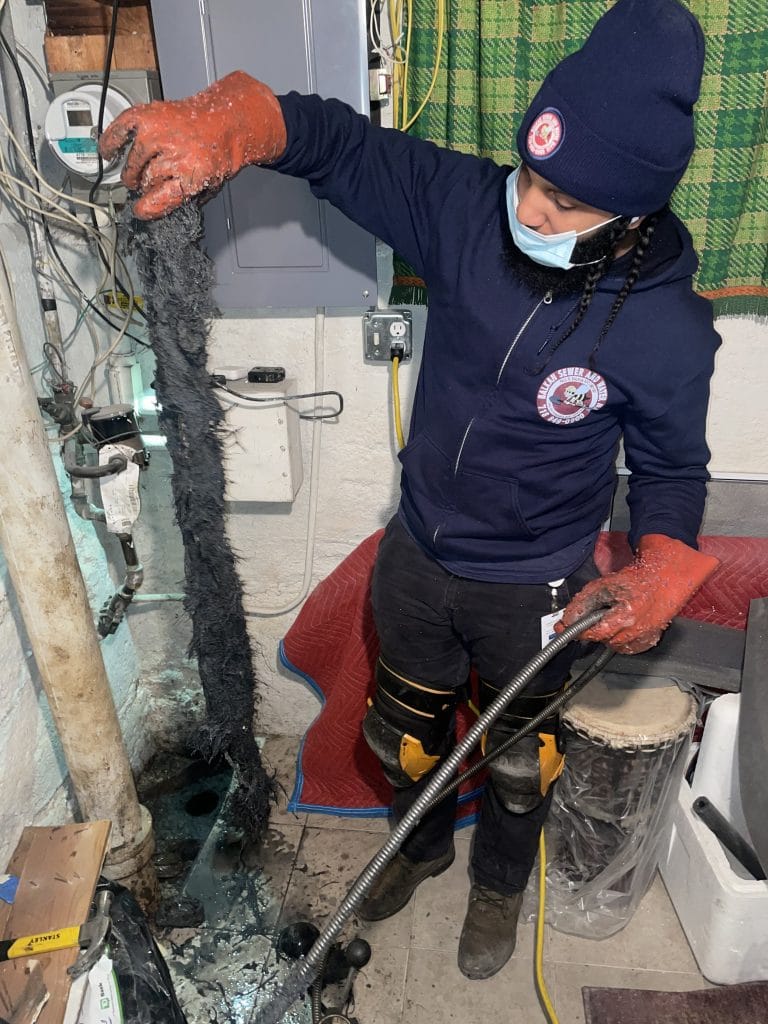 Water Jetting
We often turn to water jetting for tough clogs that can't be cleared by other methods. Using a high-pressure stream of water, we can quickly blast away blockages, restoring flow in your pipes. This is a safe and effective method that can clear lines of all sizes, from sewer mains to residential lines.
Video Camera Sewer Inspections
Our drain cleaning company also uses video camera technology for more detailed inspections of your sewer lines. We insert a small camera into your lines, allowing our technicians to get a close-up view of the inside of your pipes. This enables us to diagnose the cause of blockages and other problems to create an effective repair plan.
Pipe Locating
To ensure that we're working on the right lines, Balkan Sewer and Drain Cleaning NYC uses cutting-edge pipe locating technology. We'll use an electronic device to detect the location of your pipes. This way, we can accurately and efficiently access them. This also helps us minimize disruption to your property and get the job done quickly and safely.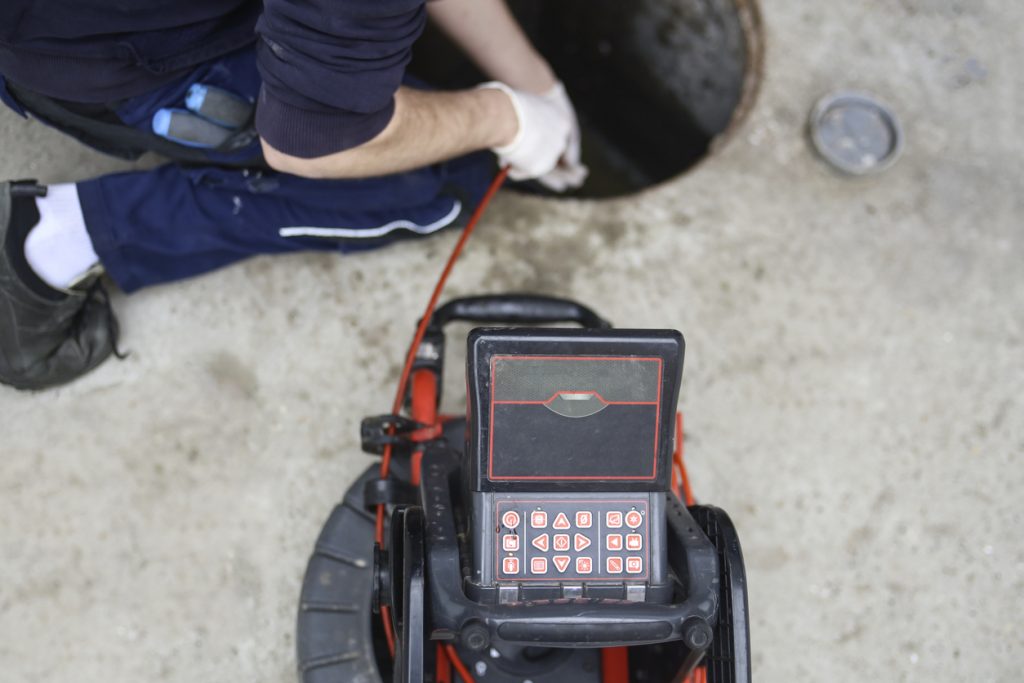 Why Should You Use The Best Drain Cleaning Company in NYC?
A drain cleaning company is a professional service provider dedicated to clearing out clogged drains and pipes in commercial and residential buildings. Utilizing advanced techniques and specialized tools, these service providers can quickly and safely remove any blockages and restore your plumbing system to working order.
As the cliché goes, 'an ounce of prevention is worth a pound of cure.' Therefore, it is better to work with a professional NYC drain cleaning company rather than tackle any clogs by yourself.
Here are some common issues that such an organization can solve:
Clogs. Drain cleaning companies can use specialized tools such as augers, plungers, and drain snakes to locate and remove blockages.
Slow drains. Drain cleaning companies can use high-pressure water jets to clear built-up debris and sludge from the pipes, restoring the normal flow of water.
Odors. They can also use a variety of chemical treatments to eliminate odors, as well as locate and remove any dead animals or other organic matter that may be causing the smell.
Backups. Drain cleaning companies can use camera inspections to locate the source of backup and clear the clog with specialized tools.
Flooding. Lastly, service providers like Balkan Sewer and Drain Cleaning NYC use sump pumps to remove standing water and dry the area. Using cameras to inspect and determine the source of the flooding is another standard job description.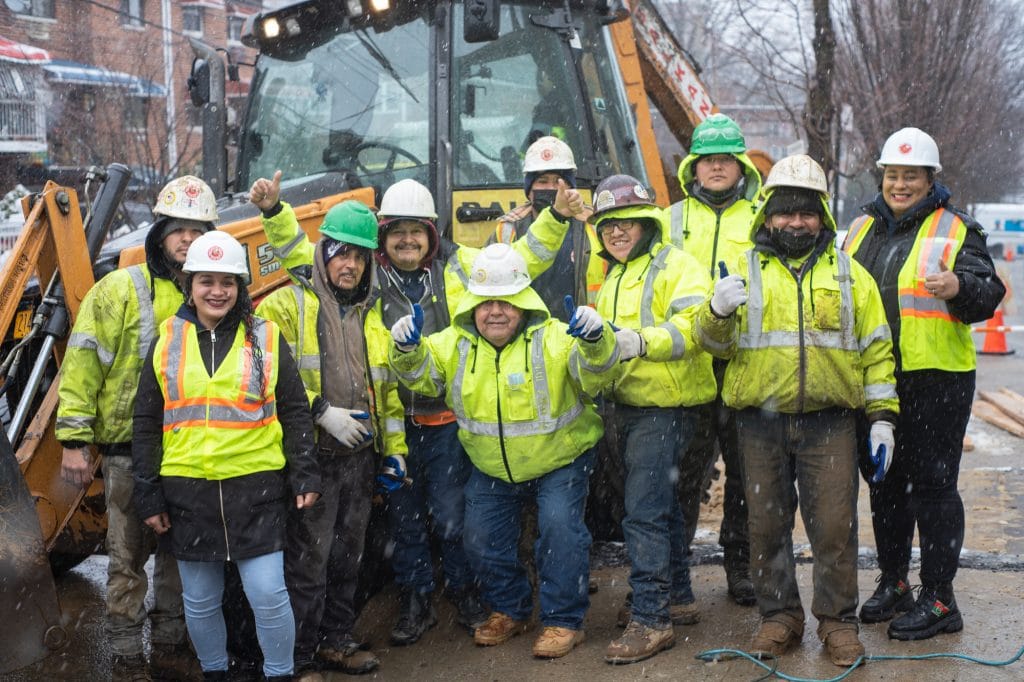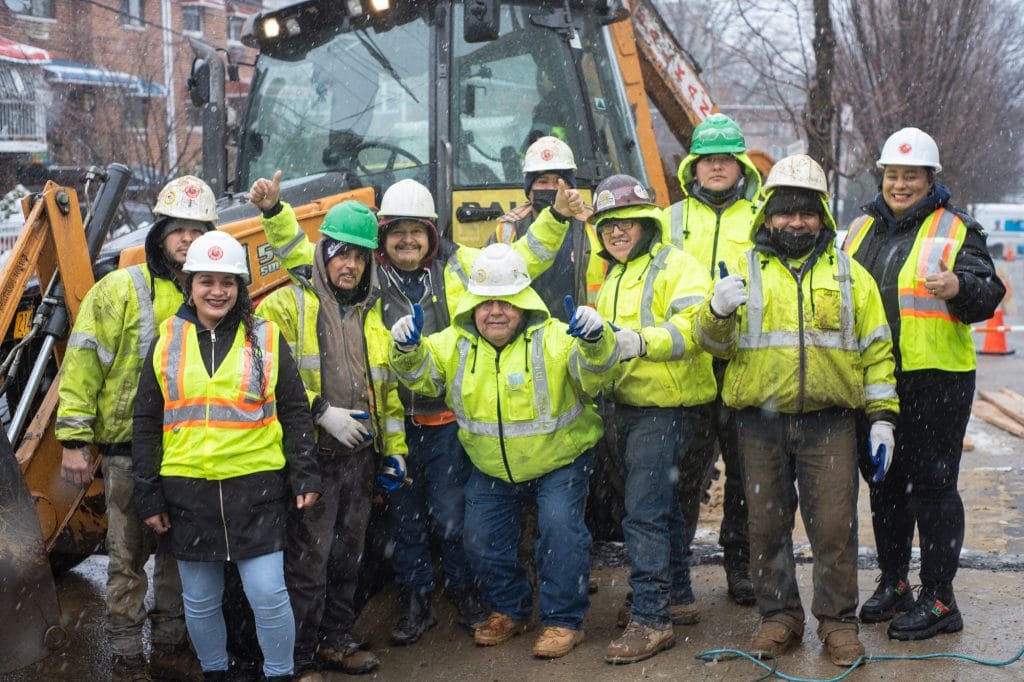 What Should You Look For in the Best Drain Cleaning Company in NYC?
If you're looking for a reliable drain cleaning company in NYC, it is essential to know what qualities to look for.
Here are the top four must-haves when selecting the best drain cleaning company:
Reliable arrival time. When it comes to addressing blocked drains, a timely response is crucial. You require a team that will arrive promptly and on schedule.
Upfront pricing. Plumbing problems can be overwhelming and expensive. That is why it is paramount to work with a team that offers upfront pricing before any work begins. This way, there won't be any surprises at the end of service.
Fully equipped fleet. It is additionally important to hire a drain cleaning company with fully stocked fleets. Such organizations have all the tools needed to tackle any issue related to drainage systems.
Respect and courtesy. The last quality everyone should look for in a drain cleaning company is respectfulness and courteousness towards customers. This should happen both during their interactions over the phone or while they are working onsite.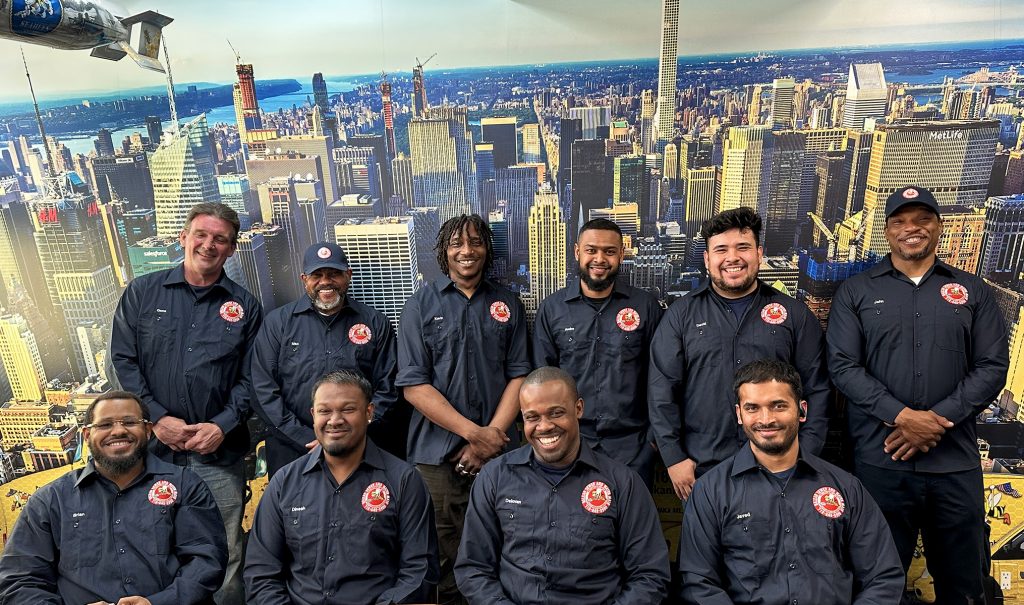 What Can You Expect From Team Balkan?
When it comes to drain cleaning, we are swift and efficient in our work. No job is too big or small for us. With agility, dependability, courtesy, professionalism, and fairness as core values of the company, we guarantee that your drains will be cleared quickly so that you can get on with your day-to-day life without disruption.
We also understand how important customer service is and strive to ensure that every one of our customers receives top-notch treatment throughout their experience with us. Our staff members are friendly and considerate, which makes working with them an enjoyable process each time.
Lastly, our drain cleaning company guarantees fast arrival times, upfront pricing, and fully equipped fleets.
Talk To Team Balkan Today
At Balkan Sewer and Drain Cleaning NYC, we understand how important it is to have properly maintained and cleaned drains. This is why we strive to provide excellent customer service with every job we do.
We also guarantee agility, dependability, courtesy, professionalism, fairness, fast arrival times, upfront pricing, and fully equipped fleets each time you call on our services.
Contact us today for a guaranteed 4-hour or less response time and an experience that exceeds your expectations.