Sewer and drain emergencies don't wait for regular business hours. Unfortunately, sewers and drains often choose the most inopportune times to back up or spring a leak. When you have an urgent sewer or drain problem, time is of the essence. You need a company that will respond immediately – no matter what time or day of the week it is.
At Balkan Sewer & Drain Cleaning, we are available 7 days a week, and after hours as well to take care of your emergency sewer and drain needs. We understand that when a sewer or drain problem strikes, you need it fixed fast. That's why we offer prompt, professional service at an upfront price. Our upfront pricing means you'll never have to worry about hidden fees or surprise charges.
You can always expect a live person to answer your call at all times. When you call Team Balkan you will not encounter an automated system, or a long hold time. We'll dispatch one of our fully-equipped trucks to your location with a guaranteed response time of 4 hours or less. Our professional technicians will arrive on time and ready to work with proper ID, and a professional and courteous attitude. We guarantee your satisfaction with our work, and our long-term guarantees ensure that once we fix your problem, it will stay fixed.
24/7 Emergency Sewer Service & Drain Services
When you have an urgent sewer or drain problem, you need a company that you can rely on to get the job done quickly and efficiently. We understand that a sewer or drain problem can be a major inconvenience, which is why Balkan Sewer & Drain Cleaning is proud to offer our customers emergency service for all of their sewer and drain needs. Our emergency response team is something our customers have come to rely on. We are always here to help, no matter what time it is, using our same standard price structure. That's correct, there is no premium charge for holiday or after hours service calls.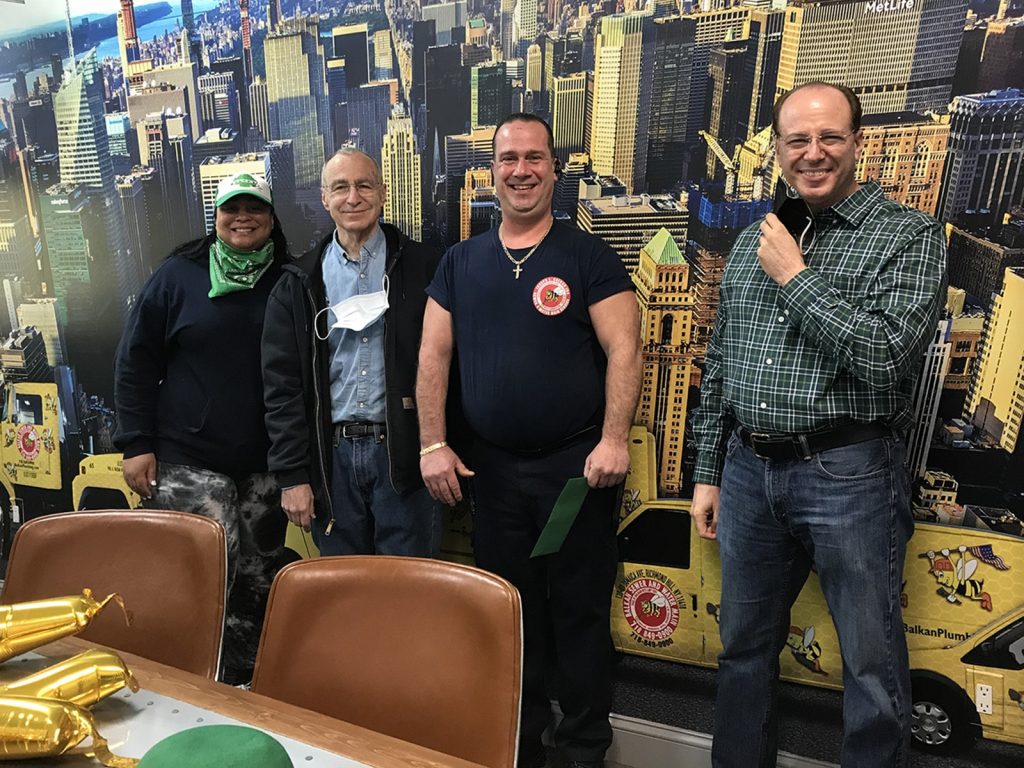 Your business or home's sewer system is a crucial part of its infrastructure, and when something goes wrong, you need to act fast. The best solution is to be prepared for anything and that's what we're here for. We've seen it all when it comes to drains and sewer problems. From drain clogs to tree root removal, any type of emergency requires our immediate attention. Trust our team of experienced professionals to get the job done right, and get your property back up and running smoothly. We can help:
Optimize your property's performance with our emergency sewer service and drain cleaning
Fix clogged drains quickly and efficiently
Prevent future drain and sewer problems with our comprehensive maintenance and repair services
Chaos doesn't take a break, and neither do we. When you need emergency sewer service or drain cleaning, call on the experts at Balkan Sewer & Drain Cleaning.
A Facility and Team That Can Handle Any Sewer & Drain Emergency
Our base of operation is a 48,000-square-foot facility, which provides us with the space we need to house all of our equipment. Our shelves are full of parts, and our vehicles are fully equipped with the latest technology and equipment that are ready to roll at a moment's notice. This allows us to quickly diagnose and repair any problem – big or small. Once we diagnose the problem, we will provide you with a solution that will get your sewer or drain working properly again in no time.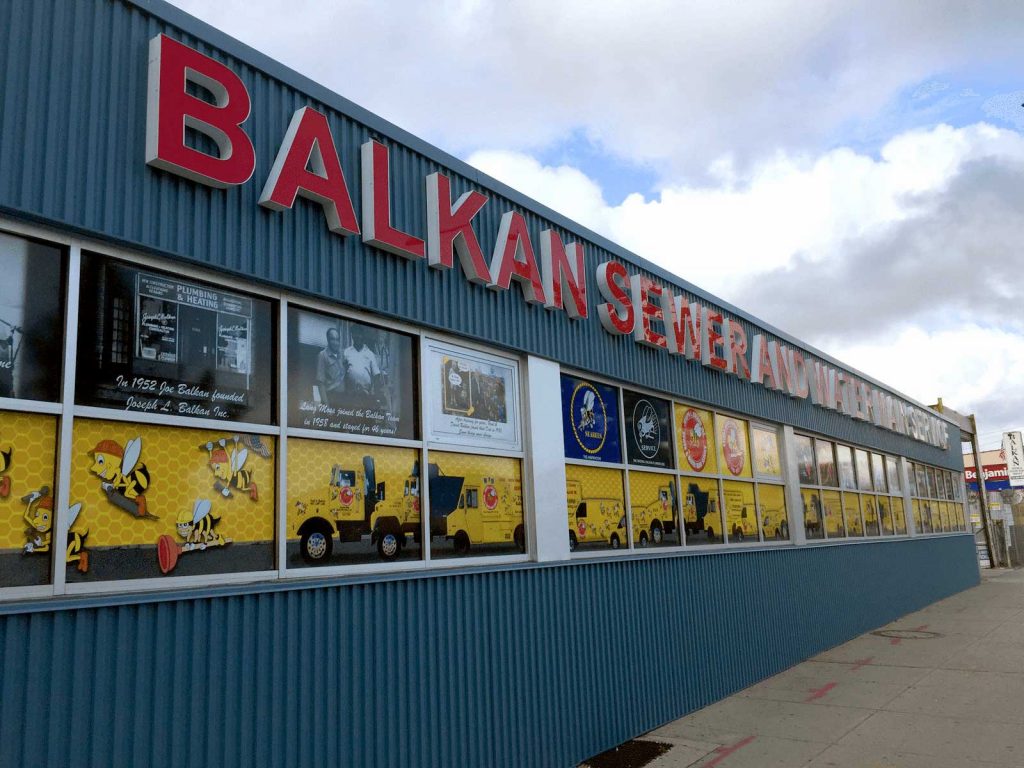 No matter what time of day or night you call us, we'll dispatch a truck to your location as quickly as possible. We ensure the Balkan Team is fully stocked with the tools and parts needed to get the job done right. With over 100 devoted and experienced Balkan Team Members, we're prepared to take on any challenge. From hydro jetting and drain cleaning to sewer line repair and replacement, we have the equipment, experience, and expertise to handle any sewer or drain problem.
Best of the Best Sewer and Drain Services
There's a reason why we're the top-rated sewer and drain service company in NYC. Over 80,000 customers know they can count on us for all their sewer and drain needs – from simple cleanings to complex repairs.
Our customers are more than just a number to us. At Team Balkan, we treat every customer with the same high level of care and attention, regardless of the size or scope of the job. We take the time to listen to their concerns and answer all their questions. We work with our customers to find the best solution for their needs and budget. This allows us to provide them with the best possible service – every time.
For over 70 years, we've been providing fast, reliable, and professional sewer and drain service to homes and businesses throughout the boroughs. We're proud to be a family-owned business, and we're committed to maintaining our reputation as the best in the business.
Call on the Team You Can Trust
Your drain and sewer system is like a tree. Your main sewer line is the trunk, and the drains in your home are the branches. Just like a tree, your sewer and drain system needs regular care and maintenance to stay healthy and function properly. However, like all trees, your drain and sewer line is susceptible to outside forces that can cause them to become unhealthy. For instance, over time, tree roots can grow into your sewer line and cause problems. The roots can crack or break the pipe, which can lead to a clog or blockage.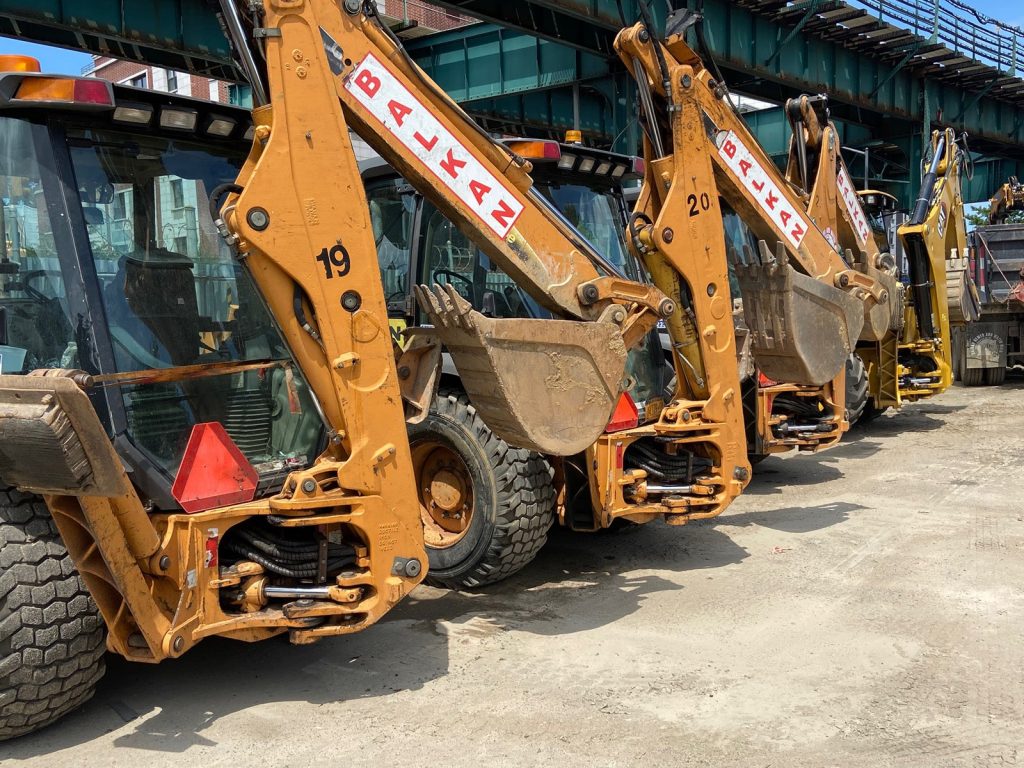 These are reasons why the Balkan Team believes that services should not just end with the repair. We offer comprehensive solutions to keep your sewer and drain system running smoothly for as long as possible. Our unique solutions are designed to prevent future problems and extend the life of your system. Regardless of the situation, you can rest assured that your sewer and drain system will be in good hands.
At Balkan, we understand how quickly outside forces can cause damage to your system. We are here to help you keep your sewer and drain system healthy and functioning properly. With our experience, knowledge, and dedication, we will work with you to find the best solution for your needs. We understand that each property is unique, and we will tailor our solutions to meet your specific needs.
When you need emergency sewer service or drain services., the Balkan Team can meet and exceed your needs. Call us 24/7 at (718) 641-1222.