Are you currently dealing with the hassle of a clogged drain (or multiple clogged drains) at your home or business? If so, then you are probably looking for the best drain cleaning services in your area. As such, you do not want to hire just anybody for the job. There are some particular questions you will want to ask the best drain cleaning services before you decide to hire them.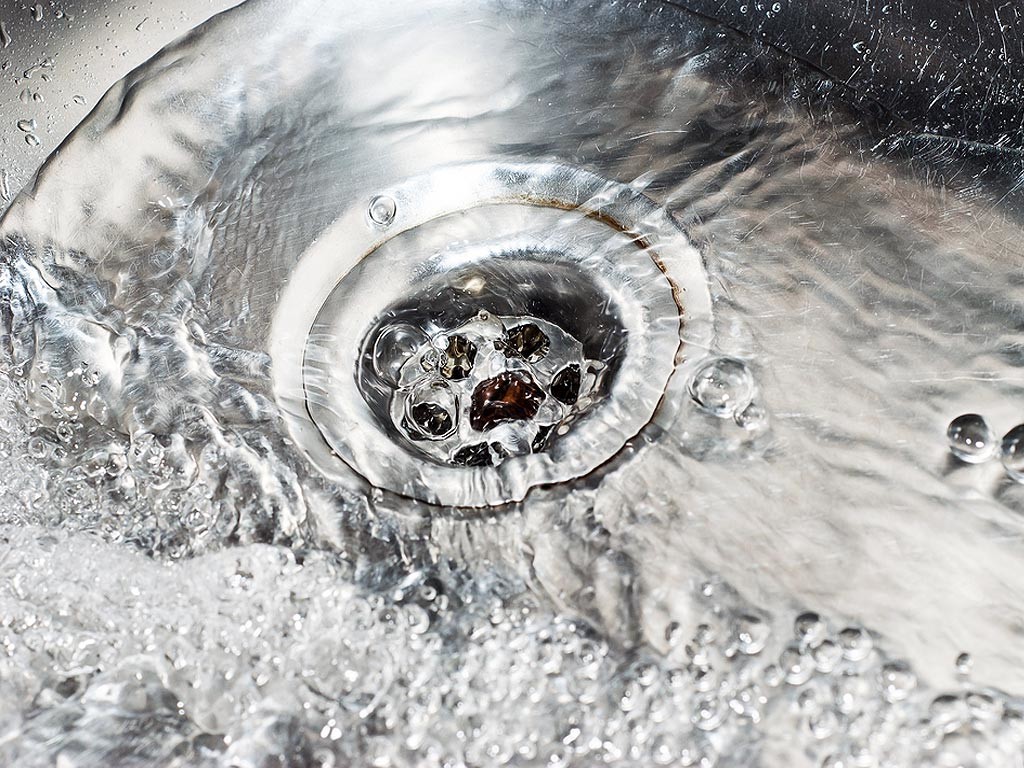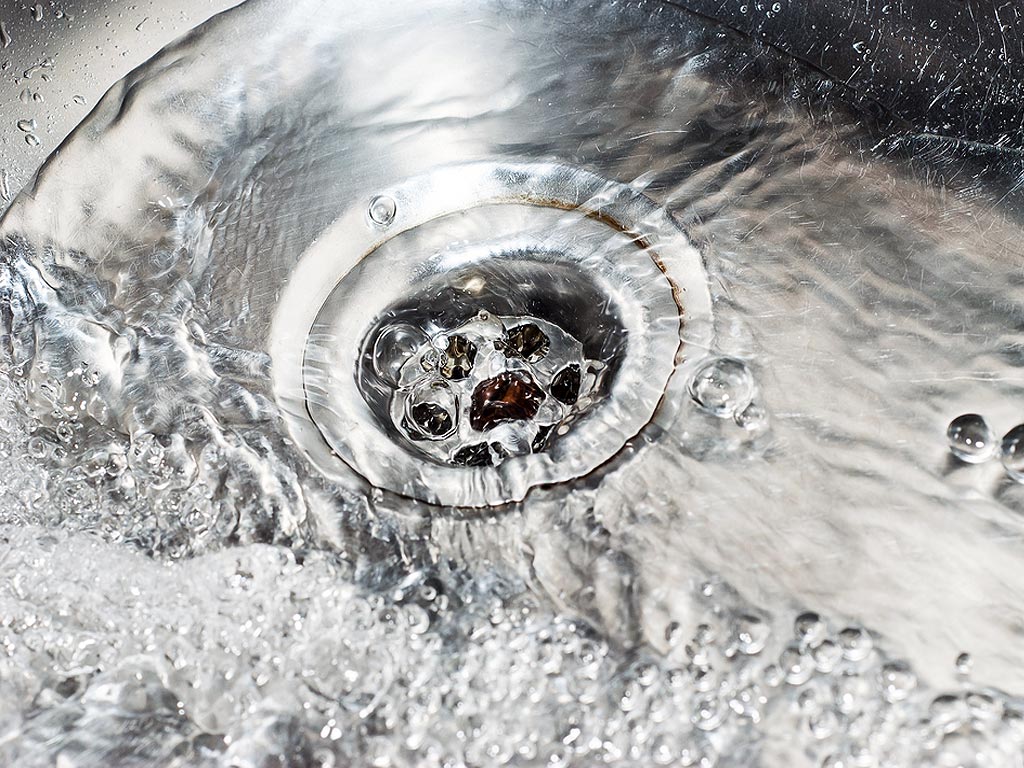 Do You Have Equipment for Video Inspections?
First and foremost, make sure the company you trust with your drain cleaning has the proper tools and equipment to get the job done correctly. Specifically, for difficult drain clogs, you will want to work with a company that has access to modern video inspection equipment. This way, the interior of your drain and plumbing pipes can be inspected to determine the source and location of the issue.
How Quickly Can You Get the Job Done?
Living with a clogged drain can be a real hassle and burden. Be sure to find out exactly how long it will take for the drain cleaning professionals to come out to your home or business and get the clog remediated. Ideally, you will want to find a company that can respond to drain clogs and plumbing emergencies same day if necessary.
Do You Provide Any Guarantee?
Finally, to enjoy greater peace of mind with your drain cleaning decision, be sure to ask about warranties or guarantees on the work. Any reputable drain cleaning company should be able to provide you with at least some peace of mind when it comes to their work, whether it be for a few weeks or a few months. Of course, guarantees are often contingent on you taking the necessary steps to care for your drains.
Want to save yourself some time in the search for the best drain cleaning services? Contact the drain cleaning professionals at Balkan Drain Cleaning today for the expertise and service you need.