If you have ever experienced a backed-up drain, then you know how difficult they can be. Many people try to solve this problem on their own, but this just complicates matters. The best thing you can do is, hire residential drain cleaning services as soon as you notice an issue. Hiring a well-reviewed and reputable drain cleaning service for your home is always the best plan of action. Good preventative maintenance means that you can have your drains cleaned before you have a problem and never have to worry about them getting backed up.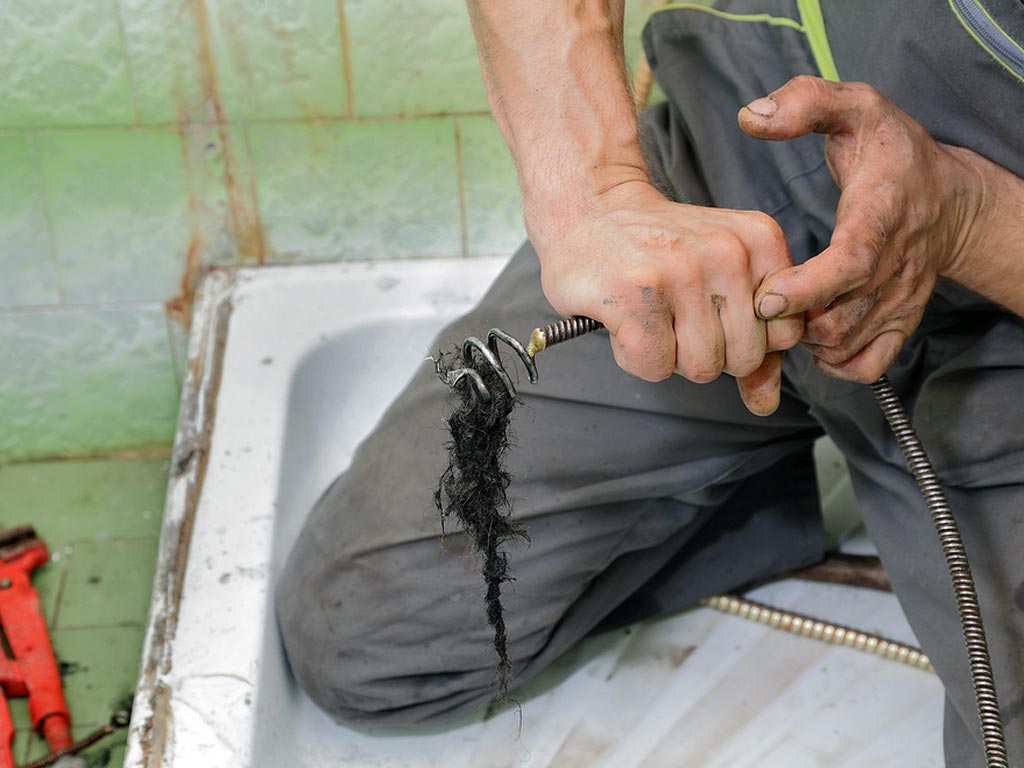 Attempting to clear a drain that has been clogged on your own can cost you more money in the long run. Hiring a professional will ensure that the job gets done correctly the first time.
Attempting to to clear out a blocked drain yourself can result in a number of undesirable outcomes. These are some that come to mind:
Exposing yourself or others to caustic chemical drain cleaners.
Having yourself and finished surfaces unnecessarily exposed to foul waste water.
Needlessly damaging your drain pipe system.
Permanently scarring or ruining plumbing fixtures such as drain outlets or a toilet.
Physical injury to yourself or others.
Balkan Sewer & Drain Cleaning has more than 60 years experience in their field. With all those years of residential drain cleaning experience, you can expect them to get the job done right the first time. There will be no need to waste time calling them a second, or third time because the drain was not properly cleared the first time. Because Balkan Drain Cleaning gets the job done right the first time, you can save yourself all the fees the other companies charge to keep coming back, or up-sell unnecessary additional services. Make better use of your time than being on the phone, waiting around for those other companies to show up again and again, or haggling over a call-back charge.
Hire residential drain cleaning services that you know are reliable and will treat your house like their own. This is ensured by a careful pre-employment screening process, and a detailed in-house training program. Do not attempt to repair serious clogs on your own as you can cause more damage than you realize. Make sure to hire a professional, it will save yourself time, and money in the long run. When done properly by experienced professionals, drain cleaning can save you lots of hassle now, and in the future.
For more information on hiring proven and experienced residential drain cleaning services, please contact Balkan Sewer & Drain Cleaning today.