Got a blockage in your sewer? Are you Mario busy saving Princess Peach? Call the professionals who never take a day off. Balkan Sewer and Drain Cleaning have been sliding down pipes and battling goombas for over 60 years. When it comes to sewer cleaning services, our professionals are fully licensed, bonded, insured and ready to assist with your sewer cleaning and drain cleaning needs. We know and love our profession, and that passion equals gold coins and power-ups. Get your sewer cleaning services done right the first time by the professionals at Balkan Drain Cleaning.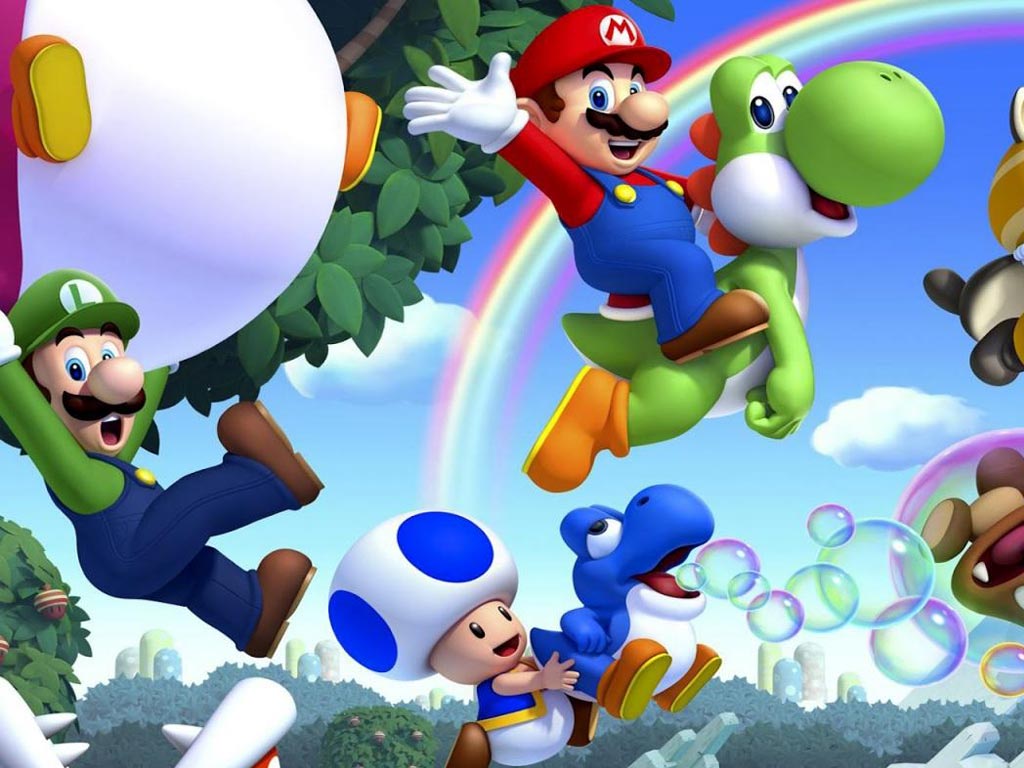 Your sewer line is the most significant drain in your home. It connects to an underground septic tank or into the city sewer line. When any portion of has a blockage, it could potentially equal major problems for you. A blockage can cause sewage to back up into your home. This might cause unsightly water damage, be a health hazard, and possibly affect the support structure of your home.
You may ask yourself, what could have caused my sewer to become blocked? There are quite a few reasons why a sewer line could become blocked including but not limited to:
Grease improperly disposed of by being washed down the drain as opposed to being removed with the other trash can lead to a sewer line or drain blockage.
Tree roots are always actively searching for a water source. Roots naturally try to locate cracks in pipes. If a tree happens to punch through a sewer line, the roots condense into a ball that causes a blockage.
Sewer line collapse is another reason you might be experiencing a sewer blockage. This happens naturally over time as the sewer system ages and the material it is constructed of decays.
Whatever the reason that is causing your sewer blockage, our sewer cleaning services are here to help. We make jokes, but we take our job seriously. Give us the chance to earn your business. Experience the difference. Contact Balkan Drain Cleaning today.
IMAGE SOURCE: http://www.wallarc.com/wallpaper/view/664497