How often do you clean the sewers and drains at your home? Possibly not as often as you should. As a homeowner, it is important to have a reputable sewer cleaning and residential drain cleaning service you can rely on and make them a part of your routine home maintenance. For over 60 years, the Balkan team of companies have been helping maintain the subsurface infrastructure of New York City neighborhoods like yours.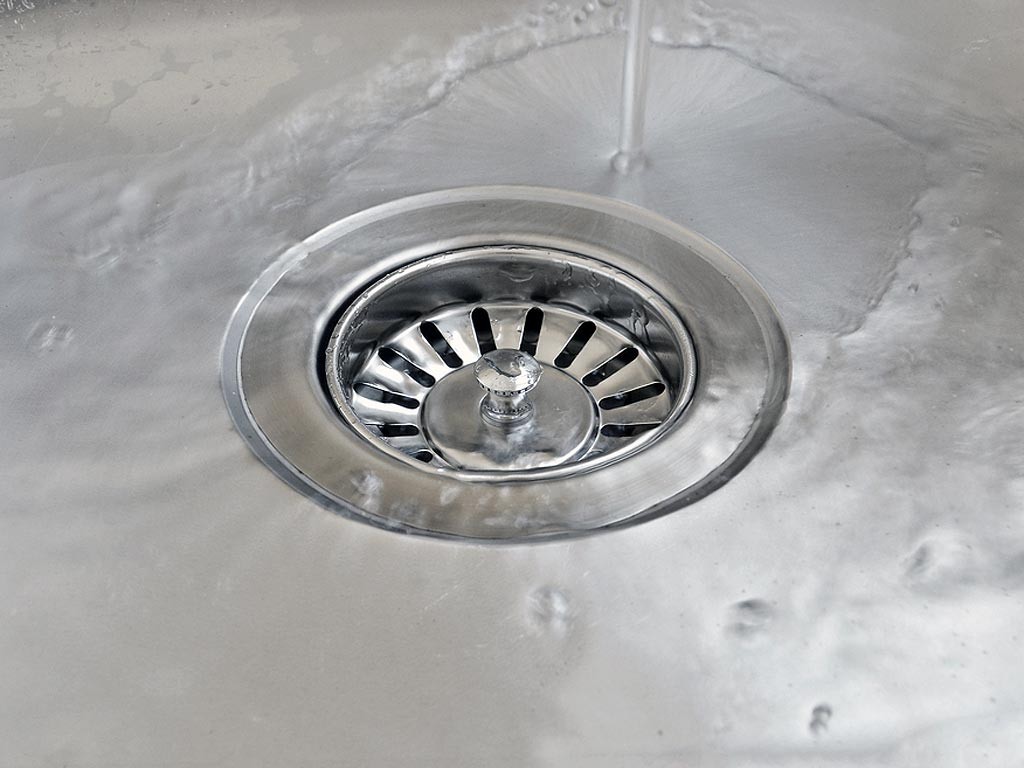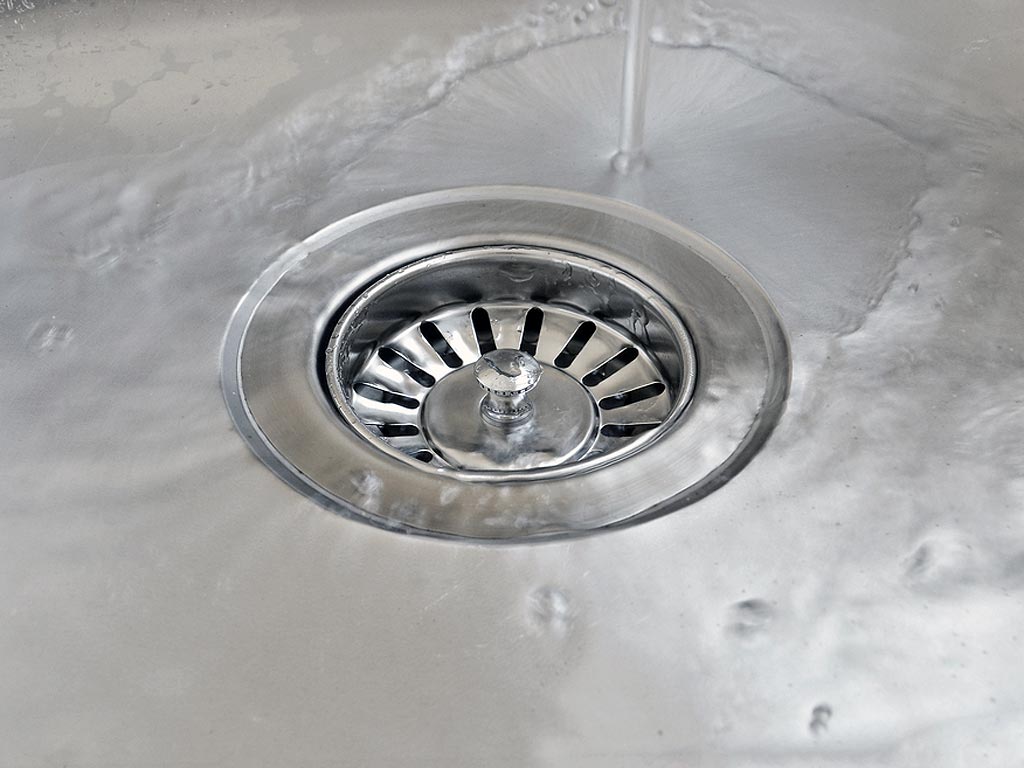 Proactively having your sewers and drains checked by a reputable sewer and drain cleaning company is a preventative measure that will save you money and time. Keeping your home in proper working order extends the life of the homes systems and keeps small problems from turning into larger issues. As a homeowner, the last thing you want are toilets that do not flush and basements that flood. Especially if a preventative cleaning would have kept the problems from happening!
Now that the long New York winter is ending, it is the perfect time to contact a professional to do a quick health check of your properties sewage and draining systems. Before you know it, April showers will be here soon, be confident in your sewers ahead of the wettest period of the year and know whether or not your house is prepared to withstand the deluge. This becomes even more important if they have not been checked since November, the beginning of the winter high precipitation season in New York.
More often than not, issues can be attributed to clogged drains and not costly structural repairs that require replacement of pipes and plumbing infrastructures. However, if sewer replacement is needed, then our parent company Balkan Plumbing can provide that service. Our trained sewer and drain cleaning professionals can quickly and efficiently identify the sewer and drain issues you may be having and recommend the right solution for your home. Contact Balkan residential drain cleaning service to answer your questions and help you take good care of your home's drains and sewer pipes today.