Woodhaven, located in Queens NY, was once known as Woodville. It has been living up to the both original and the current name. All across the borough of Queens, NYC, this place has one of the greatest tree populations. You can even consider this an urban jungle right in the center section of the borough. With all of those trees and greenery, no wonder a Woodhaven Queens drain unblocker is needed so frequently.
In addition to Woodhaven's residential areas,it also has a lively business district. With all of that, Woodhaven maintains its down-to-earth atmosphere, and a relatively affordable living expenses. The community is filled with diverse ethnicities, that span generations. Many, if not most, of the properties this diverse population live in were built decades ago.
Older homes require more frequent maintenance and repairs
While we're on the subject of old properties, some (if not most) people will think about classic architecture styles sprinkled with minimalistic yet eye-catching exterior decorations. That is not entirely incorrect, but we also have to remember that old houses require extra maintenance and care to keep their good appearance and functionality. When it comes to functions, a house provides a lot of things for its residents. It has roof and walls to keep you warm and dry, regardless of the weather. It has windows to give access to natural sunlight, and of course it has plumbing installation to keep everything civilized. Plumbing, regardless of how well-installed the system was in the first place, is subject to wear and tear. It has to be regularly maintained and periodically repaired to stay functional.
Old drain systems need more frequent cleaning
A plumbing installation has many parts, but the drain line is the most crucial part of them all. This pipe carries wastewater from every single plumbing fixture, out to the public sewer. It is then connected to a wastewater treatment facility owned and run by either the government, or private company. A blocked or damaged drain line introduces a great risk of an unhygienic living space, unpleasant odors, and a potentially expensive repair when not immediately addressed. In case you live in Woodhaven, Queens, you are lucky enough to be in close proximity to one of the best plumbing companies across New York: Balkan Plumbing.
A trusted and local Woodhaven Queens drain unblocker
Regularly listed as an Angie's List Super Service Award recipient, Balkan Plumbing continues to demonstrate its superior abilities in handling water, sewer, and drain issues, both in residential and commercial settings. The company has been in the business for more than 65 years. In fact, it is one of the oldest running subsurface plumbing firms in New York City. Originally located in East New York, the company decided to move to Richmond Hill about 45 years ago. This Woodhaven Queens Drain Unblocker is probably older than most of the neighborhood's residents.
A little bit about the Balkan Drain Team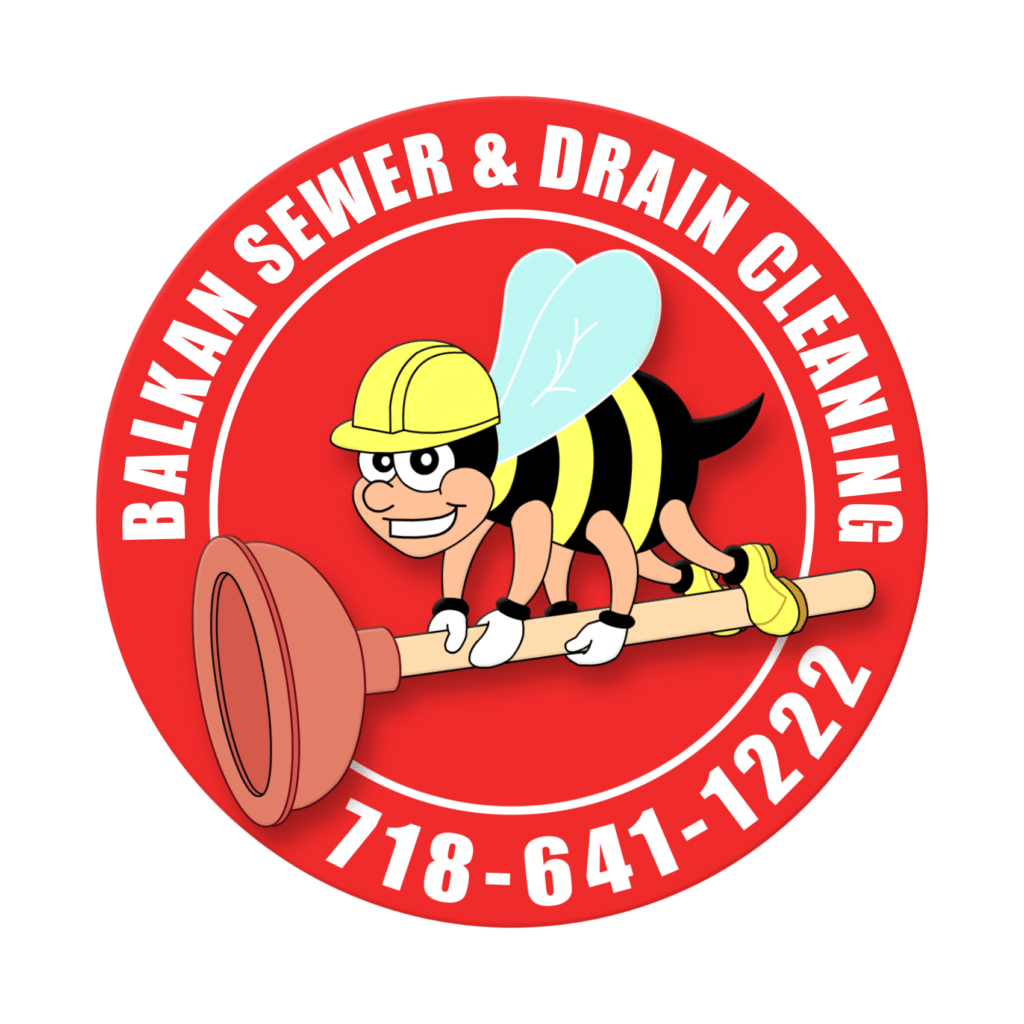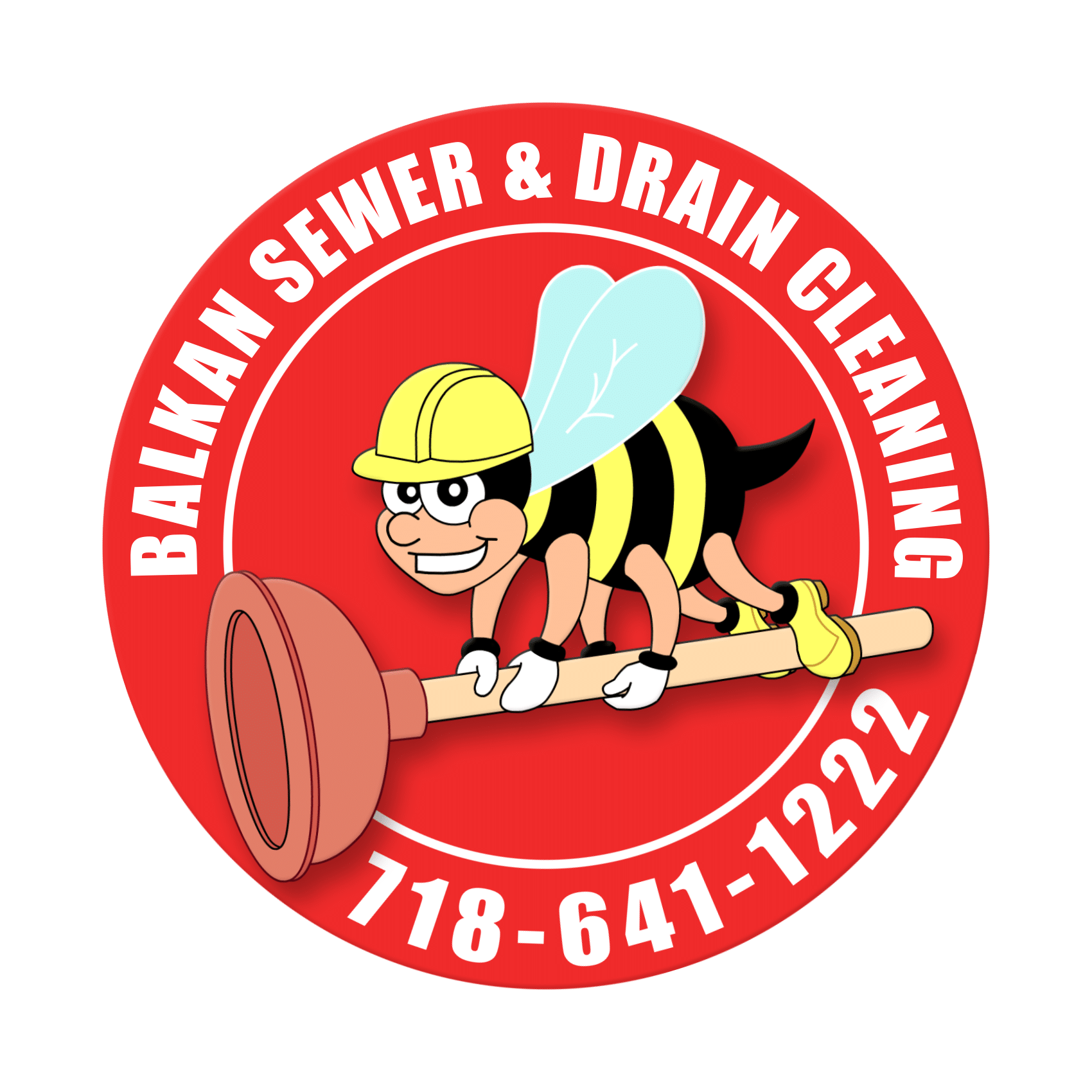 Balkan Plumbing is an old company indeed, but it that not mean that it is a traditional one. Throughout the years, the company has been constantly evolving and improving the many aspects of the business. This includes, but is not limited to equipment, worker training, employee pre-employment screening, its fleet, and overall service.
The headquarters, on Jamaica Avenue in Richmond Hill, is a 48,000 square feet facility. Filled with a modern fleet of trucks, plumbing equipment, and supplies, and its central operational office. All vehicles are equipped with an in-house location tracking system, allowing the central dispatch to send the nearest plumbing of drain service vehicle to your place. It can also estimate time of arrival in more accurate manner. Contact the Balkan Drain Team, and let us fulfill our promise of high quality, and being your best Woodhaven Queens drain unblocker.
What the residents of Woodhaven require from their service provider
Woodhaven is home to a blue-collar community, built by people who praise and thrive by efficiency. They apply the same principal in almost all aspects of life, and a plumbing repair is no exception. The best Woodhaven, Queens Drain Unblocker is one who shares their same core values, and so Balkan Plumbing fits the bill well. Thanks to an efficient dispatch system, and location tracking technology, Balkan can afford to offer free no-obligation visits to check for every possible plumbing issue in your place. Balkan also offers a low minimum charge for when drain service is needed.
The Balkan Drain Team makes sure that you get the most reasonable estimate in case sewer or drain issues are found. The only way to calculate a proper estimate is by direct inspections. You can explain symptoms of problems on the phone indeed, but more often than not, the estimate is more accurate when based on an actual field inspection.
Time is a valued commodity in a working community
In a blue-collar community like Woodhaven, time is a valuable resource. Your time, effort, and money, should not go to waste. Therefore, you want a drain unblocker that does the job properly and completely in the first time. Balkan Plumbing handles not only the existing issue, but also informs you about potential problems based on the condition of your drain system. There can be some symptoms almost impossible to notice, unless with a thorough check all along pipe installation and fixtures. Major problems can be prevented if such symptoms are addressed right away. It saves you money in the long run. You can count on Balkan drain technicians to give detailed and easy to understand explanations of your drain system, and any potential problems.
Drain systems can encounter a host of varied problems
A drain pipe is at risk of all sorts of problems. For example tree roots infiltration, cracks, leaking, sags, dislodged pipe joints, and corrosion. Considering the fact that most drain lines are installed underground, or across the basement, it is necessary to pinpoint the exact location of the issue before the actual repair job starts. It prevents inefficient excavation, and also minimizes damage to finished surface areas. To do that, Balkan Plumbing comes equipped with high definition sewer cameras to check the issue.
A HD sewer camera is operated by a trained technician, and connected to a control panel above ground. Monitors will give clear visual HD details of your drain system. Technicians gather data from the screen such as pipe diameter, location of the damage, length, depth, and more. It removes all the guesswork for better efficiency. Best of all you see it clearly for yourself; you are NOT just taking someone's word for it.
Count on your Balkan Drain Team for service in minutes
It is worth mentioning that Balkan Plumbing is only about 5 minutes away from your Woodhaven neighborhood. Also note, that when actual repair or replacement work is needed, Balkan Sewer And Water Main Service is fully licensed, bonded, and insured. The Balkan family of companies can be trusted to handle any water line or drain problem you have, no mater how small, now matter how large.
About your neighborhood of Woodhaven 

Woodhaven started as a small town in the mid 18th century inhabited by European settlers. Even when many parts of New York had grown into big busy towns, Woodhaven remains a semi-suburban area with a low-density population until today. The community has developed into a multi-ethnicity one comprised of Europeans, Latin-American, African-American, and Asian-American. Many homes are more than a century old built in Colonial or Victorian architecture styles. Woodhaven is truly a haven in the city.