We know you have a variety of options when it comes to finding a Brooklyn drain cleaning service. There are so many choices that it can be overwhelming trying to pick the best one. At Balkan Sewer & Drain Cleaning, we have been Brooklyn's trusted service subsurface maintenance provider for over 60 years. Although it would be prudent to choose us solely on our impeccable reputation, we want you to know the other reasons we are the premier Brooklyn drain service.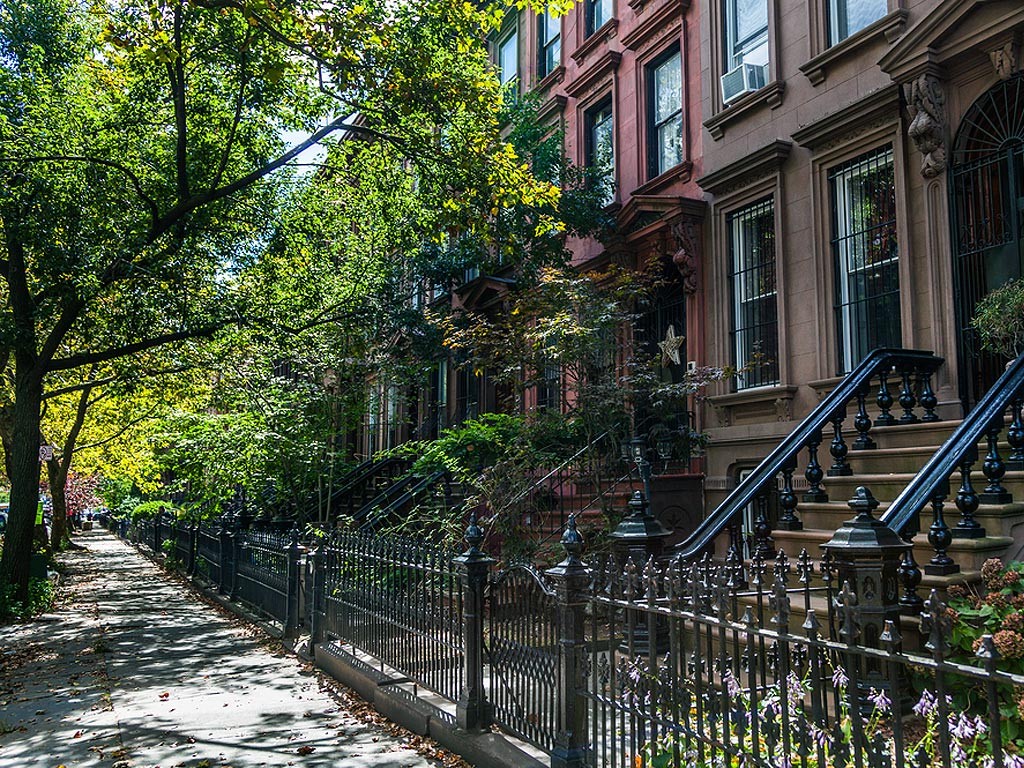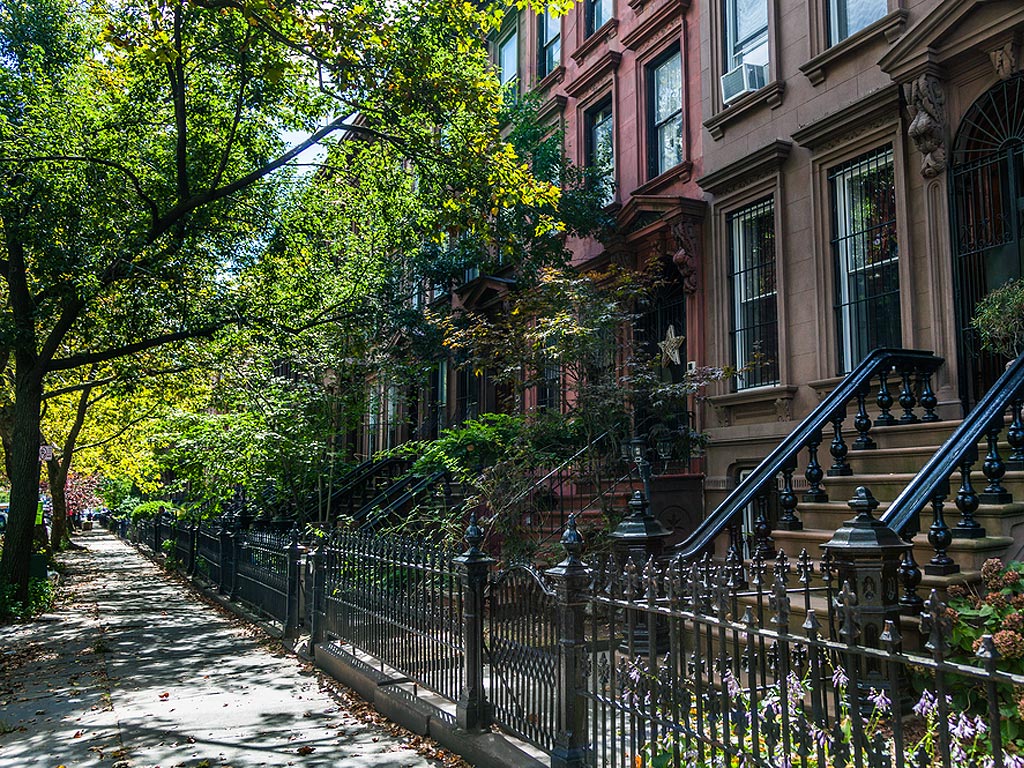 State-of-the-art Brooklyn Drain Cleaning
At Balkan, we incorporate the best drain cleaning tools and technology into everything we do. That is why we offer services like video drain inspection, so we can help you discover the exact problem your pipes. Finding the precise problem means savings for you, since you will have to spend less on labor, as well as protecting your home from damage incurred during time spent "looking for the problem."
We Go The Extra Brooklyn Drain Cleaning Mile
Every problem is unique, but more than that, every problem tells a story. Your pipes have a history, and that history determines why you have particular problems, as well as how best to fix them. We always go the extra mile to find out the history of your drainage system, often we even have prior knowledge of sewer issues in the area. This tells us how to fix more complicated problems, as well as giving us a snapshot of what has been tried in the past.
Brooklyn Drain Cleaning Service With Peace Of Mind
The main reason most people hesitate to hire a drain cleaning service is because they are afraid it will cost too much, or they will be price gouged. With Balkan, you never have to worry about that. We always offer a free estimate before work begins, so you know what costs to expect before the bill arrives. This eliminates any nasty surprises or sticker shock, and it is a big reason so many of our clients recommend us to their friends.
If you have sewer or drain problems, contact Balkan Drain Cleaning today for a free Brooklyn drain cleaning service estimate. We will diagnose and correct your Brooklyn drain cleaning problem right away, so you can get back to enjoying your life.