At Balkan Drain Cleaning, we know that you have no shortage of companies to choose from when it comes to drain cleaning services in New York City. There are cheapo services that tout low prices but often hire questionable 'professionals'. On the other end of the scale, there are national brands that will cost you an arm and a leg. Balkan Drain Cleaning services has positioned ourselves to be the best drain cleaning services in the NYC metro area. We feature local, experienced and properly screened drain cleaning professionals at affordable prices.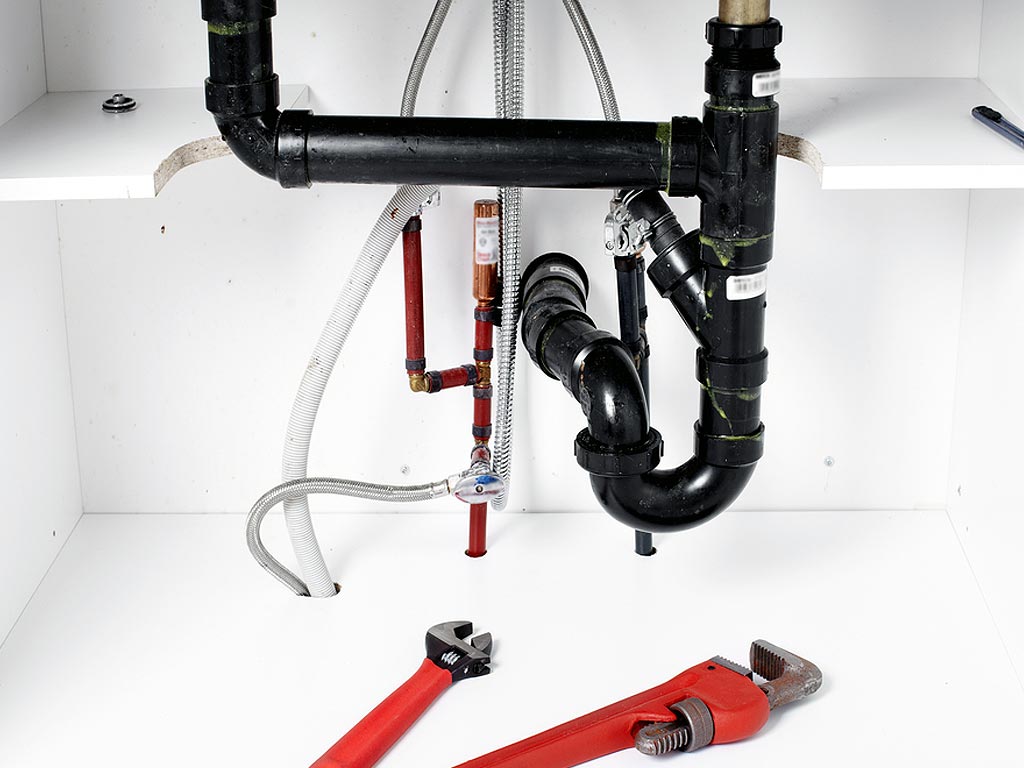 We are Available 24/7/365
Living, and working, in New York City means you have a round the clock schedule, and you cannot afford to take time off of work to wait for us to come to you. That is why Balkan is pleased to offer our services 24 hours a day, seven days a week and 365 days a year. We can adapt to your schedule, and give you up to date and accurate arrival times.
We Are Fully Insured
Our technicians are fully insured with workers compensation coverage, and general liability coverage as well. As one of our owners, Paul R. Balkan, is a Licensed Master Plumber, we only hire and work with knowledgeable and experienced technicians. We carry the necessary insurance to cover unforeseen circumstances that may occur. You, our valued client, will never be left with an unforeseen liability.
Most people do not realize the importance of hiring contractors who have full insurance coverage. Did you know that an uninsured worker who is injured on your property is likely to sue you? Did you know you are liable for injuries occurring on your property from uninsured workers? Furthermore a person or firm without general liability coverage will be unable to pay for any damage they cause to your property. Even if they are in a position to pay, they will be unlikely to do so.
We've Been Around for Years
Balkan has been serving countless satisfied customers in New York City for more than 60 years, with our sister company Balkan Sewer And Water Main Service. Whatever the situation, be it a simple sewer cleaning or a more complex sewer pipe repair, we have the experience you need to provide any course of action required. There is no job too big, too small, or too complicated.

We Offer Same Day Service
We offer same day drain cleaning services in almost all cases. Should you require a more involved sewer treatment or sewer pipe replacement, we are unique in also being able to offer same day services in most cases. Even down to the repair and restoration of the displaced concrete, Balkan Plumbing, and Balkan Sewer Cleaning provides some of the rapidest repair services available to NYC homeowners and business owners.
We Respond Quickly
Do you have a drain cleaning emergency? We can often send a technician in our GPS fleet to your door in as little as 30 minutes. A rapid response means less damage and downtime.
Contact Balkan Drain Cleaning to see what we can do for you. We are happy to say that we have a large portfolio filled with amazing reviews from satisfied clients, and we would love to add your testimonial to our ever-growing list. Get your drain cleaning done by the best drain cleaning services for an affordable price, call Balkan Drain Cleaning today.