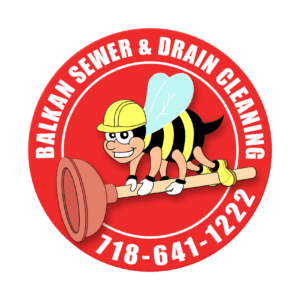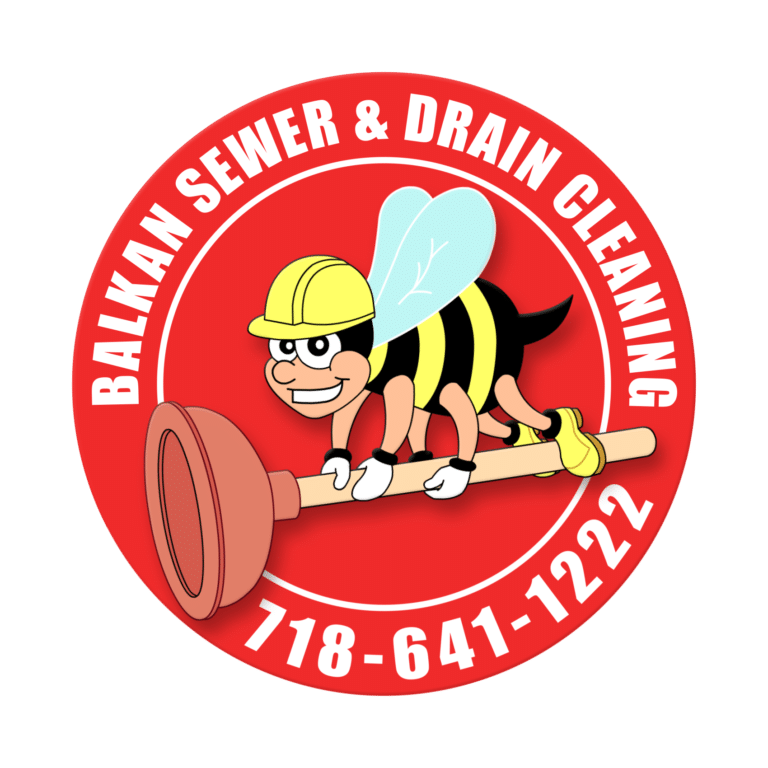 If you are a Howard Beach resident, you more than likely require drain cleaning on a regular basis. Two of the features of much of Howard Beach make that a reality. Those two features are filled in ground, and a ground water condition. Both of these issues make a Howard Beach sewer cleaner a required and regular service for many in the neighborhood. If you are a Howard Beach resident, or business person, why not trust the name you know? The Balkan family has been both residing and servicing the community's plumbing needs for over 60 years.
A local businessman rates Howard Beach sewer cleaner
After another drain cleaner had spent 7 hours trying, but failing to clear a stoppage, the owner of Kids 'N Shape reached out to the Balkan Drain Team after 4pm on a Thursday. Adhering to their promise of a 3 hour or less response time, Balkan arrived quickly. Balkan's technician George tackled the problem with his usual tenacity. In less than 3 hours our friends at Kids 'N Shape were back in business. Here's what this Howard Beach business owner had to say:
Unbelievable service and professionalism! I am the owner of Kids 'N Shape in Howard Beach. We had a blockage in our drain today which disabled both of our toilets (not good when kids are off from school and you've got a full schedule). Balkan sent someone same day and saved our behinds!

George couldn't have been any better. Not only was he extremely courteous, knowledgeable, and professional, but he even did an amazing cleanup job of both of our bathrooms after fixing the problem. I can't say enough good things about the Balkan team and experience.


Highly recommend!
Paul G.
New York, NY
The Balkan Drain Team respects that Your time is important to you
Your Howard Beach sewer cleaner should respond as promised and when promised. Sitting around for bargain basement services for hours is no bargain; your time has value. That is why Balkan is committed to a response time of 3 hours or less; even if the call is received after-hours. Because all of Balkan's drain service trucks are quipped with modern and state-of-the-art equipment, your drain clog will be cleared quickly. Balkan has across the board five star reviews online, contact Balkan for your five star drain service.
About Kids 'N Shape – A safe play place for your children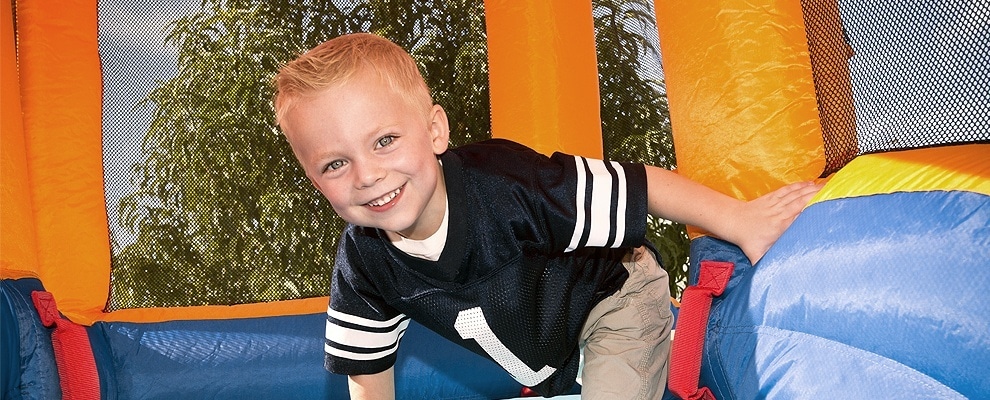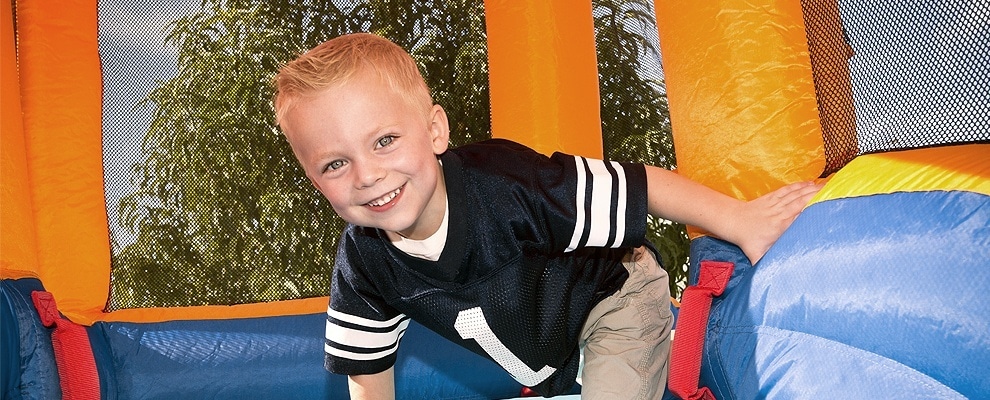 Kids 'N Shape indoor playground New York City provides a safe, clean, and supervised environment for children ages k-12 and their guardians to experience the enjoyment and benefit of modern children's fitness play. We are proud to offer open play sessions, birthday parties, class trips, and summer camp featuring a positive environment with interactive attractions. Our Queens and Staten Island locations are conveniently located just minutes from major highways. The courteous and attentive Kids 'N Shape staff always ensure your child's play is both engaging and productive. Kids 'N Shape is family owned and operated, open seven days a week, and free for adults.