Getting professional and trustworthy Sewer Cleaning Queens in NYC may seem like a difficult task, but it should not be. Queens is the largest borough of New York City populated by more than 2 million people. With a population density of over 20,000 per square mile, plumbing installations and wastewater disposal are never easy things to operate and maintain. It takes a dedication and professionalism not only by the overseeing government agency, but also every resident in the borough.
Proper plumbing maintenance at an individual level may not not seem to have a significant effect to the overall water supply and treatment operation. But a collective awareness plays a major role to help make and keep the environment healthy for all. One way to do this is to understand that plumbing problems are something best left to professionals. In Queens, New York City, Balkan Sewer & Drain Cleaning is likely the best you can get. Balkan sewer cleaning Queens clients consistently confirm that.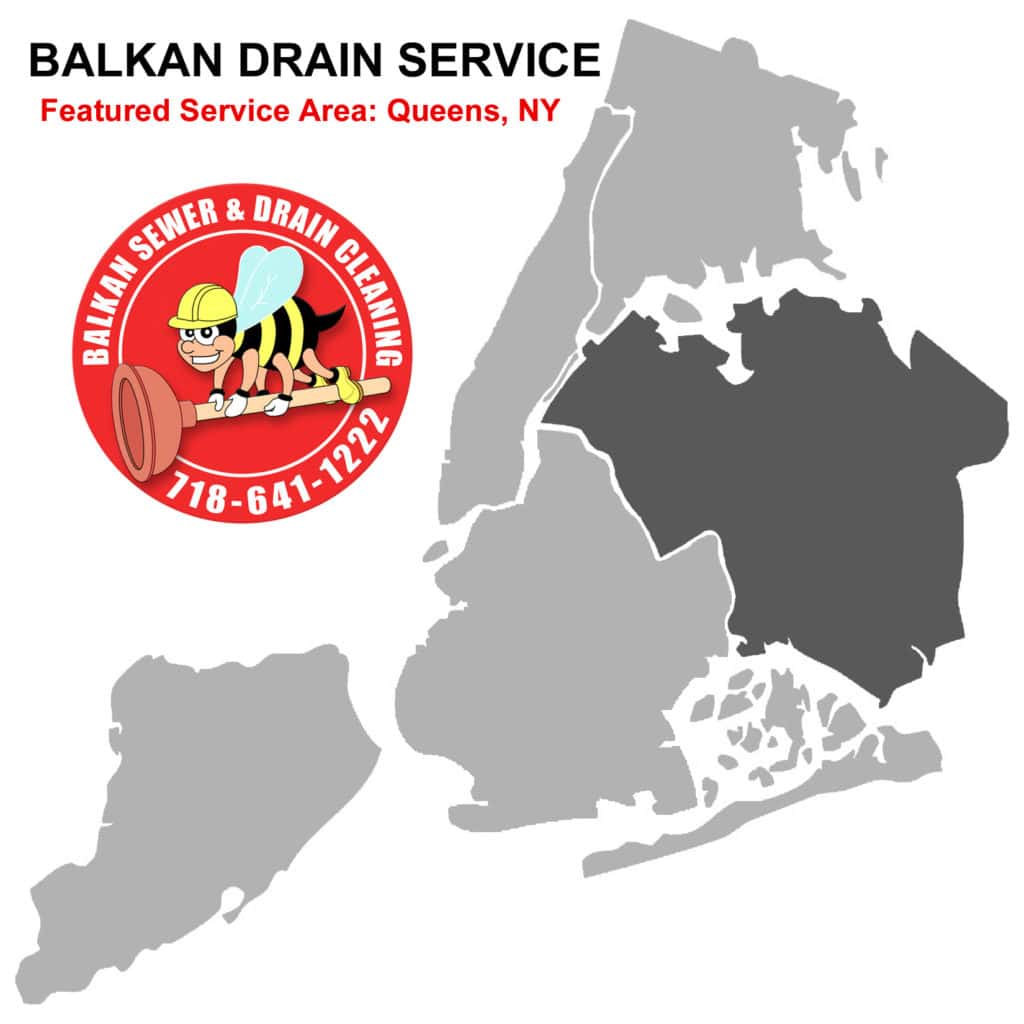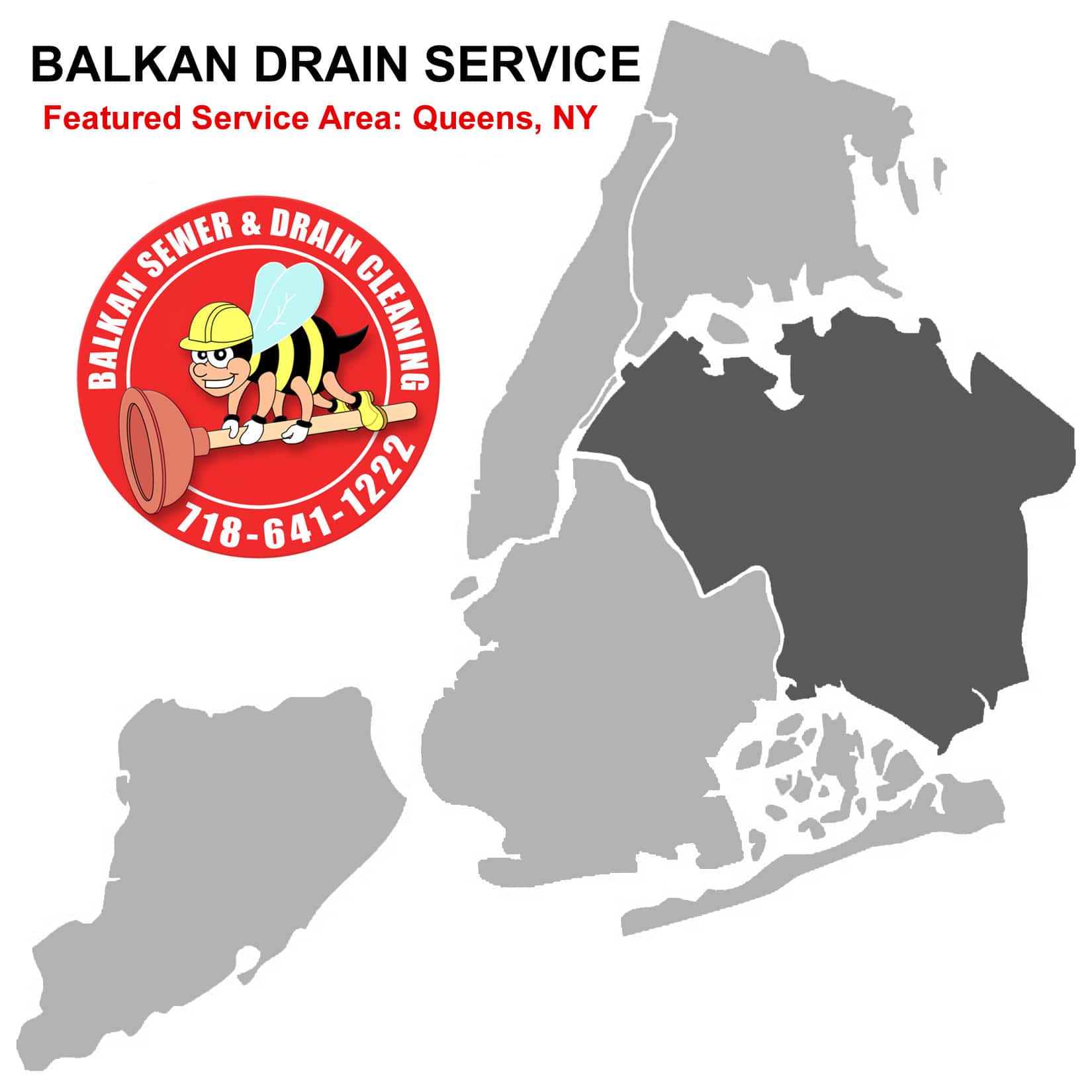 Sewer cleaning Queens Clients Give The Balkan Drain Team Five Star Reviews
Here's what a recent Client had to say about the level of service they received:
"I called John this morning to thank him – and Balkan – for the excellent service your guy George – and his helper, Javed – gave me yesterday. Truly outstanding. This is the second time I've written to say thanks for George. Caring, efficient, friendly service is rarer and rarer in our world, so when I receive it, I feel compelled to say "THANKS". I hope you give both of those fine men a raise!"

"Feel free to publish this wherever you'd like to. Pam Keating"
Sewer Cleaning Queens Locations and Services
Located at 130-01 Jamaica Avenue, Richmond Hill, NY 11418, Balkan Sewer & Drain Cleaning is a sister company of Balkan Sewer And Water Main Service. The parent company is NYC's largest sewer and water main company, and has been in constant operation for 65 years. The Balkan Drain Team operates mainly in Queens under the roof its parent company, but services all of the other boroughs of NYC as well. It offers all kinds of plumbing services from simple repair jobs to major installation for both residential and commercial buildings. Some of our drain and sewer cleaning Queens services the company provides includes:
Storm Sewers
Clogged Sinks
Yard And Area Drain Clogs
Grease Clogs
Toilet Clogs
Bathtub Clogs
Branch Drain Lines
Clogged Stacks
Kitchen Sink Blockages
Roof Leader Line Blockages
Washing Machine Stoppages
Shower Backups
Put simply, if it drains we clean it.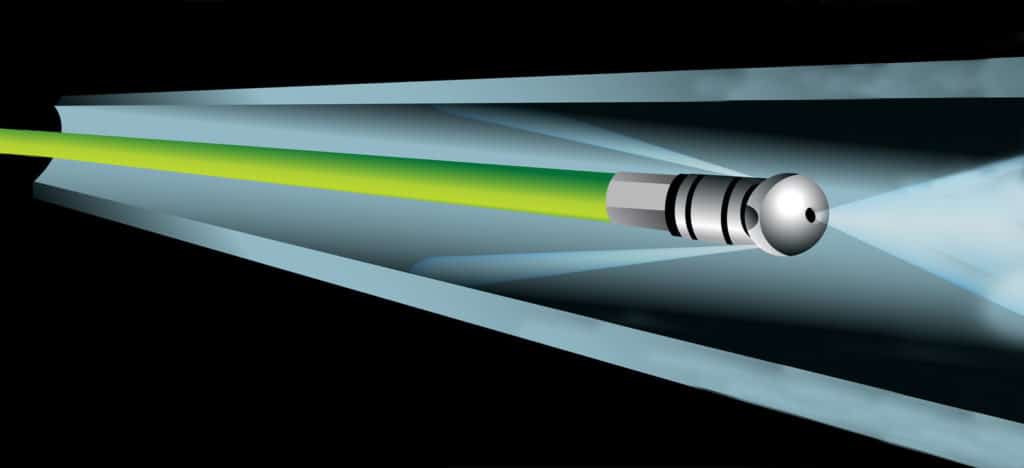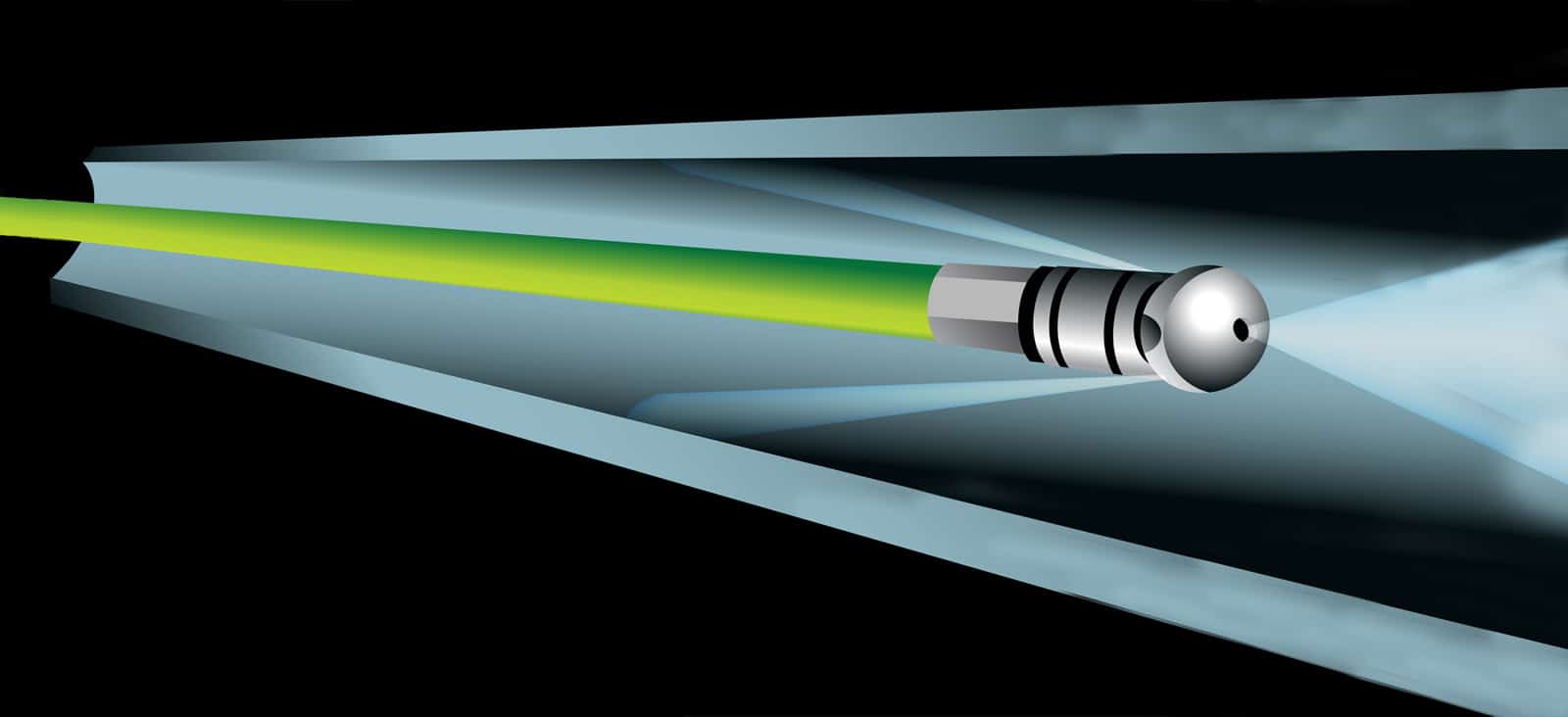 Modern Sewer Cleaning Equipment
Besides typical clog removal in residential sinks and the such, Balkan Sewer and Drain Cleaning also handles more demanding tasks including but not limited to water jetting, sewer upgrades, drain pipe replacement, and pipe locating. All jobs are handled by skilled technicians using professional-grade equipment. Before the actual job starts, a technician inspects the job site and determines the most effective method to get rid of any underlying issue. HD pipeline video inspection will be used, particularly in hard-to-reach areas to pinpoint the exact location of the problem.
Once the culprit is identified, the technician utilizes only the proper tools. Some examples would be power snakes and hydro sewer jets to get rid of the culprits. Plumbing clogs can happen for many reasons: accumulation of dirt, food residue, soap, hair, and even tree roots. Each problem calls for a specific type and size of equipment. Final inspection is part of the job as well, to make sure the problem does not happen again. To handle all plumbing jobs across Queens and other boroughs in New York City, all basic tools are always ready-to-use and loaded on every truck in the company's fleet. Changes can be made to the standard cargo of equipment depending on the problem as explained by the customer. Operating from a 48,000 square feet facility, filled with a complete range of plumbing equipment, Balkan Sewer & Drain Cleaning always has the right solutions for any sewer cleaning Queens issue.
Drain Technician Qualifications

As part of Balkan Plumbing, every technician in the company has undergone a  strict pre-employment process, including a background check, and screening for both drug and alcohol use. Balkan Plumbing is a member of the NYC Masters Plumbers Council, and the Subsurface Plumbers Association of NYC. Both organization set high standards of professionalism for all members, not only in terms of individual qualification but also for business conduct. These organizations help ensure a knowledge of, and  adherence to government rules, legislation, and codes. As members of these organizations, plumbers must use only approved methods and follow safety guidelines. Related government agencies (such as Department of Transportation and Environmental Protection) are involved in regular meetings to review and set standards of practices. A sewer cleaning Queens contractor is greatly helped by such knowledge in performing daily duties.
As a concrete clarification of professionalism by sewer cleaning Queens, Balkan Sewer & Drain Cleaning provides a 90 day warranty on residential work in case of the need for a recall, free of charge. When work requires excavation of any sort, Balkan Sewer And Water Main Service is on standby with all required bonding, and insurance. Every single vehicle in the fleet is equipped with radio dispatch and a GPS system to make sure that everyone gets to the job site within the expected arrival time.
A Knowledgeable Staff

In the main office, every call from a customer is handled by a knowledgeable staff. Our staff can easily answer all questions about any plumbing problem and offer the most effective solution. Thanks to our centralized location, and GPS system, there is always a crew of professionals ready to go to the job site with minimum delay. With a fully staffed office, sewer cleaning Queens is open 7 days a week with after-hours services as well.
Experienced Service

Balkan Sewer & Drain Cleaning is a product of Balkan Plumbing's 65 years of dedication to deliver satisfactory plumbing services across NYC. Having been in the industry for so long, the parent company finally decided to expand the business and set up a subsidiary to operate specifically in the Borough of  Queens. No matter the scope of work, the company makes sure that every customer still gets the same high level of professionalism, integrity, and honesty in every plumbing job.
Even with decades of experiences in dealing with all sorts of plumbing issues in residential and commercial buildings, sewer cleaning Queens is not a job we should take lightly. Every problem is unique; it always requires careful inspections, methodical solutions, and proper follow-ups to avoid recurrent issues.
Balkan Plumbing is a recipient of Angie's List Super Service Award on multiple occasions, accredited A+ by the Better Business Bureau, and has a sparkling online reputation. As a side note, only 5% of all businesses receive the Angie's List Super Service Award, which is based upon ratings and reviews by customers. The award is an evidence of the company's excellent service records. If you have a drain need, contact Balkan Drain Cleaning today.