When you need a Jamaica Queens drain cleaner, let's give you some things to consider and useful information. Dealing with plumbing issues, particularly nasty drain clogs, can be quite a hassle. Especially if you are not a handy-person, just like the vast majority of us. Even if you have the time and will-power to tinker with pipes, sinks, faucets, p-traps, and the like, chances are you don't have the tools to do the job properly. There is always a tool box somewhere in your garage, but then again it doesn't have the right assortment of tools for to work on your plumbing.
Typically the best solution is for you to hire a professional plumber, or drain cleaner. So another question comes to mind, how do you know if a particular plumbing service is good enough? Let the Balkan Drain Team explain several simple aspects including location, reviews, and experience.
Why Being A Local Jamaica Queens Drain Cleaner Matters

The first thing you want from a drain cleaner or plumbing service, regardless of where you live, is a quick response. In New York City, where there are hundreds (if not thousands) of plumbing companies, you want to narrow down the search to local services only. One of the main reasons is that a local service gives the promise of promptness, with greater peace of mind. As an example, since Balkan is located within close proximity to your Jamaica home, there is little reason for us to arrive at your place later as opposed to sooner. If you are currently in search for reputable Jamaica Queens drain cleaner professional, look no further than Balkan Plumbing. Here are more reasons why:
Advantages of a local drain service

When you are hiring a local plumber, there is a stronger assurance that a local company understands how your local plumbing system works. It may not sound like much, but every different neighborhood has a distinguishable plumbing installation, each with nuances. This is regardless of the uniformity of local building codes, and the strict regulations set by Department of Environmental Protection and Department of Buildings. Balkan Plumbing ensures that all of its work complies with local regulations, and meets or exceeds the standard requirements for safety and quality. The fact that the company's headquarter is located right near you on Jamaica Avenue is another advantage. The Balkan Team understands the layout of the neighborhood, and knows its way around.

Let's keep our money in the community
A professional Jamaica Queens drain cleaner service does not come to your home for free. There is monetary transaction involved in the process here, but hiring a local business means the money stays in the community. This helps keep our local economy growing in more ways than one. The dollars that you spend do not go away to help support a community far away from you, possibly outside NYC itself.
If the owners and workers of the plumbing or drain service are local people, they will likely spend the money earned in local businesses, shops, and charities. These include local restaurants, hardware stores, vehicle repair shops, clothing stores, etc.
An example of having Balkan Plumbing as your neighbor is the fact they they continuous and active donors to The River Fund. The River Fund provides free-of-charge services right here in our community. As of the date of this article, Balkan has currently contributed $7,000.00.

Does DIY save you money on plumbing?
DIY (do it yourself) plumbing can possibly save you money, but only when you do everything correctly and in accordance with the local regulations. Now frankly, how often as a homeowner can you accomplish those two feats? Another factor is, of course, you don't have to pay for professional service. But there is no way to be sure if the repair job will last you a long time. If you answer the question honestly, how many times do you complete a task knowing full-well your repair will not last? In the end the best way to save money on plumbing issues, particularly a drain clog, is to hire a local professional as they can do the job right in the first time. It costs you money upfront, but the result pays for itself in no time and are guaranteed.
The Balkan Drain Team arrives at your place, with a fully stocked vehicle which contains the right tools for the job. A highly trained drain technician will do a proper inspection on the issue. This ensures a timely cure for your clog or blockage using the correct tool, and without damaging your plumbing system. The purpose is to take care of the specific problem, without disturbing other areas of your plumbing needlessly. This makes the repair is time-efficient as well. If need be, Balkan can check for other potential issues. This is a preventive measure that stops them from happening in the first place, and saves you money since the technician is already in your home.
What is a clog or drip turns into a repair or replacement?
If you happen to need your house sewer or water service line replaced, Balkan Plumbing provides a 10-year unconditional guarantee for sewer and water line replacements. For jobs that require excavation, the company also guarantees the restoration works (including cement and roadway restoration) for a minimum of 3 years.
Online Drain Cleaning Reviews

The internet is an inseparable part of everyday life now; drain cleaning and plumbing services are no exception. Most plumbing service companies own and run websites to reach more customers. People who have used their services post online reviews to let others know the company's performance, the positives along with the negatives.
Among all Jamaica Queens drain cleaner services, Balkan Plumbing is at the top tier in all popular review sites such as Yelp, Angie's List, and Google. A great way for you to choose the best Jamaica Queens drain cleaner is to compare reviews. You may be astonished at the results, and alter your hiring decision.
Balkan Sewer And Water Main Service is a recipient of Angie's List Super Service Award for 2016, for the 3rs year. This is undeniable evidence of the company's performance over the course of a year. It is also indicative of the customers high satisfaction level. Angie's List gives Super Service Award every year to well-performing businesses in many categories within their markets. The award is given based on real-life customers' reviews. Angie's List only makes it easier for new customers to narrow down their search. A business with an Super Service Award logo or golden stars on Angie's List website is reputable, positively-reviewed, and consistent in performance.
An Employee Screening Process That Provides Peace Of Mind

Just like many other home services, a plumber or drain cleaner will need to go into your house to do their job. For most people, there is a great deal of trust and risk involved, whether they realize it or not. Typically the drain cleaner or plumber you are considering hiring is a stranger to you. That is even true when they are based in the same neighborhood as you reside.
You should not trust just anybody to enter your property, and have direct contact with your family members. That is where the Balkan Team provides you with another peace of mind. All Balkan Team Members are subject to a screening process which can be quite difficult, but for obvious good reasons. Every employee working for Balkan has undergone strict screening procedures which consist of the following steps:
A complete background check including past criminal activity or convictions of any kind.
A thorough physical, which a includes a drug and alcohol screen.
A verified NYS check on DMV driving records.
A full and comprehensive road test in an appropriate vehicle.
A personal interview with the owner and Human Resources Department of Balkan Plumbing.
An aptitude test by a nationally-recognized company/organization.
There is a probationary period for 30-days for every new hire. Any applicant who undertakes the probationary period does not get any guarantee if they will be offered a full-time position. Performance during the first 30 days will be closely evaluated, and monitored continually if offered a full-time position.
A Jamaica Queens Drain Cleaner To Be Trusted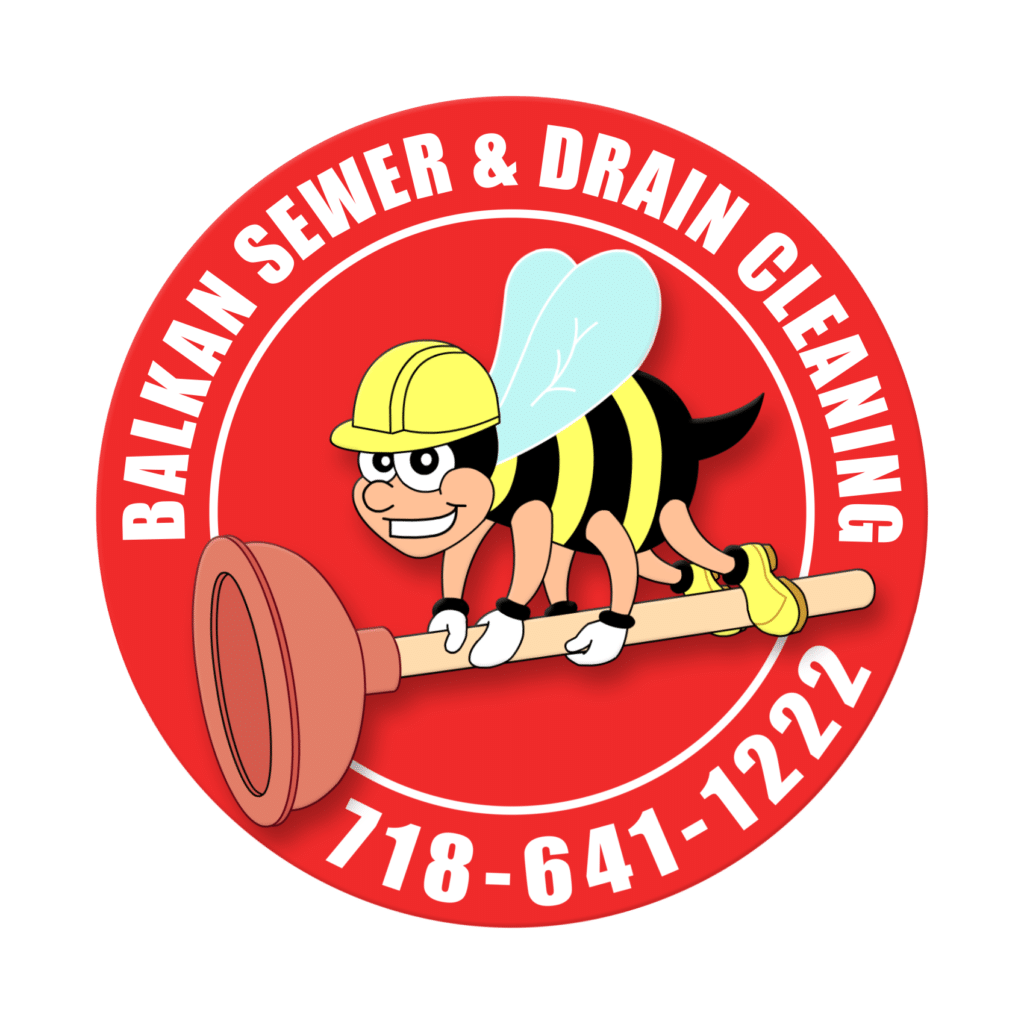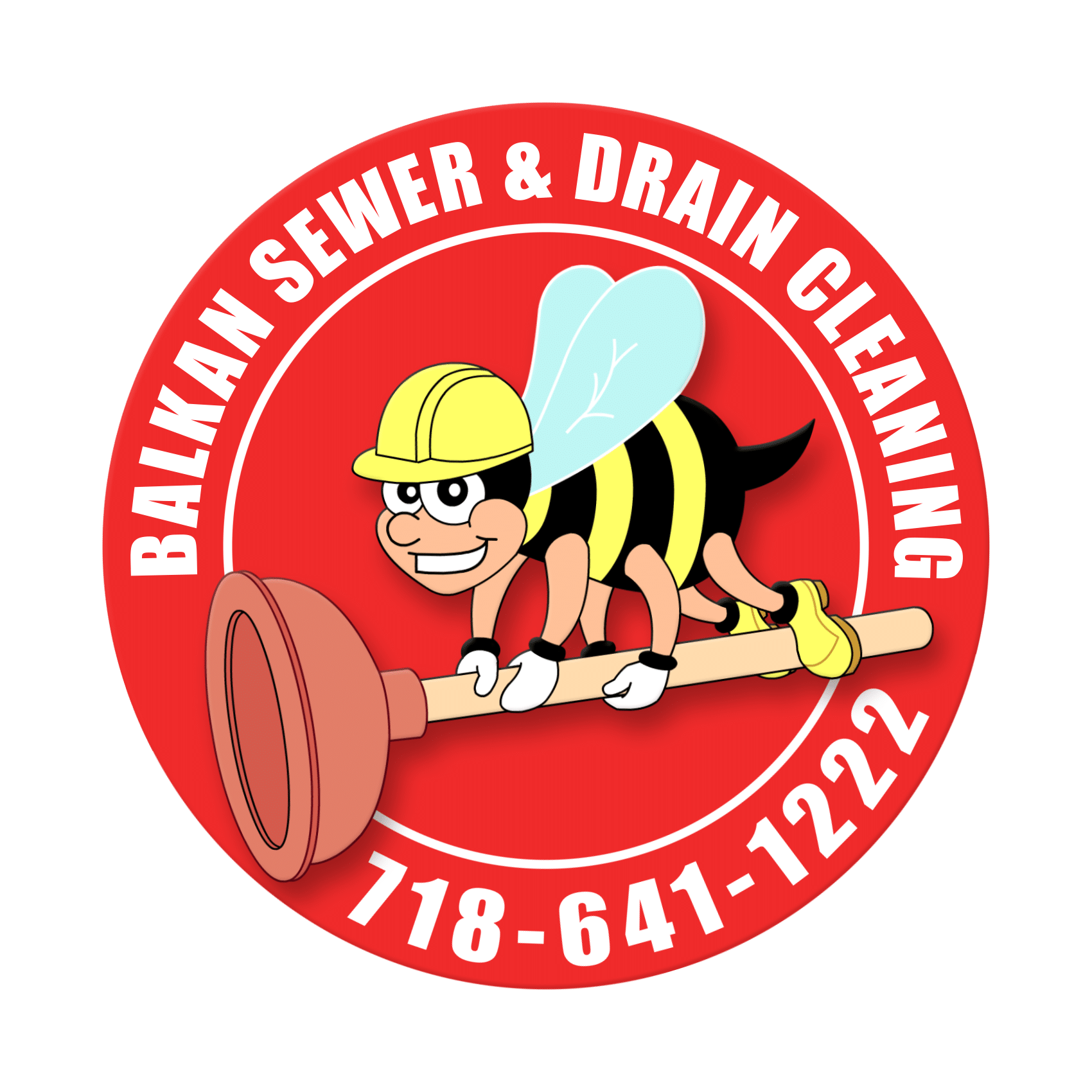 Balkan Plumbing has been in the business for more than 65 years. Balkan moved to the Jamaica area of Queens in 1972. And has been the go-to professional Jamaica Queens drain cleaner ever since. Being in business over 65 years means the Balkan family established its reputation in the neighborhood even before you and your family moved in.
As a matter of fact, Balkan Plumbing is the longest running subsurface company all of NYC operating continuously under the same name. Balkan is backed by broad knowledge and experience on how Jamaica plumbing systems work. The company is always the service of choice anytime you have drain or plumbing issues. If you need a drain cleaner in Jamaica Queens, or anywhere in the metropolitan NYC area, contact Balkan Drain Cleaning.