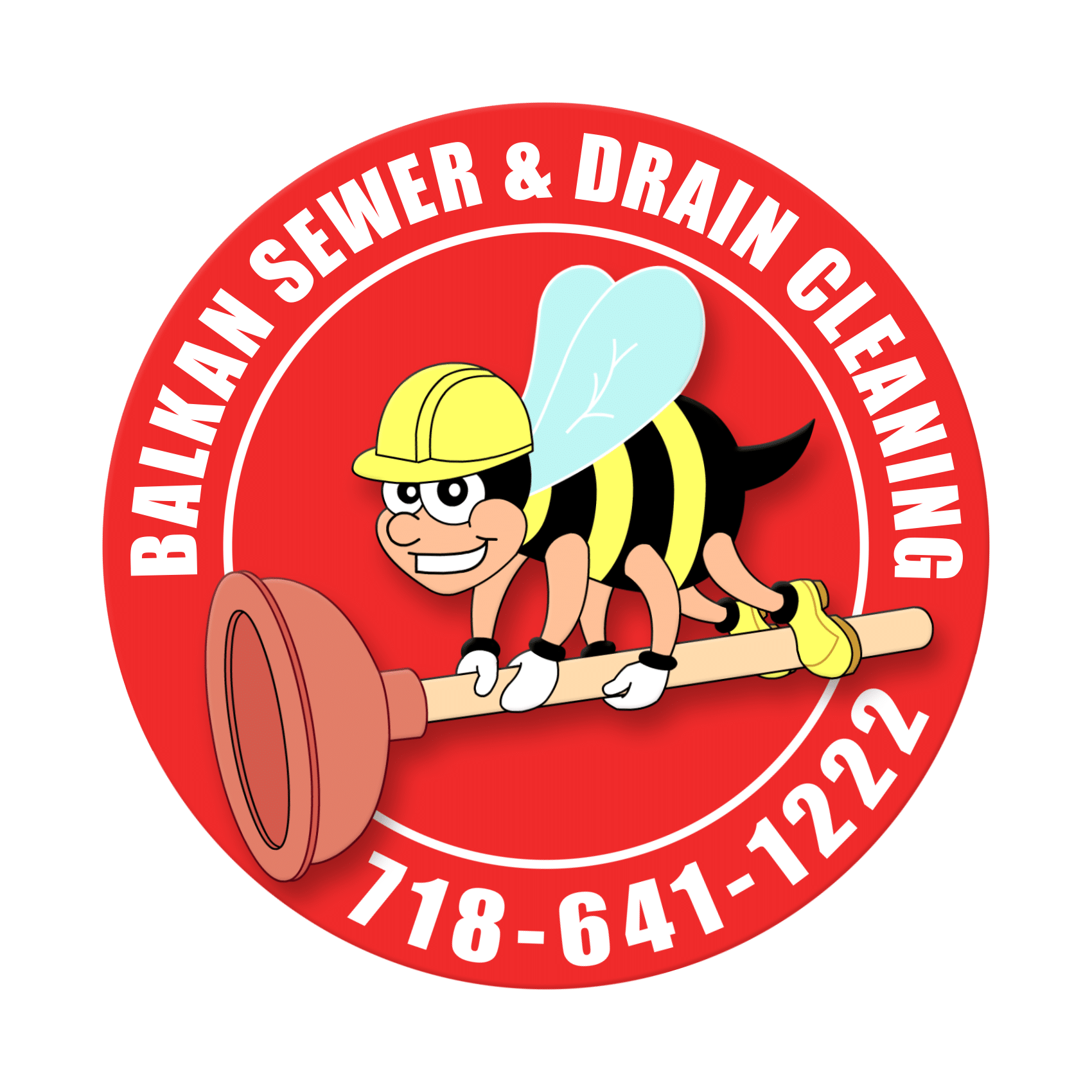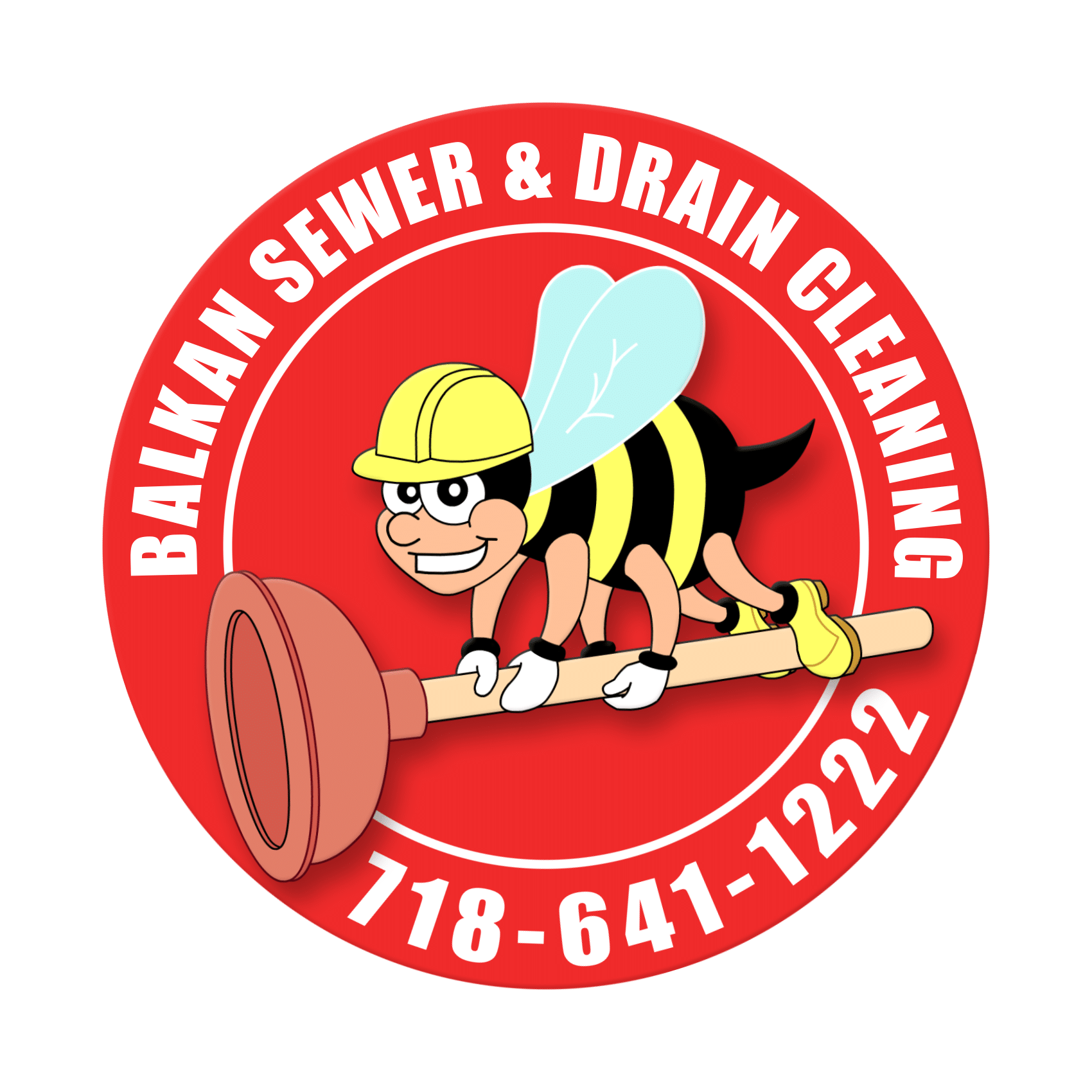 When you need a Forest Hills drain cleaner, or a Forest Hills Gardens drain cleaner, you should trust none but the most skilled and experienced. That is why we ask you to consider the Balkan Team as your 1st choice. Balkan Drain Cleaning is operated by the Balkan family. The Balkan Team has over 65 years of experience dealing with plumbing, drain, and sewer issues. Founded in 1952, the Balkan family has founded its reputation in New York City's complex wastewater management and potable water supply systems.
The expert technicians at Balkan are expert in both residential and commercial plumbing systems. Balkan covers all areas of the four boroughs of Queens, Manhattan, Brooklyn, Manhattan, and The Bronx. Balkan is also your close neighbor if you live in Forest Hills, or Forest Hills Gardens, and many other surrounding neighborhoods.
Trust Balkan as your Forest Hills Drain Cleaner
The Balkan family of companies is located on Jamaica Avenue, close to all of the major Queens thoroughfares. In less than 10 minutes drive time the Balkan Drain Team is capable of reaching your Forest Hills neighborhood. Yet another reason to consider Balkan your Forest Hills drain cleaner of choice.
Balkan is probably your closest Forest Hills drain cleaner, not just the most trusted and professional. Balkan is a local company with a strong reputation, and long history in the Borough and your neighborhood. When you call the Balkan Drain Team, know it is backed with decades of experience and by modern equipment. Paul R. Balkan is also a NYC Licensed Master Plumber. Being licensed and fully insured to signifies to you a form of professional responsibility. Team Balkan brings you peace of mind.
Your Forest Hills drain cleaner is minutes away
Balkan is headquartered on Jamaica Avenue, near the intersecting roadways of Metropolitan Avenue, Myrtle Avenue, Hillside Avenue, and the Van Wyck Expressway. That makes us minutes away from any Forest Hills, or Queens drain cleaning call. In addition, Balkan Plumbing has a fleet equipped with a central radio dispatch system. This allows Balkan to reach every single neighborhood in NYC in a reasonable time. Supported with GPS equipment as well, technicians should arrive at your location in accordance to the given estimated-time-of-arrival. If you need service, contact the Balkan Drain team now.
It does not matter if you live right in the center of Manhattan, downtown Brooklyn, or are our neighbors right here in Forest Hills, the Balkan Drain Team does its jobs with professionalism and courtesy. Working for you safely and with courtesy at all times are Balkan trademarks.
Forest Hills Gardens is unique, and deserves special attention
Some neighborhoods are more restrictive than others in terms of the building structure, including the plumbing system. In Forest Hills Gardens, where covenant law is still active, alteration to an architectural component of a residential building is limited. An alteration must comply with the regulations stated in the agreement. Because plumbing is sometimes an integral part of your house, both minor and major changes such repair, maintenance, and replacement must also receive express approval.
Situations get a little bit easier in the remaining part of Forest Hills since there is no covenant. However, the NYC Department of Building (DOB) and Department of Environmental Protection (DEP) oversee plumbing works that involve sewer and water main service lines regardless of the neighborhood.
The unique design and age of each house and it's components must be respected. A Forest Hills Gardens drain cleaner must take proper care to protect and respect your home. Forest Hills Gardens is not the neighborhood for a "rush job drain cleaner".
A little bit of history about Forest Hills Gardens
Forest Hills Gardens has been in covenant law since the year 1913. Almost all parts of the architectural designs remain the same through more than a century. The Forest Hills Gardens Corporation oversees nearly everything, including but not limited to sidewalks, street paving, landscaping, parking, and security. This is basically a private community with strict rules regarding the shapes of buildings and all related structures. Many consider Forest Hills Gardens a residential haven right in the middle of a modern city thanks to its century-old architectural styles and well-preserved originality through time.
Pipe repair excavation in Forest Hills Gardens has unique rules and requirements
When your need for a Forest Hills drain cleaner develops into a much greater need, there are things you should know. Unfortunately, when it comes to your plumbing, there are times when repairs require excavation. For example, water and sewer pipe replacement work. Since the covenant limits alterations to a building's structure, the plumbers must understand the regulation, and respect all aspects of your property. First and foremost, before any work is started on your property, your plumber must notify the Forest Hills Gardens Association. This is followed up with a permit.
You may be interested to know that all materials used by Balkan Plumbing service meet or even exceed NYC code requirements. This allows Balkan to offer unconditional 10 year guarantees for all house sewer and water service line replacements performed on your home or business.
Balkan also makes sure that disturbed surfaces during the job will be restored as soon as the primary work is done. In addition, restored finished surfaces will be restored to Forest Hills Gardens specifications. Balkan Plumbing will comply with the rules of the covenant concerning materials, shapes, and construction methods. Upon completion of the installation, it is normal for Balkan to complete restoration of disturbed areas within 24 hours.
A little bit about Forest Hills and the surrounding area
Every neighborhood in the various boroughs of NYC has its own particular characteristics. Together they blend to create diverse communities, cultures, and the architectural styles of the city. Just like many big cities all around the world, New York is comprised of people from various backgrounds, ethnicities, and traditions. Even a single neighborhood can be home to several different ethnic communities. Take the Forest Hills neighborhood in the borough of Queens for example. Forest Hills can be easily divided into two sides: the northern and southern parts.
The southern portion of Forest Hills
On the southern part of Forest Hills, the landscape is filled with a mixture of upscale housing including attached townhouses, single-family homes, and apartment buildings. This part of the community is popularly known as the Forest Hills Gardens, or often referred to simply as The Gardens. It was named "Best Community" by Cottage Living Magazine in 2007.
Forest Hills Gardens is one of the oldest planned communities in the United States. It was modeled after England's garden cities. The idea behind the development was "country living in the city" as an alternative to typical cramped-neighborhoods in big cities. In order to preserve the idea, a covenant was put in place to minimize changes to the architectural structures, and basically all pre-existing designs. Overseen by the Forest Hills Gardens Corporation, the covenant is still active today. All alterations to homes must comply with the agreement enforced by the covenant law.
The northern portion of Forest Hills
On the northern part of Forest Hills is a NYCHA (New York City Housing Authority) housing project designed for a low-income community. It is located adjacent to the Long Island Expressway. When it was constructed in the 1970s, the project provoked controversy among the residents of the more prestigious area of the neighborhood. There is no covenant law in the northern part of Forest Hills. As the community's standard of living improved, the northern part has seen major tear downs of smaller homes. This corresponds with the rise of large, and sometimes luxurious, single family residences. As a result, the overall landscape of the area has changed to a great extent.
The overall population of Forest Hills
The population of Forest Hills was 86,364 (based on 2010 United States Census). There was an increase of only 1,318 (about 1.5%) from the 85,046 in 2000. Covering an area of about 2.6 square miles, Forest Hills had a population density of 63 inhabitants per acre. Unlike many neighborhoods in NYC, the population density of Forest Hills has not changed from what many consider over-building. Forest Hills historically had many Jewish resident. In fact, it is home to one of the largest Jewish populations outside of Israel.