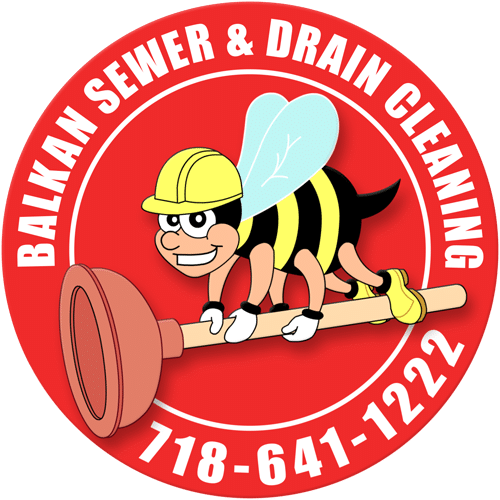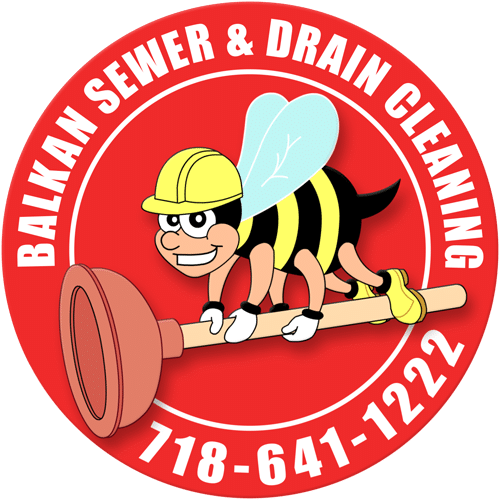 If you are a resident of Richmond Hill in Queens, trust a local business like Balkan Drain Cleaning for your cleaning service needs. Balkan's extensive experience, which spans over a number of  decades, is always a good bet. But the main driving force behind Balkan Plumbing's continuous success is a dedication to our fellow residents in Richmond Hill. Of course there are competing drain services around our general vicinity, but the Balkan Team continues to surpass the competition. Count on Balkan to quickly adopt new technologies, and update with brand new equipment.
Perhaps most importantly, none but the most talented technicians are allowed to become trusted Balkan Team Members. Thus Balkan exceeds your expectations as a client, and a homeowner. The Balkan Team has an online reputation and level of service that exceeds that of other firms in the sewer and drain cleaning industry as well.
Why choose Balkan for your Richmond Hill Drain Cleaning Service?
Balkan Plumbing is a local business that is proud of its devotion to the trade, and its high level of expertise. Balkan delivers quality professional services to all areas in Richmond Hill, and neighboring areas of Queens, Brooklyn, Manhattan, and the Bronx as well. Everyone benefits from dealing with a local firm that offers:
Balkan's Richmond Hill drain cleaning service understands your neighborhood and your needs quite well. When you provide a particular service for decades, you get pretty good at recognizing the neighborhood. You also get to understand its residents needs as well. Balkan is quick to arrive at your front door because they are your neighbors, and located nearby. Another fact is that Balkan Plumbing owns a reliable and well maintained fleet to do the job. Supported by a central dispatch system and GPS-equipped vehicles, professional drain technicians, and plumbers, shall arrive at the promised time. Needless to say, everyone in the company knows how to expertly navigate around Richmond Hill.
Customer Communication and Courtesy
It really goes without saying that a local business is more desirable for you in terms of proper communication, and job site updates. Balkan Plumbing's main office is located on Jamaica Avenue, in Richmond Hill. You, as a local customer, can always call or visit for any plumbing service you need. One of the most important parts of every business is developing professional relationship with customers. Balkan Plumbing has been doing that for more than 65 years, 45 of which are in Richmond Hill.

Locally Experienced Technicians and Staff
It does not matter what claims a competing firm may make. The fact is that Balkan Plumbing understands the wastewater management system and plumbing installations of Richmond Hill better than any non-local plumbing service. Having been in the area for over 45 years gives the company more than enough knowledge and insight to recognize any sign of a problem. In particular, those that may be unique to the Richmond Hill area. Likewise, Balkan handles your drain and plumbing issues with the right methods and tools. A 48,000 square foot facility helps ensure that.
Being an expert in residential and commercial drain cleaning services in an area is not something you can routinely count on. It takes time and dedications to learn every piece of information required to do the job properly. In times of need, you require a reliable Richmond Hill Drain Cleaning Service. That is when Balkan Plumbing is ready to serve you with professionalism and expertise you can count on.
Drain Cleaning Tools and Equipment
Just because Balkan Plumbing is among the oldest running subsurface plumbing services in New York City, it does not mean the company is an old-fashioned or out-of-date one. As a matter of fact, the only way to stay ahead in a competitive environment is by adopting new technologies, and a fast learning curve, to use the latest and most modern equipment. Richmond Hill Drain Cleaning Service by Balkan Plumbing uses only professional-grade tools, some of which are described below.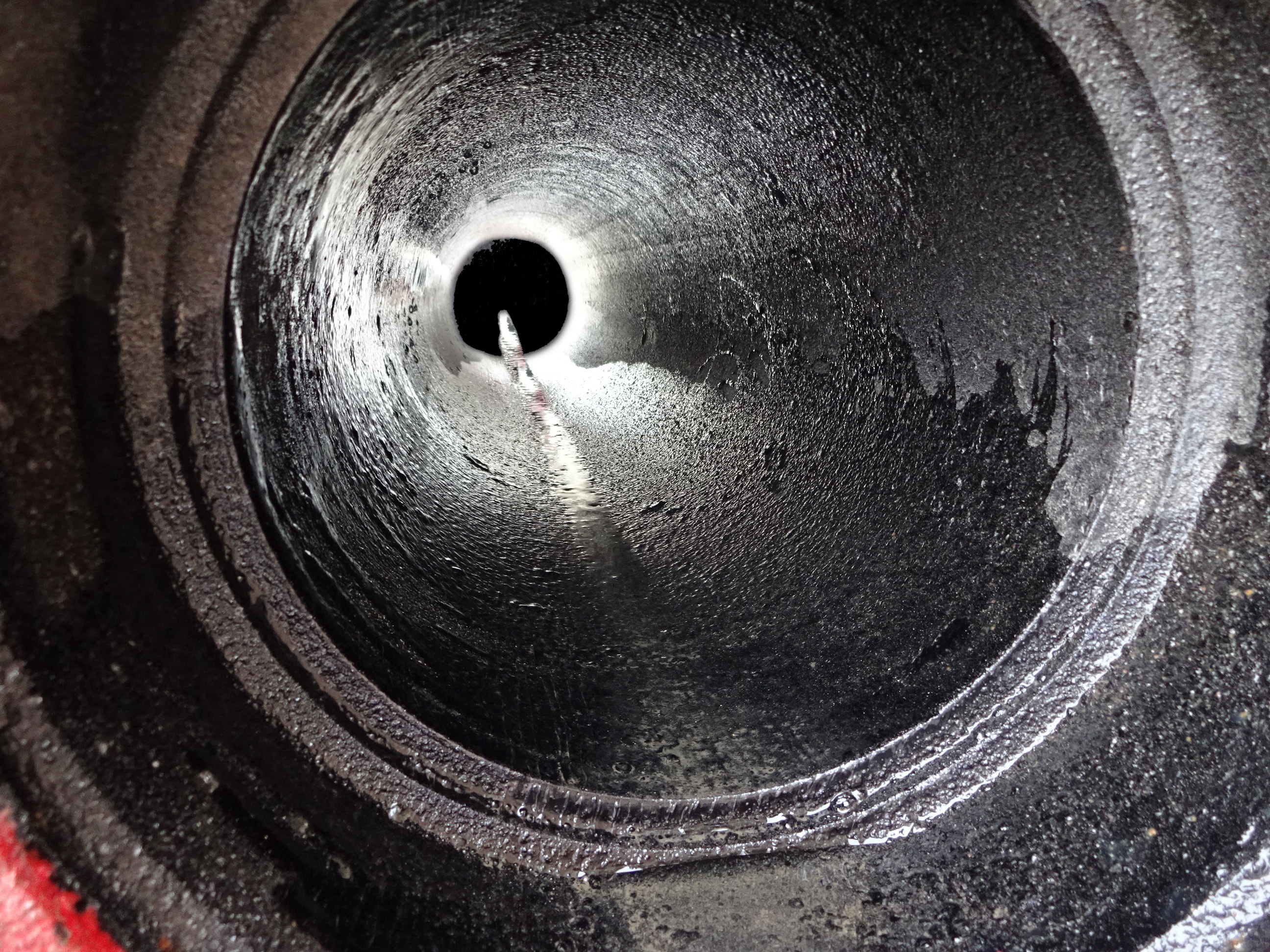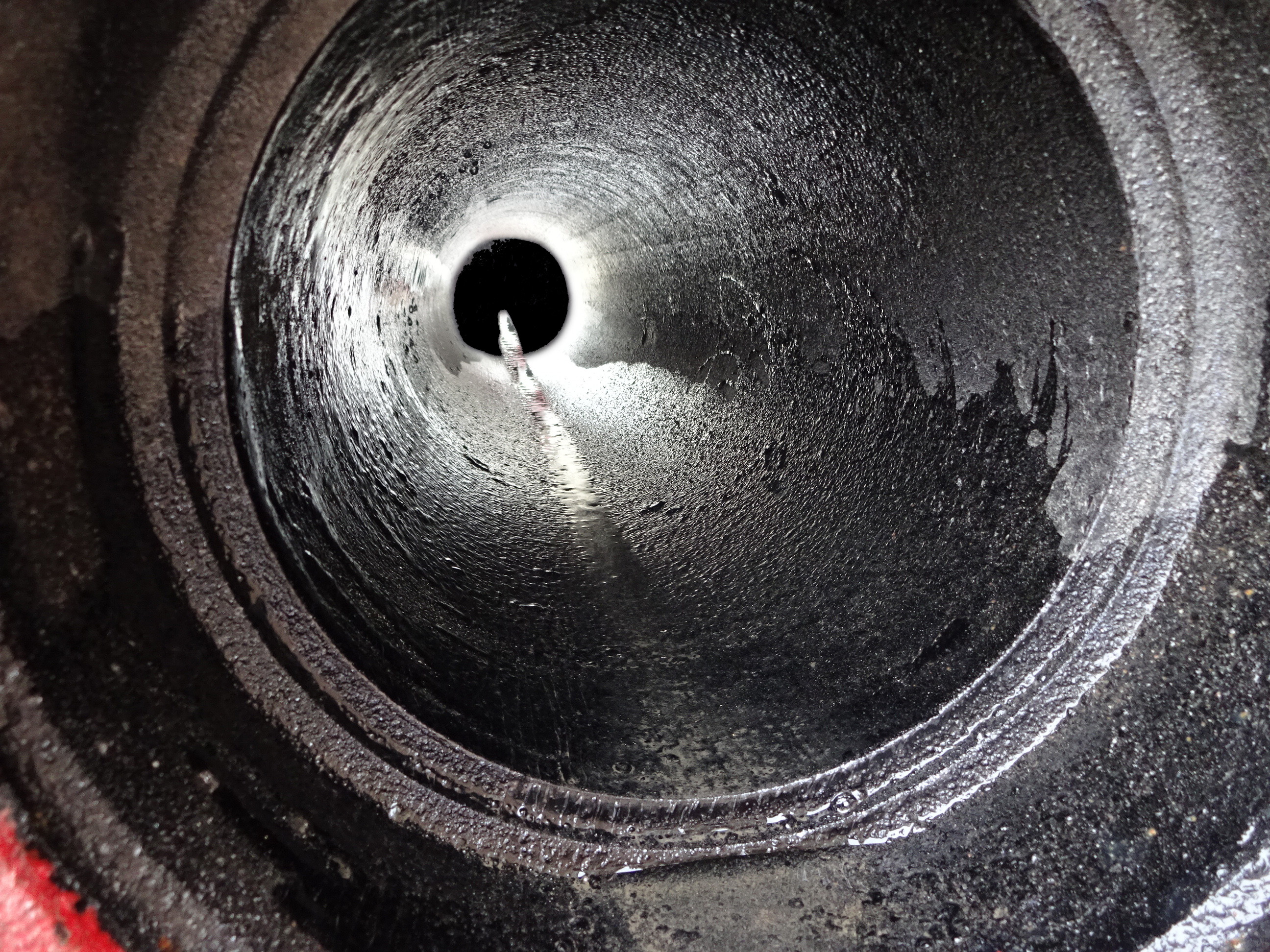 HD Digital Sewer Video Cameras
Proper pipeline inspection is required before many cleaning procedures. It is important to pinpoint the exact location of the clog and focus on that specific area to prevent an unnecessary, or expensive repair. Balkan Plumbing utilizes HD digital sewer cameras operated by trained technician.
Drain Cleaning Power Snake
Instead of using a typical home-grade drain auger, Balkan Plumbing employs an array of professional power augers to get rid of even the most stubborn clogs in your drain pipe. Top-of-the-line equipment makes sure the job is done in an efficient time, and with the appropriately sized machine.

High Pressure Water Jetting
In times when a power auger is not enough, Balkan Plumbing will use the most powerful drain cleaning tool of them all – the hydro jet. This type of equipment can disintegrate roots, grease, and even rust to get wastewater flowing again.
Regardless of the jobs requirement, Balkan Plumbing typically restores drain service when other companies fail. Everything is checked for functionality before leaving the site. As part of our dedication to Richmond Hill drain cleaning services, a drain system must be fully restored before any job can be considered done. This may require staying past the allotted time to complete the task at hand. When as an expensive repair is needed, where excavation is necessary, a Balkan client has no worries, since our family of companies includes Balkan Sewer And Water Main Service.
Richmond Hill drain cleaning
Every city in the developed world has at least one government-managed wastewater treatment facility. In densely populated areas, there can be multiple facilities to contain all the wastewater from its residents. Then treat the water, and send it all back to the environment in clean and environmentally safe condition.
Many people will assume that smaller geographical areas require less resources for wastewater management. But it is not always correct. That is because population density actually plays a bigger role in determining the needs for proper wastewater treatment. Take Richmond Hill in Queens for example. Covering an area of only just under 2 square miles, Richmond Hill has a population density of more than 34,000 people per square mile. In such a densely packed neighborhood proper plumbing, and wastewater treatment, is essential to maintain sanitation.
According to a publication in The New York Times, a large percentage of people in Richmond Hill are renting basements or housing for family members. As a result, all floors of most homes are occupied above the original intended capacity. While the housing market is generally improving, homes are nonetheless smaller and more closely spaced in most areas. It may not seem like an immediate over-population issue, but plumbing management and maintenance are crucial to maintain livable conditions under any circumstances.
Population density is related to incidences of plumbing issues
Every homeowner is responsible for maintaining their own plumbing installation. And such densely populated conditions tend to create an increased number of clogs, blockages, and breaks. That is when professional services are needed to help. Richmond Hill is home to Balkan Plumbing, among the oldest subsurface plumbing firm operating in New York. The company has been in business for more than 65 years, founded in 1952. It has continued to establish its good reputation in Richmond Hill, Queens since about 20 years after its founding.
A Little about Richmond Hill in Queens, NY

The actual "Hill" referred to as Richmond Hill is an accumulation of dirt, rock, and debris, created during the Wisconsin glaciations. It was just an accumulation of stones and dirt way back then, and it was of little consequence. This was before Europeans colonized what is now known as the United States of America. And before the time of the Europeans, the hill had been occupied by a Rockaway Native American group. The name "Richmond Hill" was inspired by the man who originally developed most of the neighborhood back in the 1800's, Edward Richmond.