Do you have a local drain cleaning company you can rely on? Do you have an answer to the question "Who is the best drain cleaner near me"? When you need to find the best drain cleaner in NYC, look no further than Balkan Sewer & Drain Cleaning. Our drain cleaning professionals will arrive at your door within four hours in NYC or Nassau County. Our expert technicians and state of the art tools will have your drain clean and free of obstructions in no time. Another point to consider is that our expert technicians will not damage the porcelain finishes of your plumbing fixtures. We not just just be respectful of you, our customer, but of your property as well.
How Can I Find the Best Drain Cleaner Near Me?
You need to keep your home or business's drainage system well maintained. Even with that, almost every property owner will need to find a good drain cleaner. Disposing of certain materials in your drain can cause a difficult blockage. When this happens, you need an experienced and well-prepared drain cleaner to resolve your problem.
The Best Drain Cleaner Delivers Fast Service
We understand that you need a quick and easy resolution when your drain is clogged or draining slowly. Your business may depend on a working drain for dish washing and other sanitary practices. A properly working drainage system helps your family stay clean and healthy. If you are calling Balkan Sewer & Drain Cleaning from New York City or Nassau County, we guarantee help will arrive in four hours or less. Eliminate the waiting and costly downtime with our immediate response and service hours between 6 a.m. and 9 p.m.
Balkan Has a Proven Reputation
How do you find out if a company has an excellent track record? Finding a reputable drain cleaner could be the difference between a quick and easy solution, or several days of waiting for substandard service. You may have already looked to family and friends for suggestions. Regardless, it is always useful to also look at reputable review platforms like Google reviews. Balkan Sewer & Drain Cleaning has earned numerous 5-star reviews on Google reviews. We have built a reputation with home, business, and property owners throughout the NYC area. Balkan has a satisfied list of over 70,000 customers accumulated over 65 years of continuous business.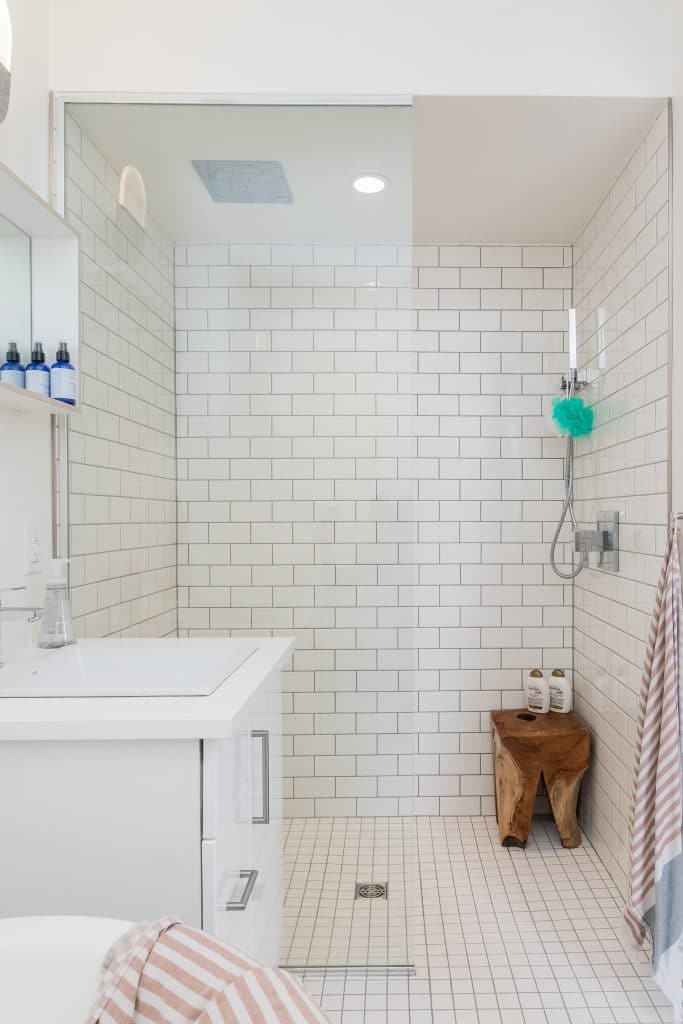 Has the Right Tools and Experience
An industry-leading drain cleaning team will have industry level tools to complete the job quickly and responsibly. Effective drain cleaning requires cutting edge technology like video inspection tools to locate clogs and debris deep within the drain. In the right hands power-assisted clog removal tools penetrate the toughest clogs in no time. Likewise, root elimination tools destroy tree roots in your drain lines quickly.
Another specialized tool that Balkan utilizes is a high-pressure water jet. Sewer jetting machines flush out drains quickly with 3,000 psi of water pressure. At Balkan Sewer & Drain Cleaning, our professional drain cleaners use drain cleaning tools from Spartan. The Spartan brand is a leading name in the drain cleaning industry. Our technicians are courteous and professional. We live by our motto and "get it right the first time".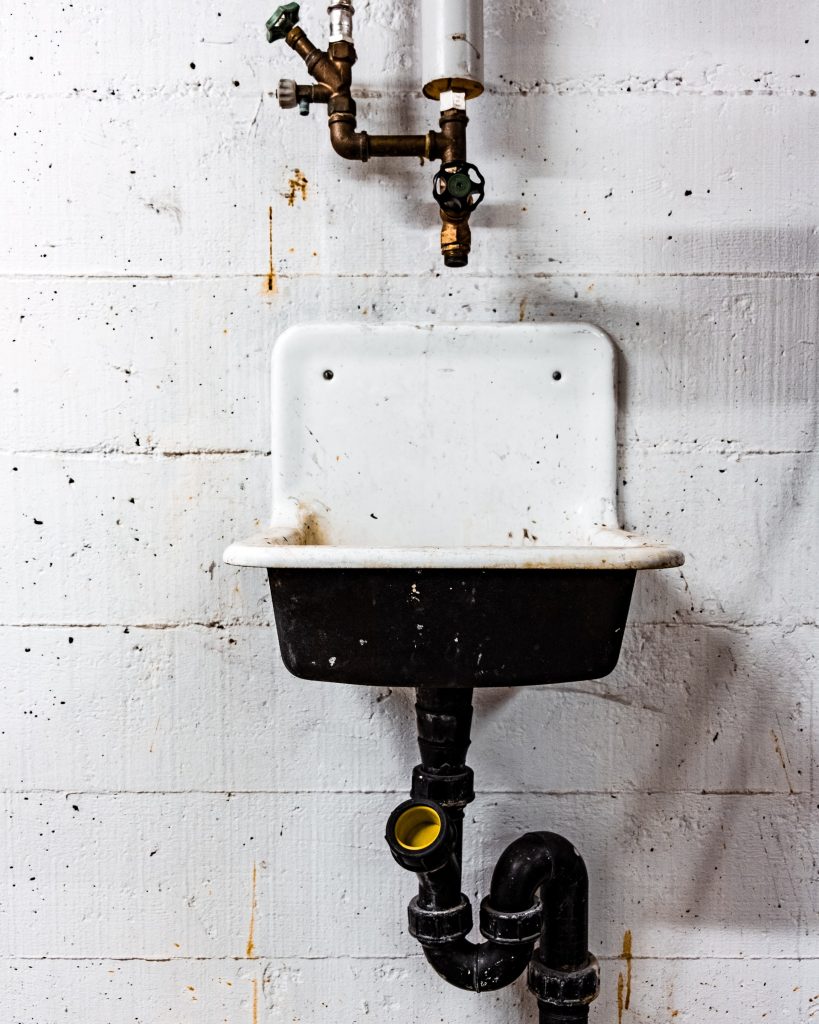 Debris and Paper Clogs
Did a wipe that claims to be "flushable and septic tank safe" clog your toilet? Flushing paper products down the toilet or washing them down the drain may seem harmless. However, most "flushable" products are not safe for drains. Toilet paper is made to dissolve quickly, allowing it to be flushed without causing problems. But paper products that don't break down easily can get stuck in the drain. Debris like sand, packing materials, food particles, and hair can also cause a backup in your drains.
When you have a clogged drain from paper and debris, Balkan Sewer & Drain Cleaning can help. Our trained drain cleaning specialists will use high-pressure water jetting and power drain clog removers to remove any debris and break down paper products quickly. We will make sure the fixtures and plumbing are clean and performing at their maximum capacity.
Grease Clogged Drains
A blockage can form quickly in a drain that has a thick coating of fat, oil, or grease. Disposing of oil down the drain can risk coagulation, and trap other materials that make their way to the blockage. Grease can completely halt the flow of your drain system. When grease builds up in the drain, it can partially clog the drain, restricting the flow and risking a full closure of the drain.
We can remove the blockage before it becomes serious using high-pressure water jets and power drain clog removers to blast away the coagulated fat. If the drain has become fully blocked, a new sewer line is often the only solution. Our professional drain cleaners can remove the clogged sewer line and replace it with a new one with no stress.
Root Infiltration
Sometimes a drain clog can come from where you least expect it. Tree roots naturally seek out water. When they grow close to your drain lines, the water flowing through the drain can make the perfect place for the roots to get water. Roots can break into the lines and grow within the pipe. If neglected, root infiltration will cause damage to the pipe, and result in a difficult to remove obstruction. Balkan Sewer & Drain Cleaning can remove certain roots using copper sulfate and Root-X. If the clog is substantial, the line may require cutting to remove the root before we replace the line.
Trust Team Balkan With Your Drain Cleaning
Take the guesswork out of answering your question "How do I find the best drain cleaner near me"? Rely on Balkan Sewer & Drain Cleaning for a stress-free solution. The Balkan Drain Team has been in the sewer and drain cleaning business since 1952. We cover our work for 60 days with a worry-free guarantee for your peace of mind.
Our guaranteed response time of four hours or less for callers in NYC and Nassau County, including the Bronx, Queens, Brooklyn, and Manhattan is an industry standard. We equip our fleet with radio equipment to keep in contact, and we use GPS to find your location quickly. The Balkan Team is available 15 hours per day, so you can depend on our service day and night.
At Balkan Sewer & Drain Cleaning, we value your time, and we train our technicians to save you money by keeping your sewer and drain cleaning efficient and streamlined. We are responsible and follow OSHA regulations, so you can trust us to keep your property and family safe. Find out why our clients love our work and call us back every time they need sewer and drain cleaning. Contact us with our simple online form or call us at (718) 641-1222 for your quick and easy sewer and drain solution.