Homeowners have a never-ending list of repairs and updates that need to be done. Then there are those little surprises that come your way when something needs to be fixed that you were not expecting. Even the handiest of people come across certain jobs that they cannot tackle themselves, and it becomes necessary to hire a specialist. Such was the case of a local resident who found himself with a muddy sewer line causing problems this spring.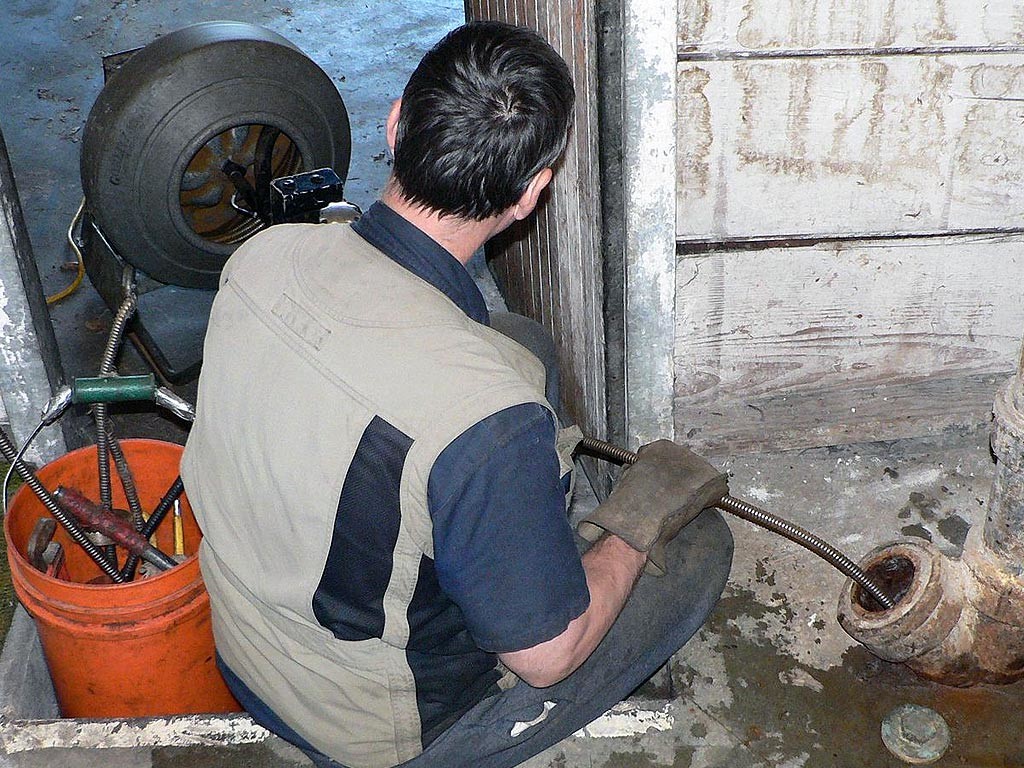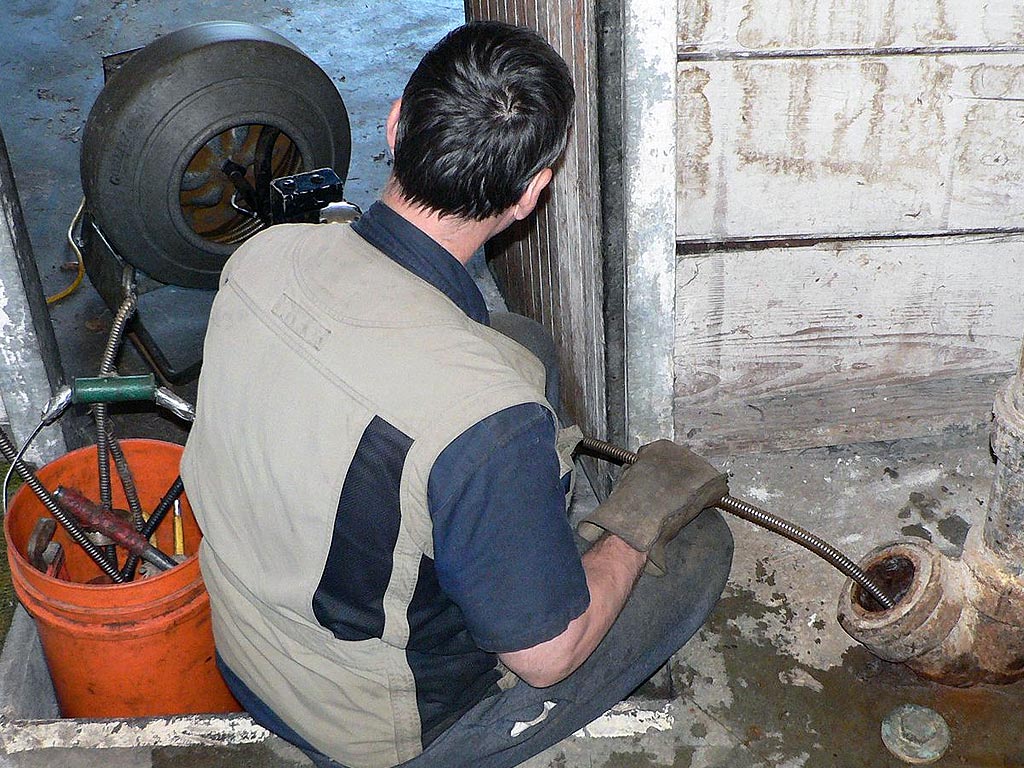 When you are looking for a contractor to hire, the best possible scenario is finding reviews from other local homeowners who have used the services of the particular company you are considering. Try to avoid calling someone without knowledge of their credibility, professionalism, or abilities, bad things can happen. So when one of our customers left us a the following review, we decided to share it so potential customers could get an unbiased opinion of our service. We know we are a professional, courteous company who is the best in the business, but don't take our word for it.
"Balkan did a fantastic job cleaning out my muddy sewer line. First visit, they came out to my house on a Sunday and diagnosed my problem. Initially I thought maybe my sewer pipe was partially broken, but he spent some time diagnosing the problem and was confident that all I had was a bad clog, and a strange sump pump arrangement. He scheduled a follow-up visit to inspect my pipe with a video camera, and then also cleaned out my sewer pipe. Throughout the process, they were honest and true professionals. They did a thorough job and kept me informed of what was going on. A+ work here."
If you are in the New York City area and are looking for a reputable company to handle your drain cleaning needs or a muddy sewer line, consider Balkan Drain Cleaning. Whether you have an issue with your sewer line or indoor plumbing, contact Balkan Sewer & Drain Cleaning with the assurance that a fellow homeowner has achieved a positive result.
IMAGE SOURCE: https://commons.wikimedia.org/wiki/File:Plumbers_snake_24689.jpg